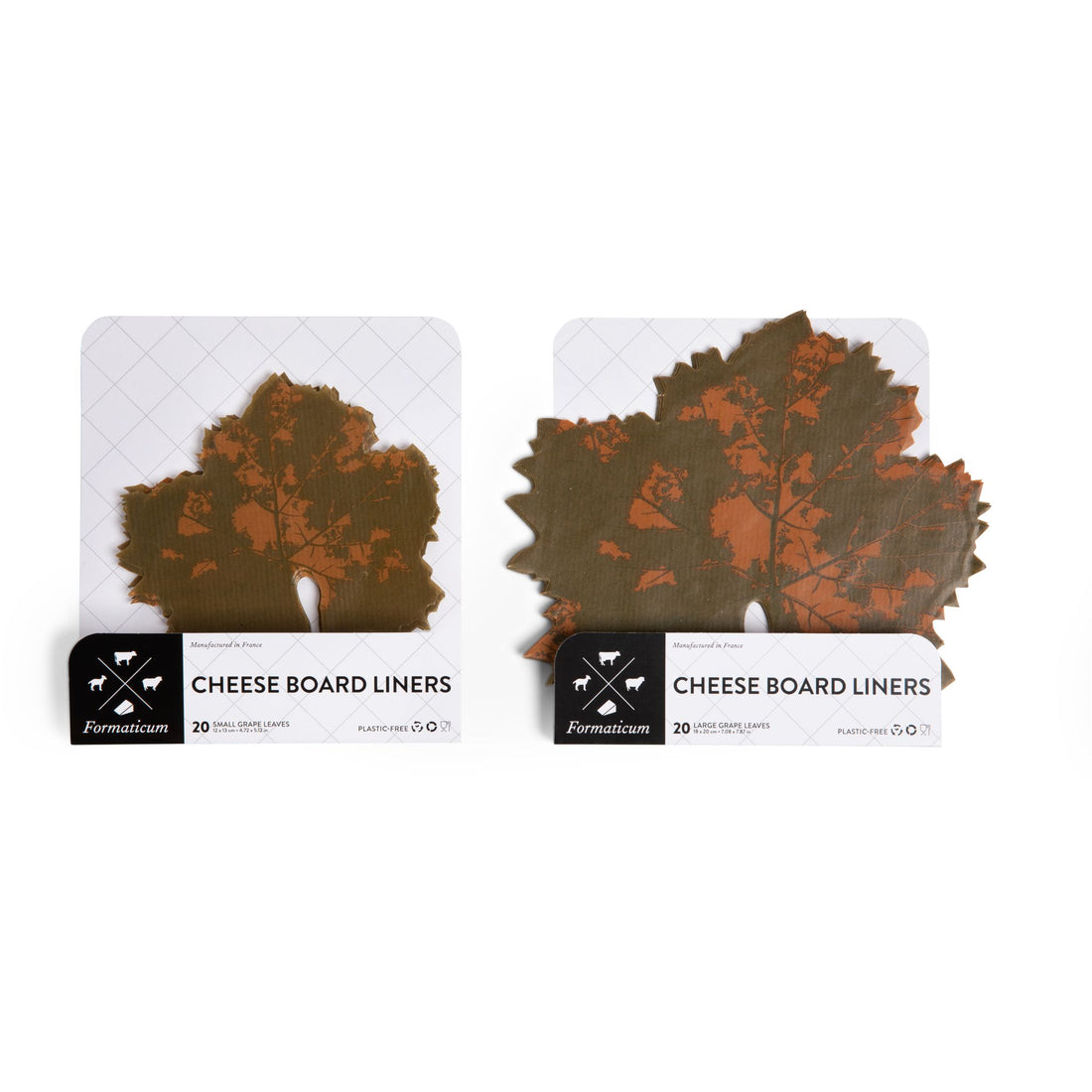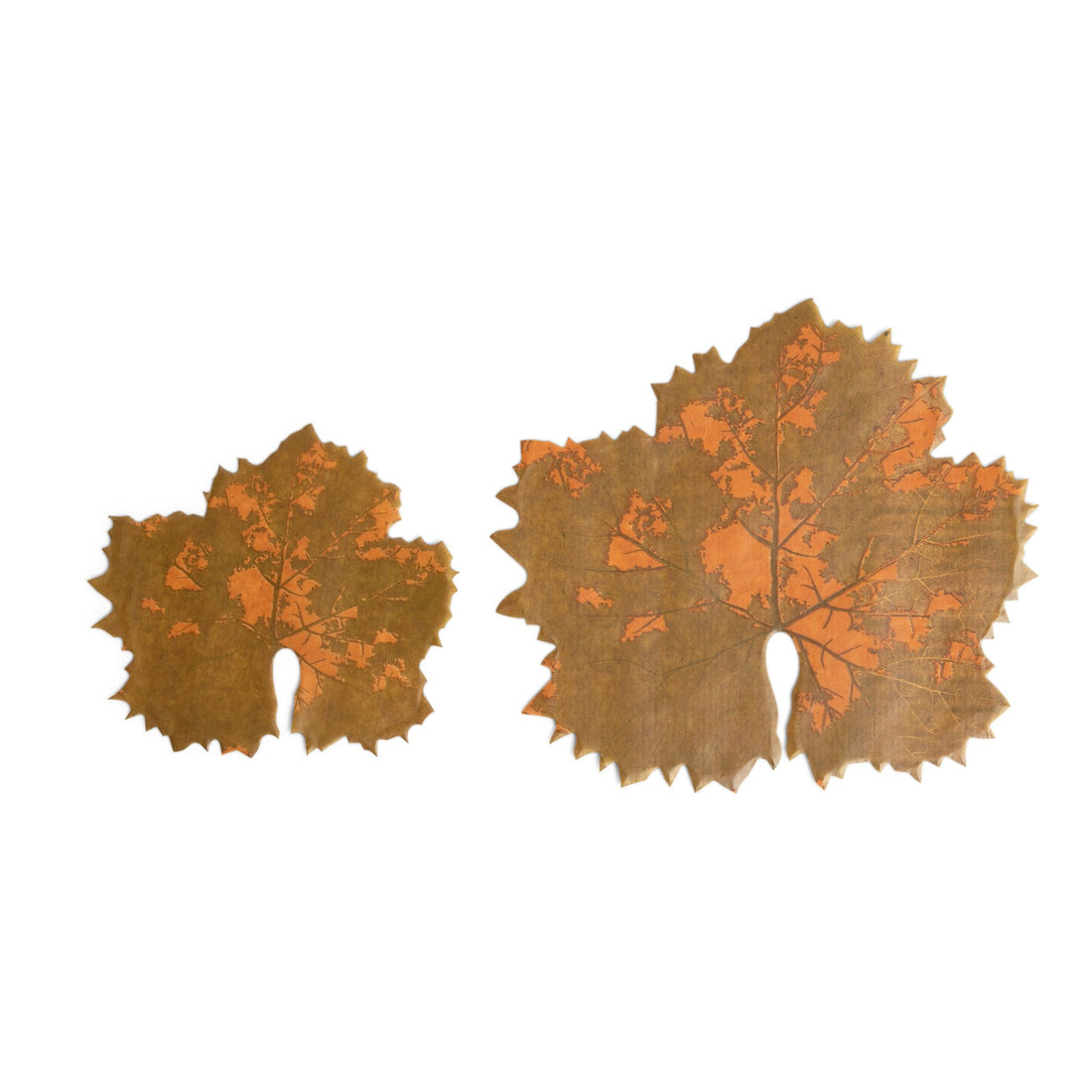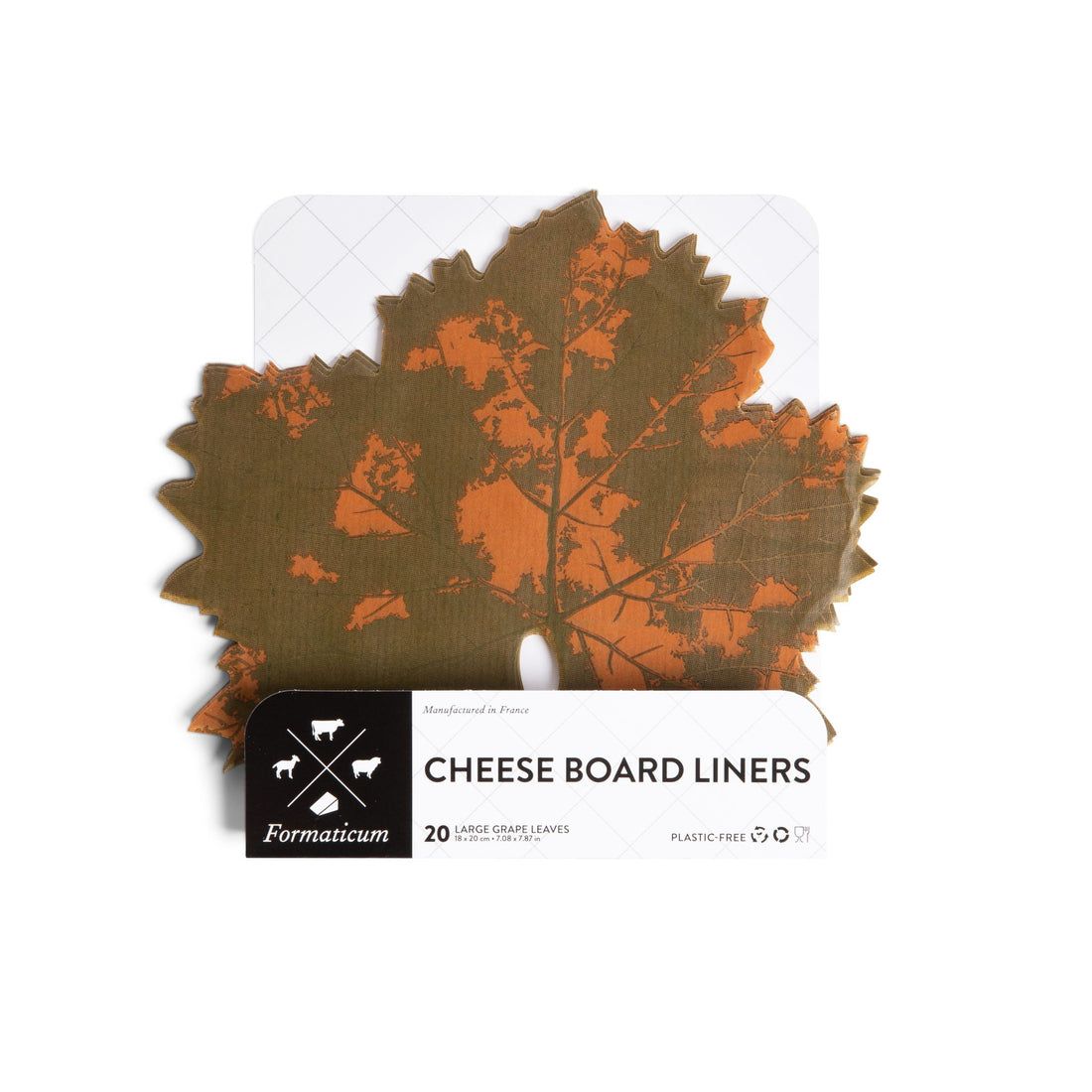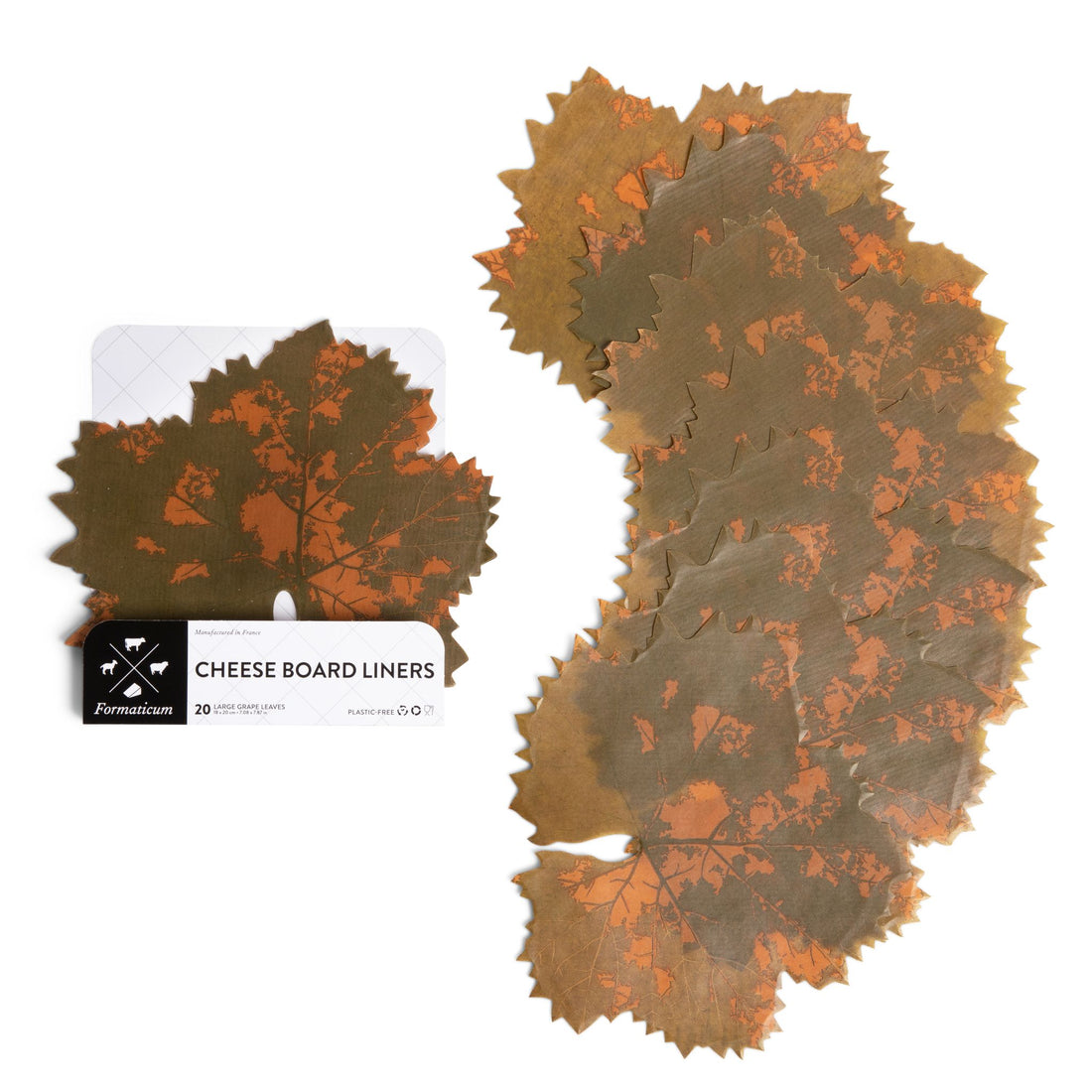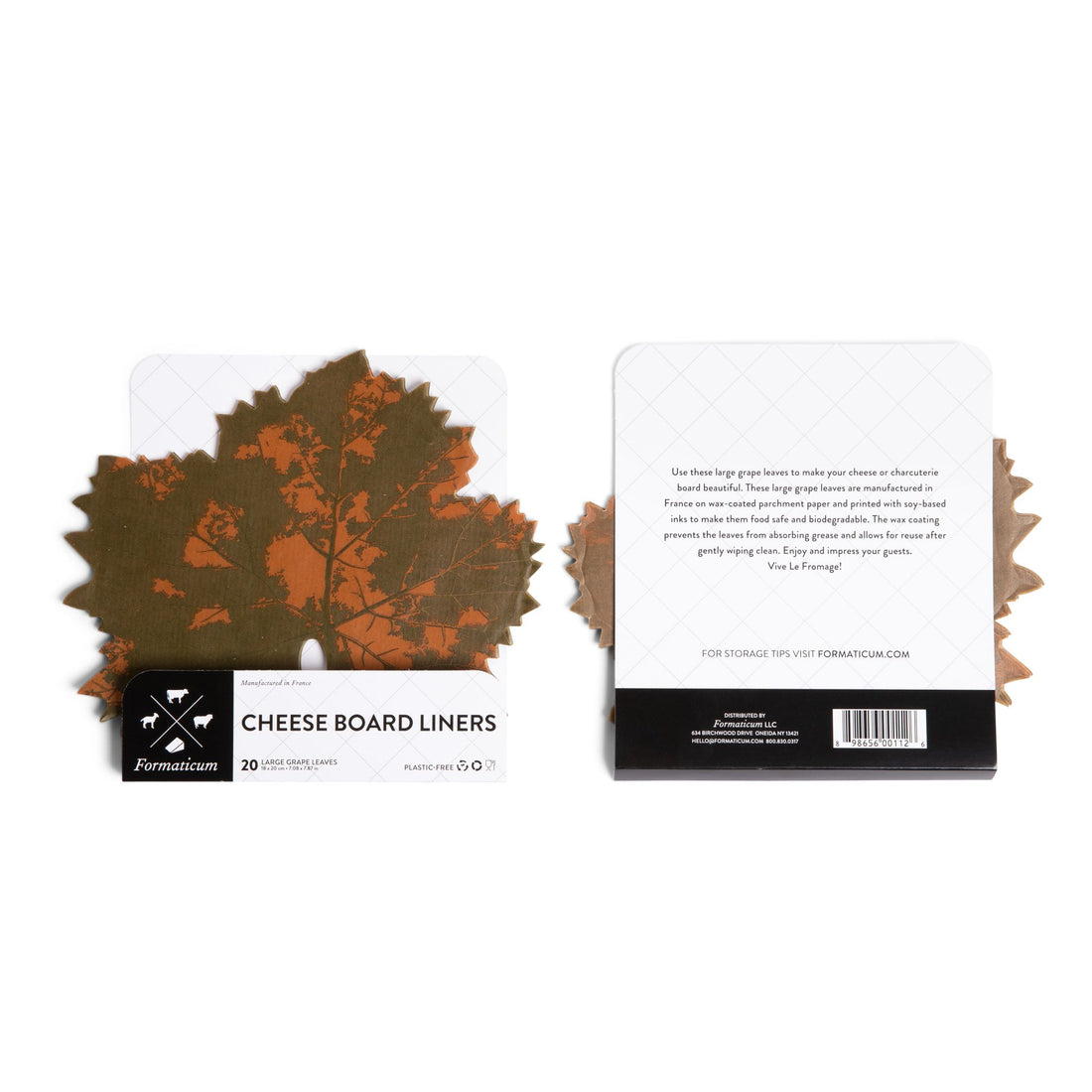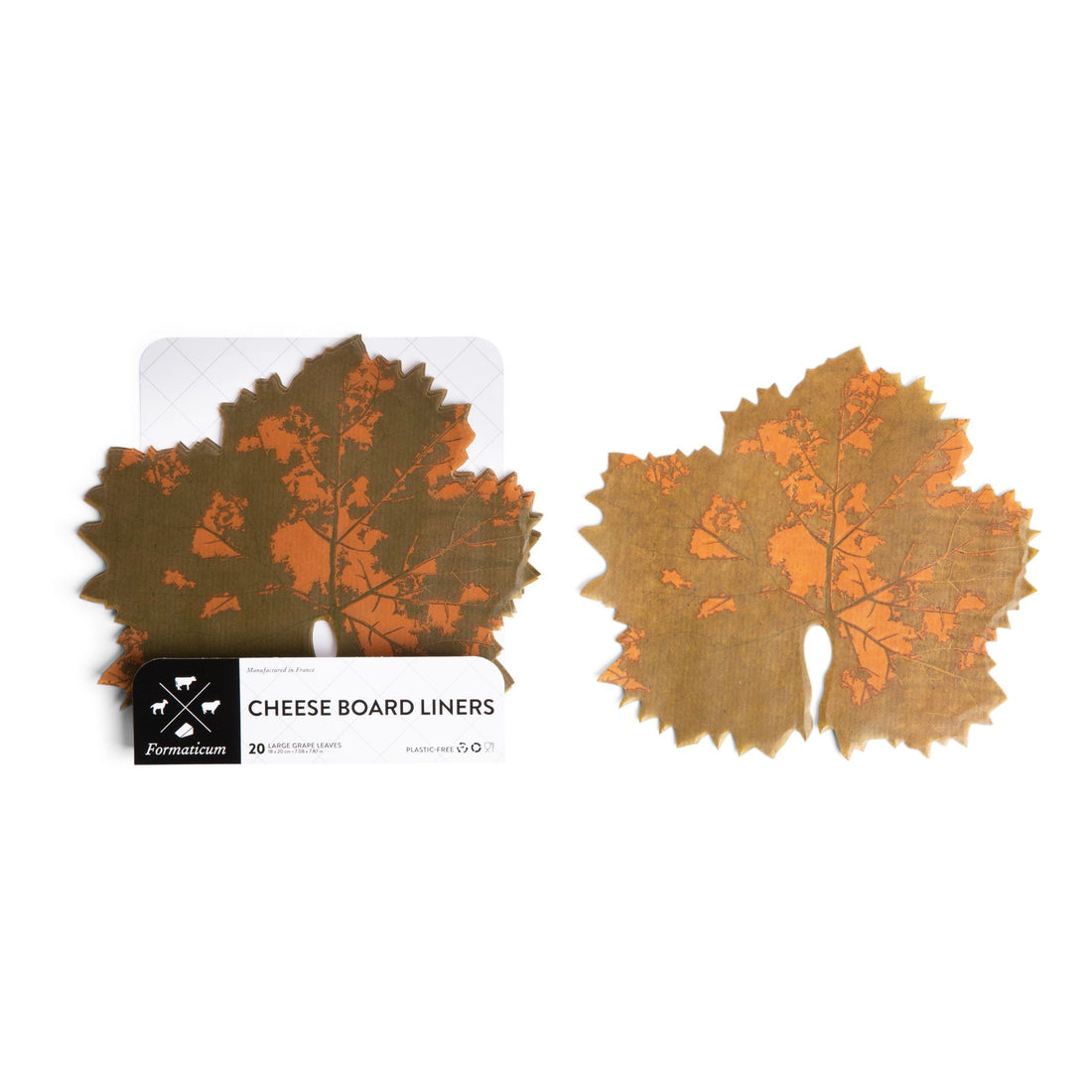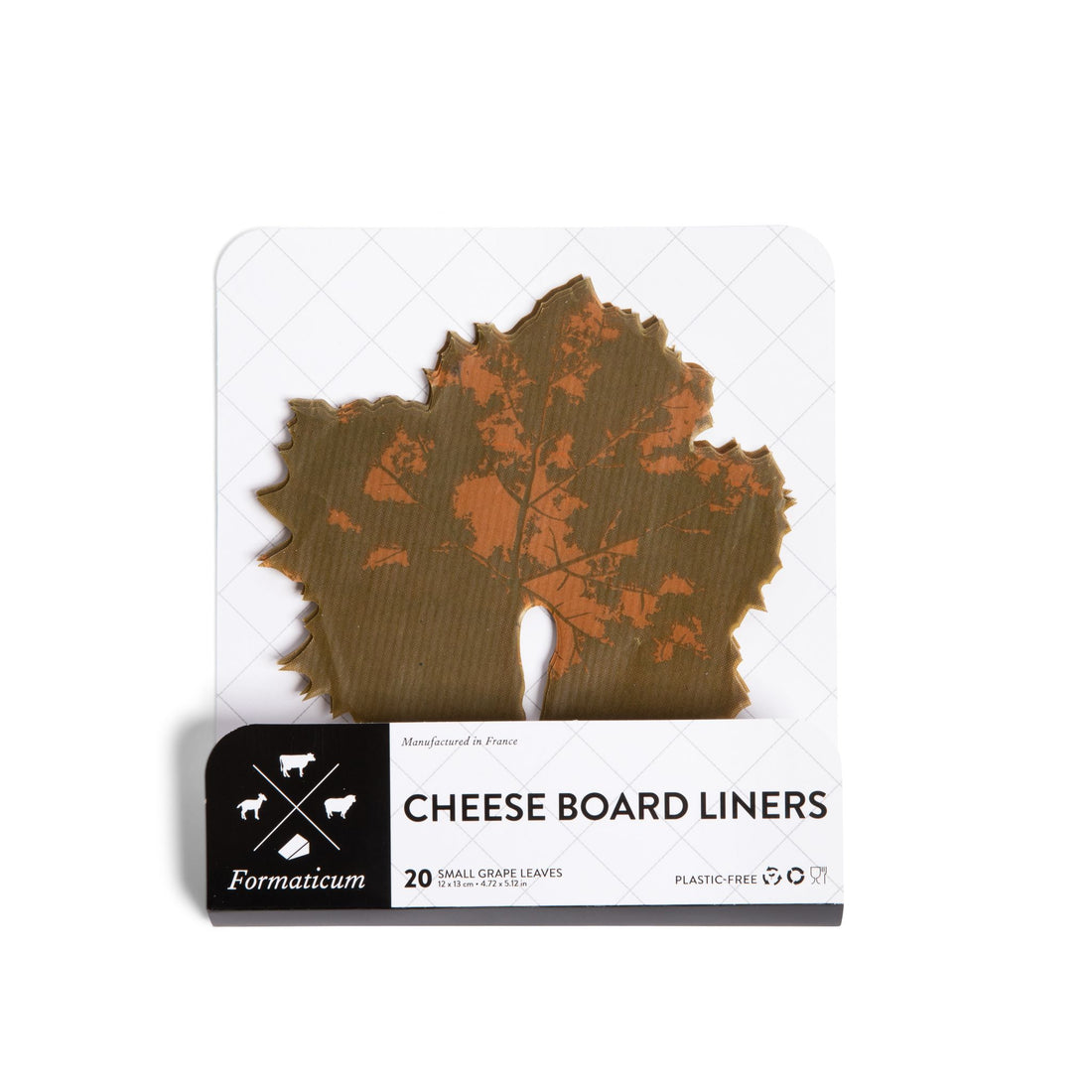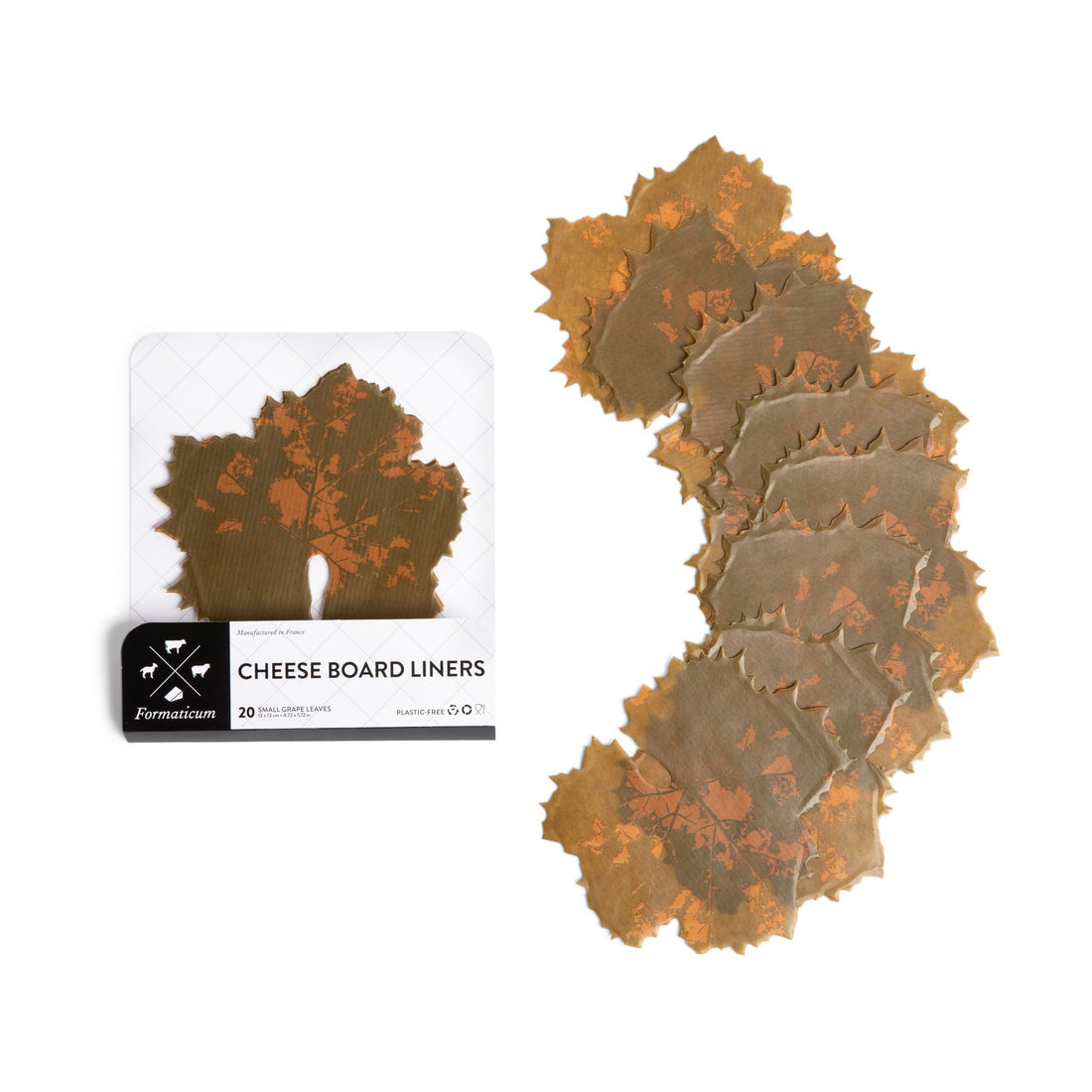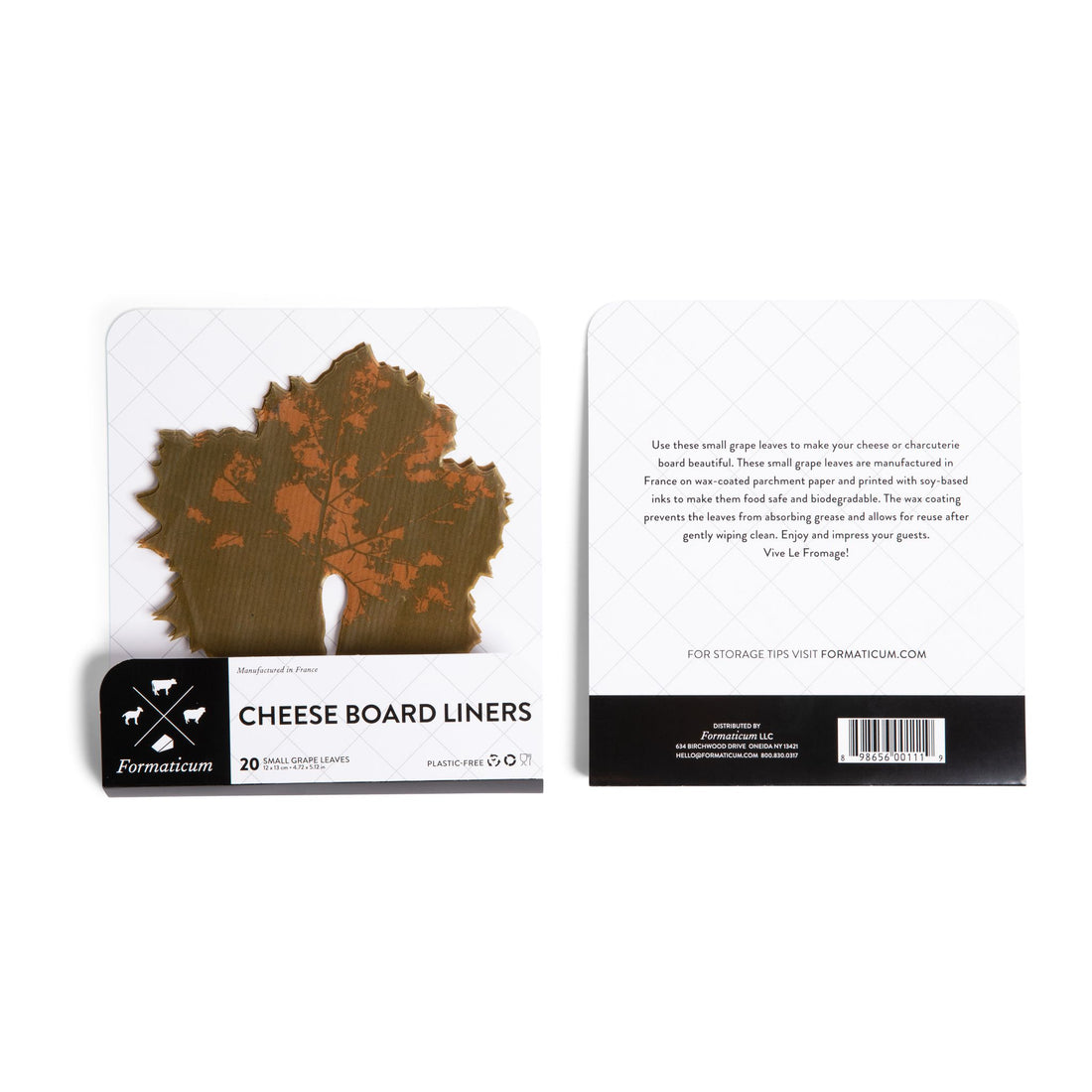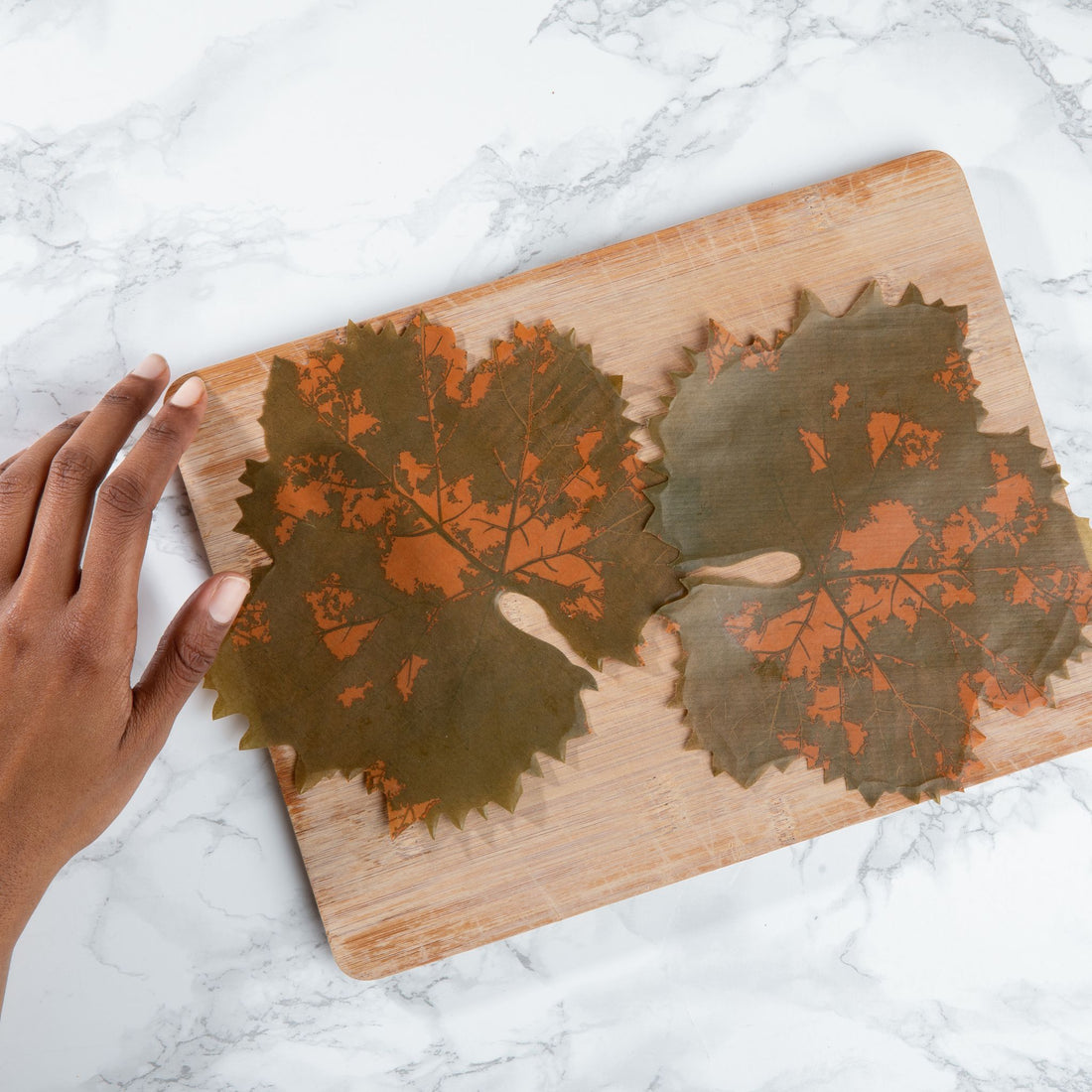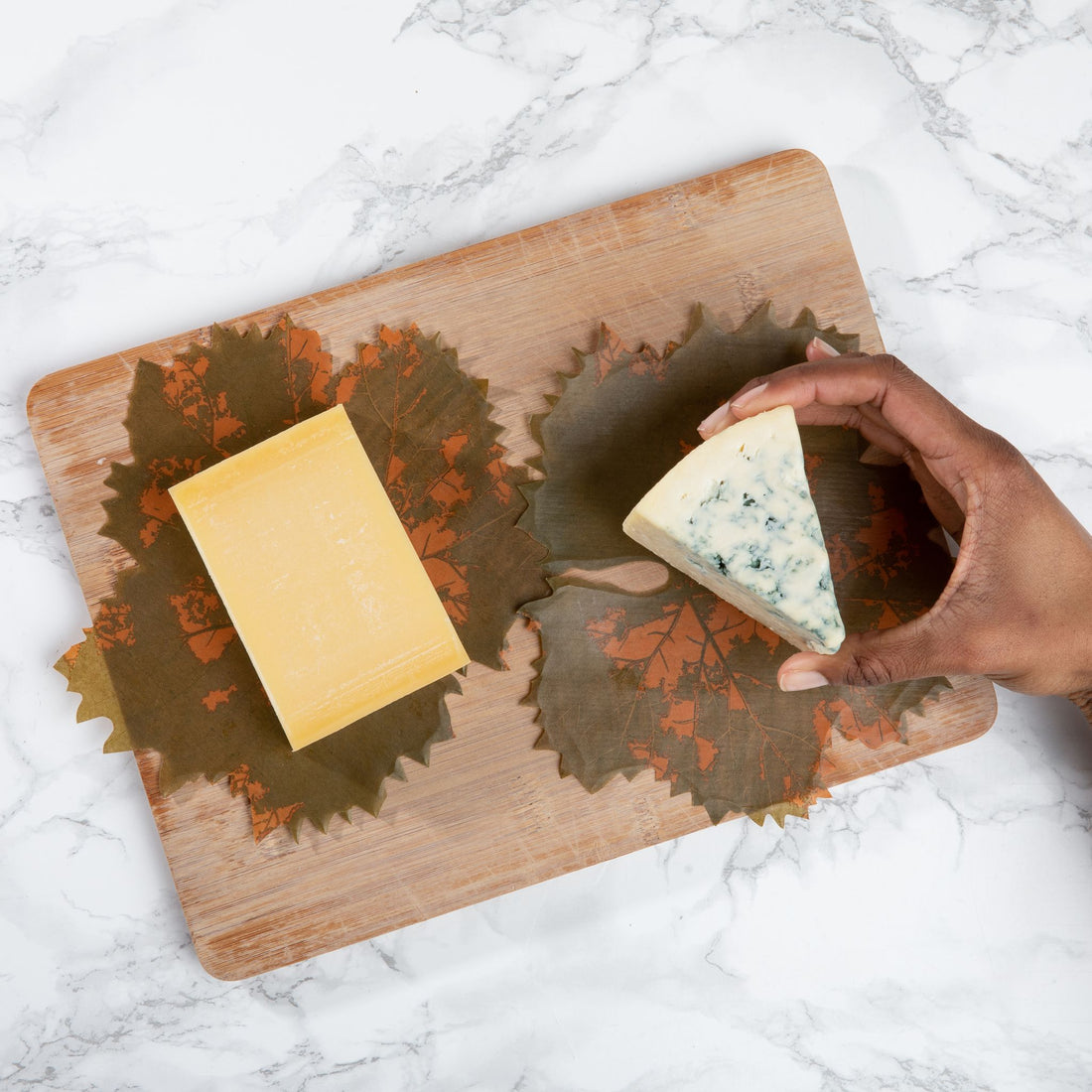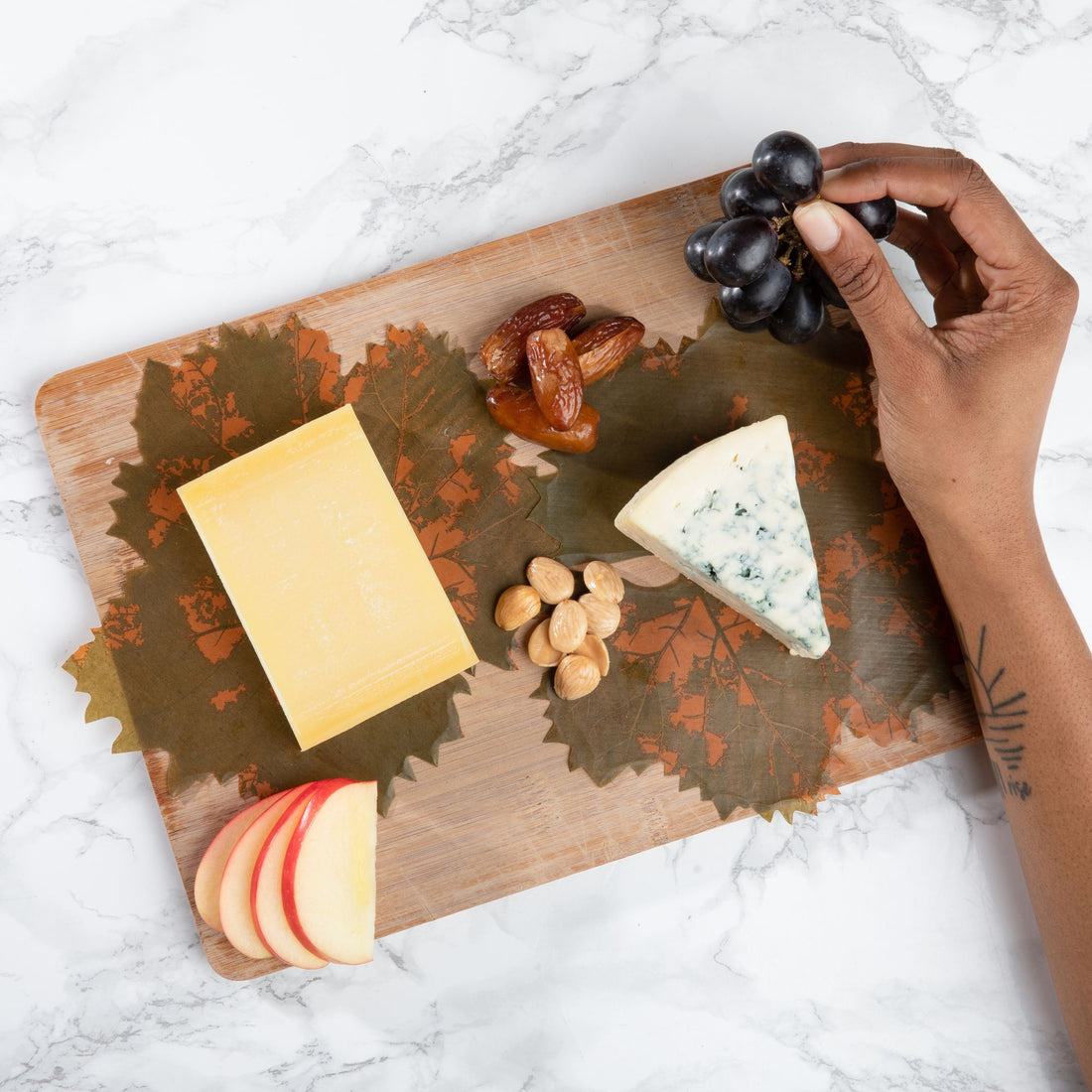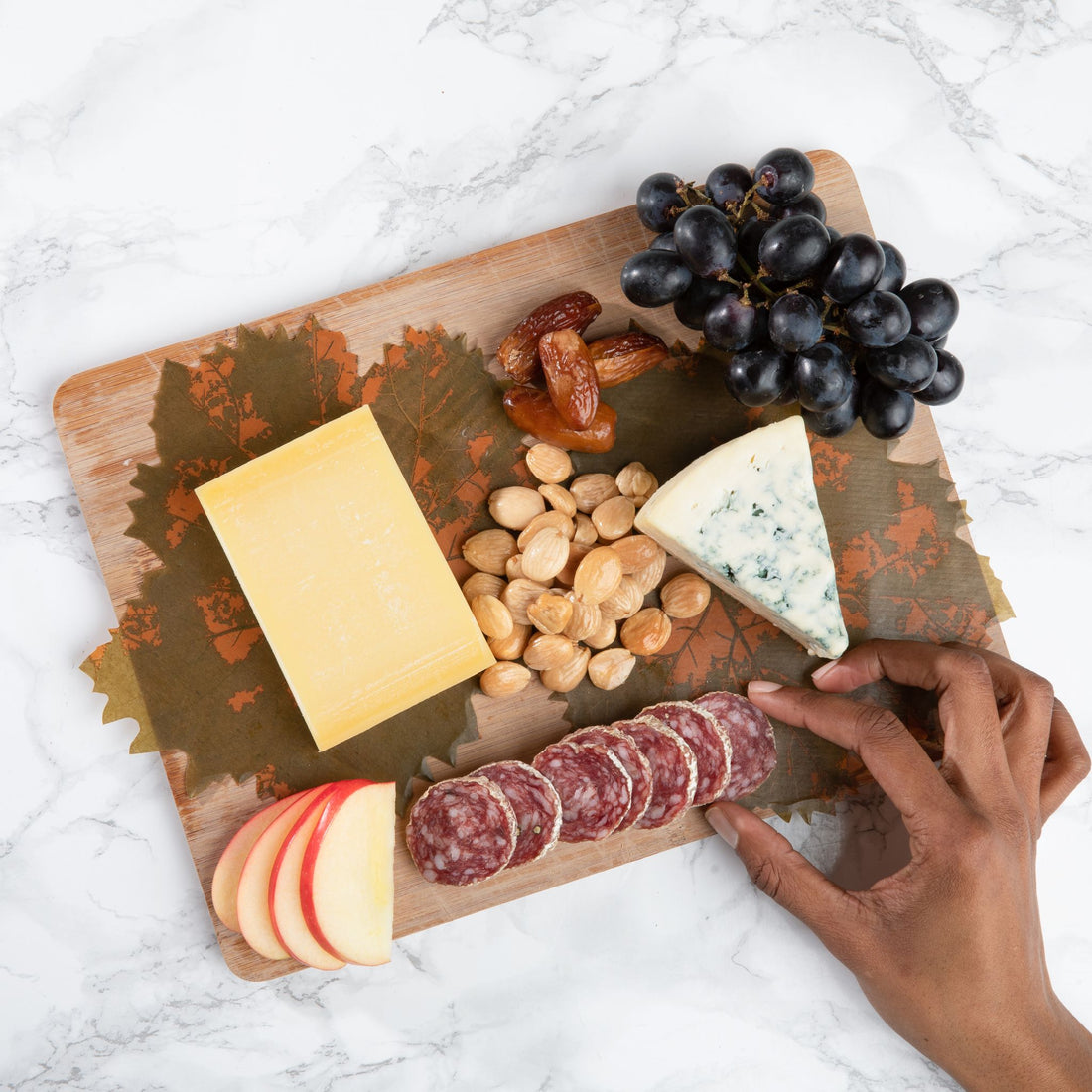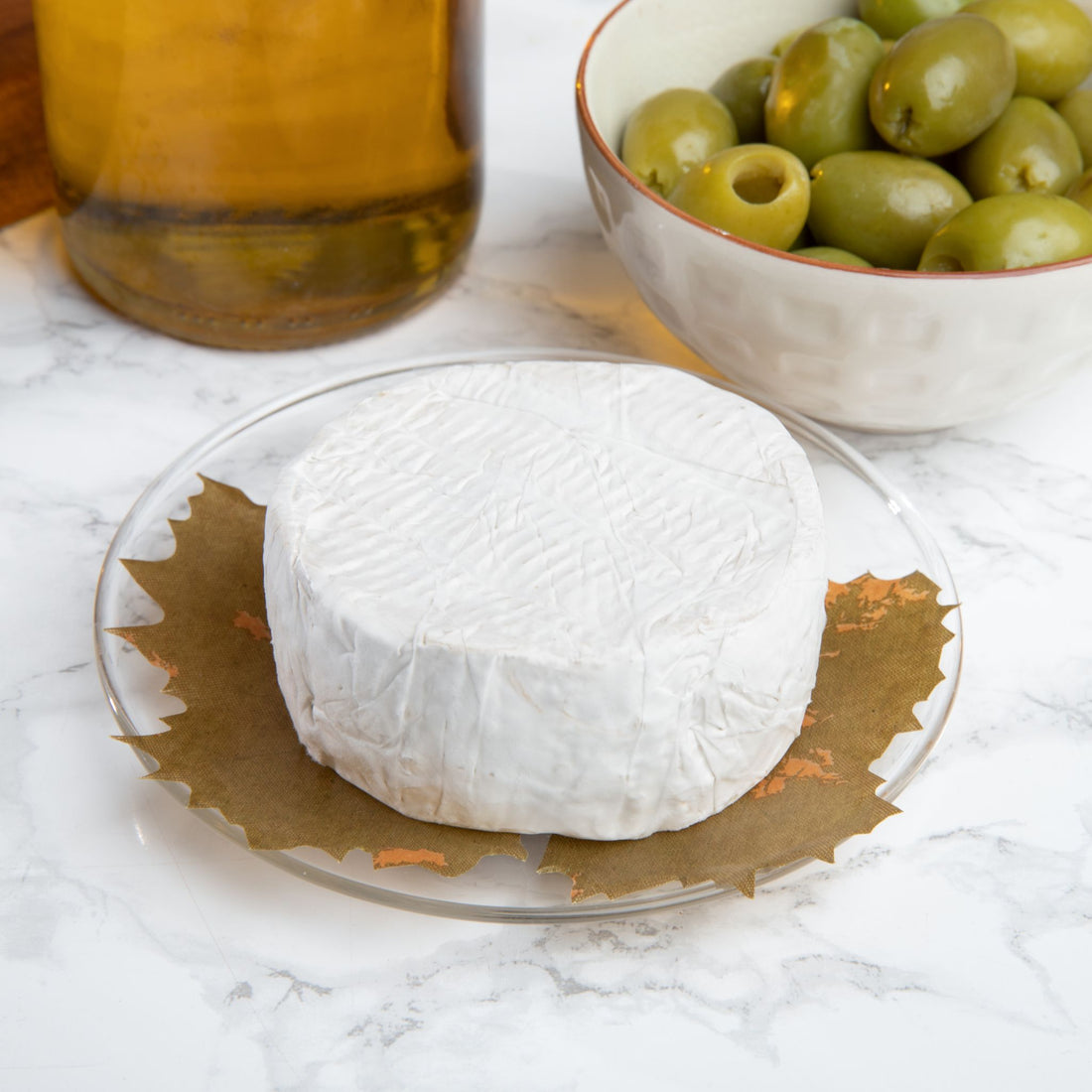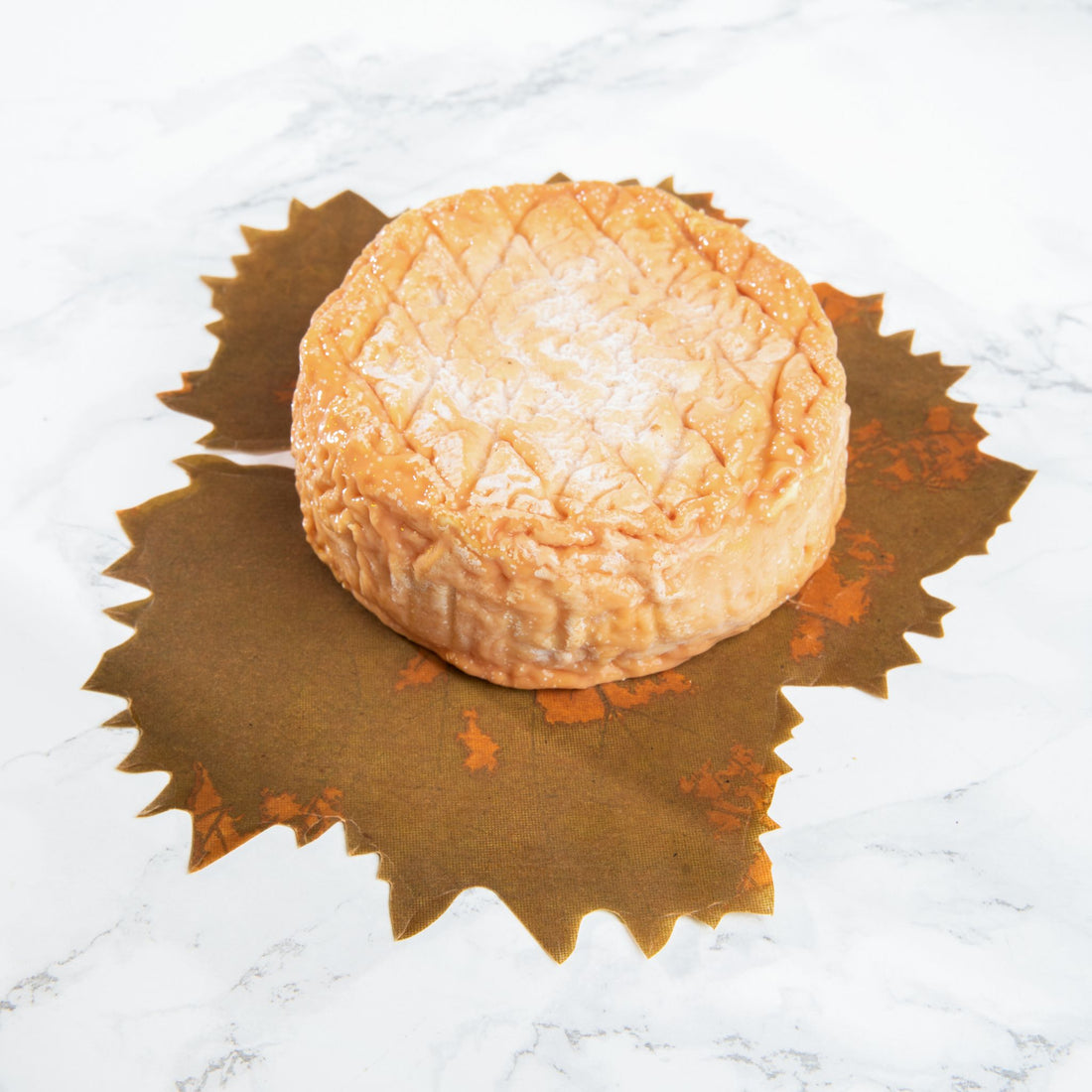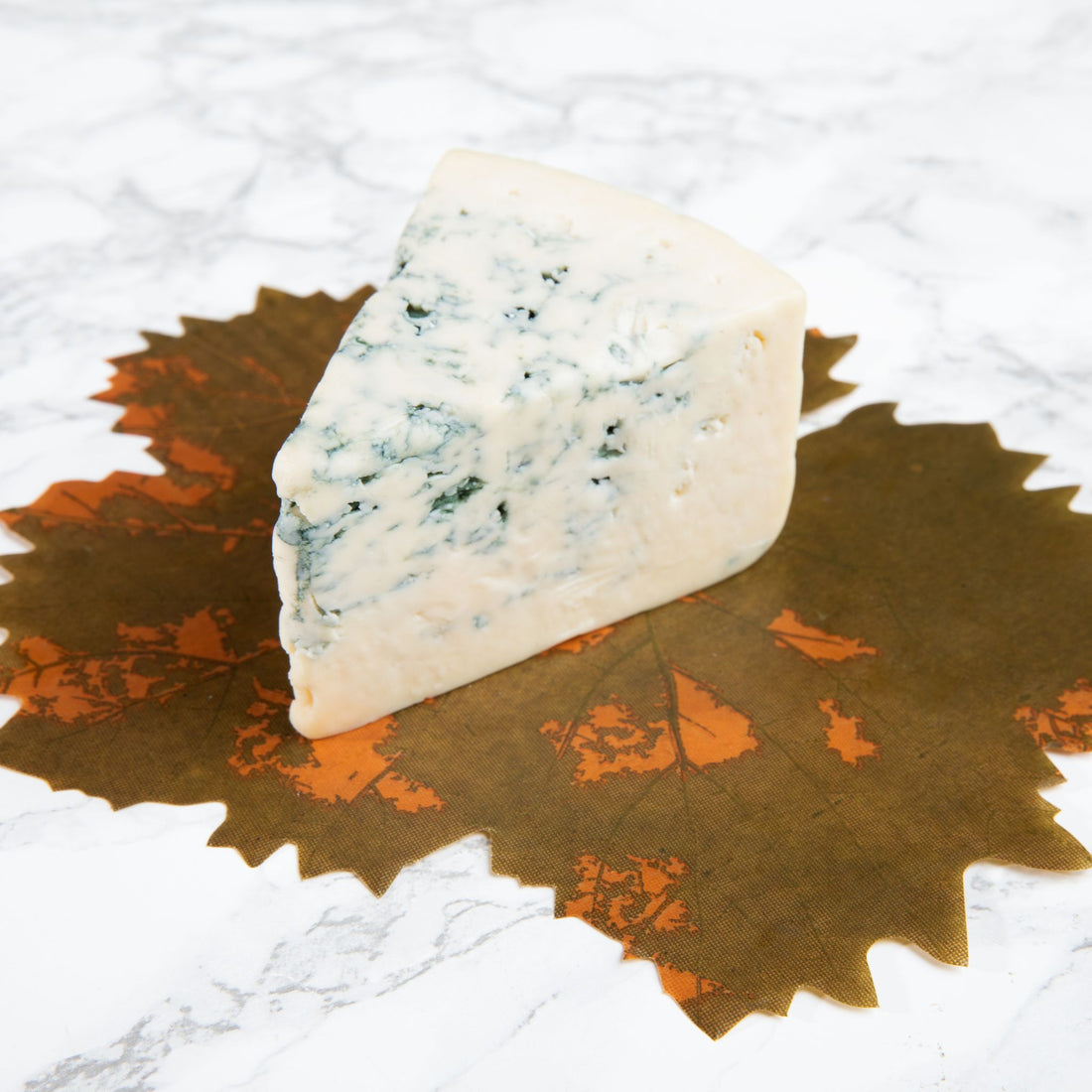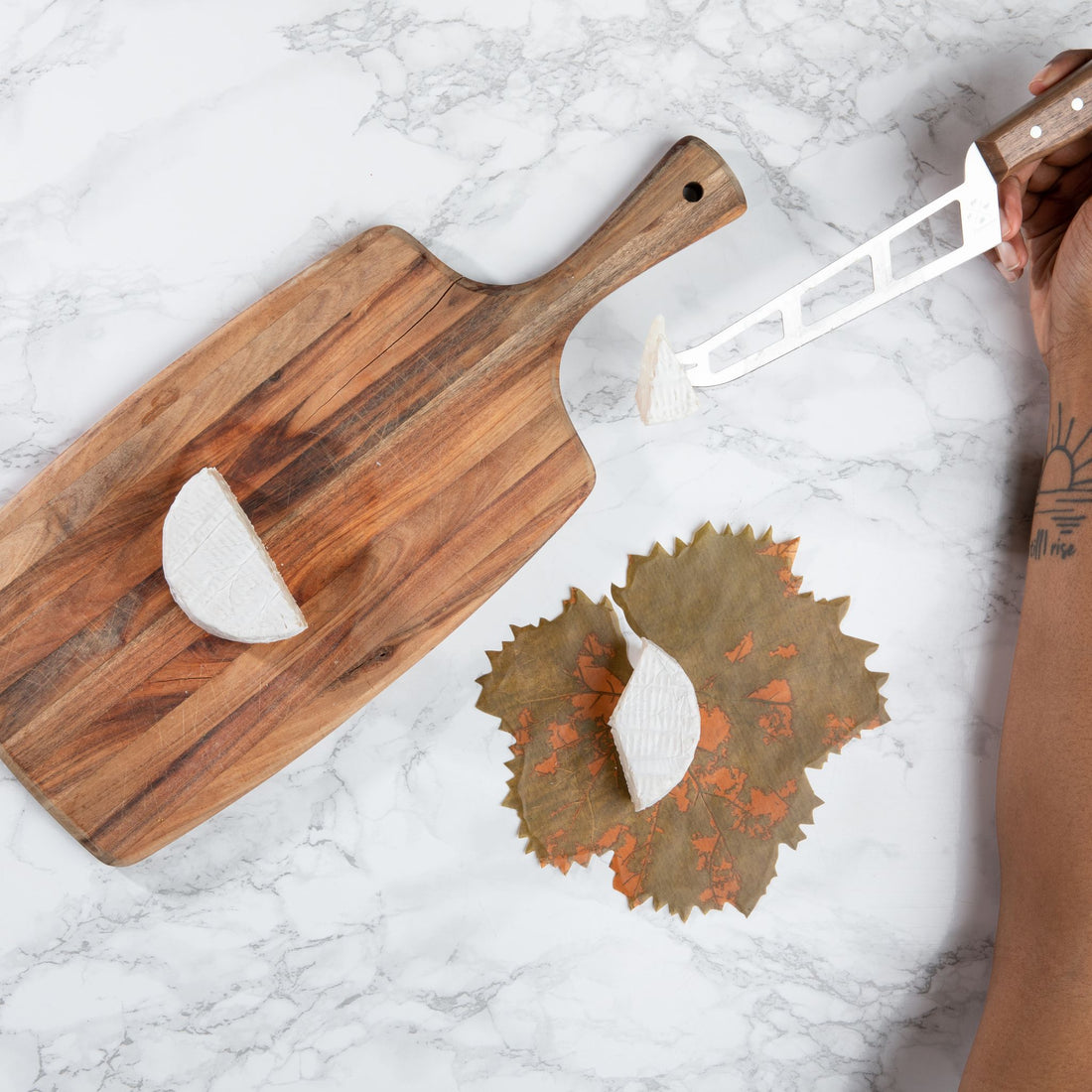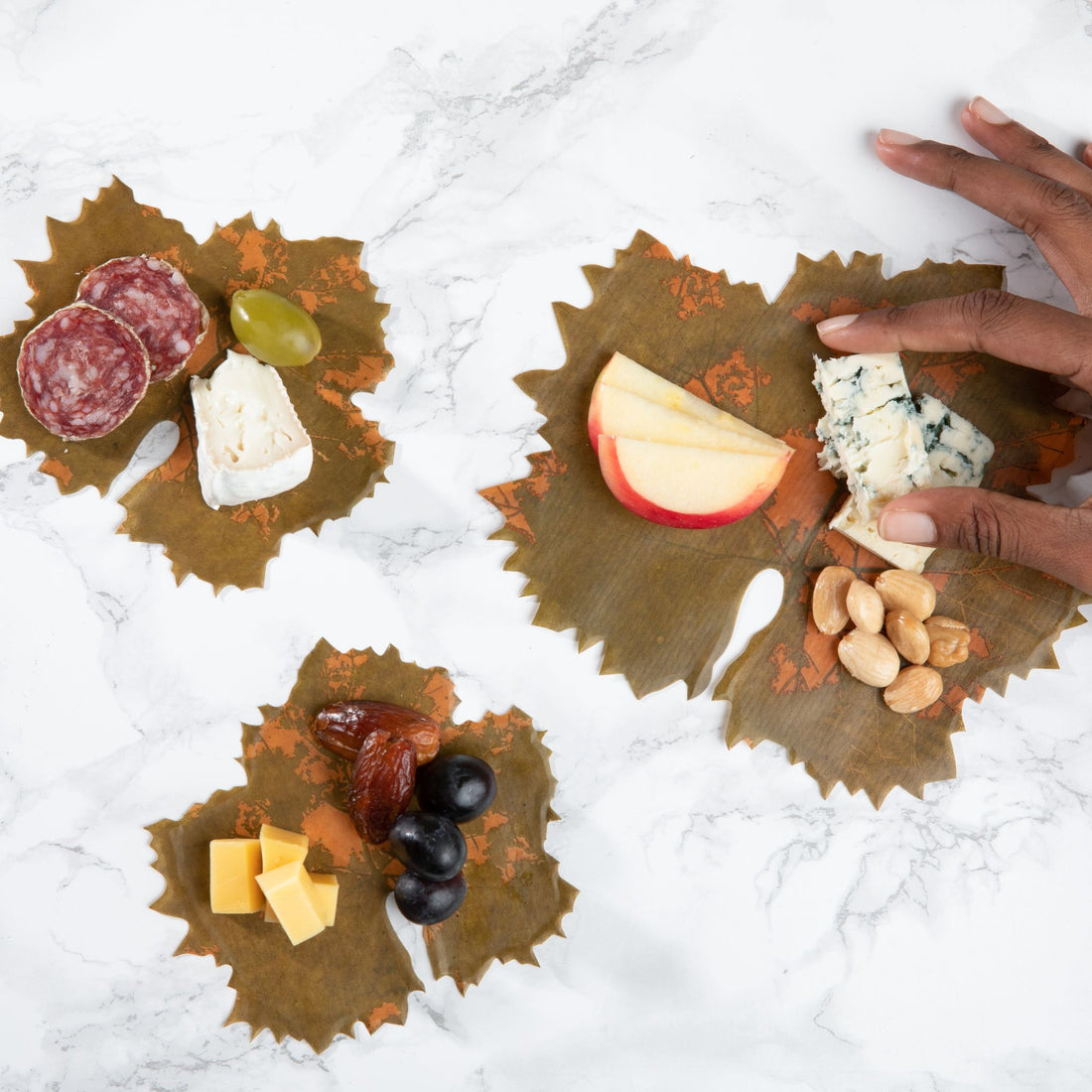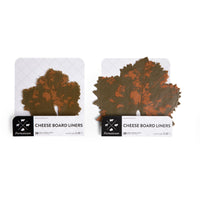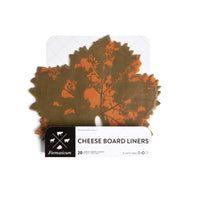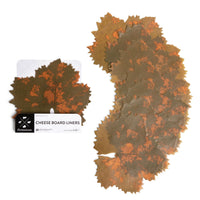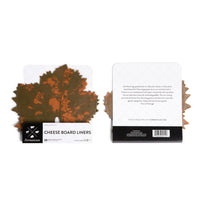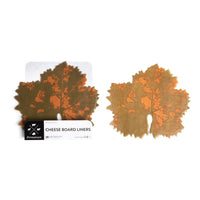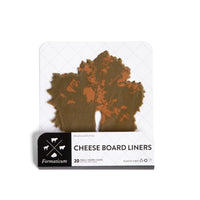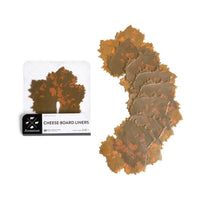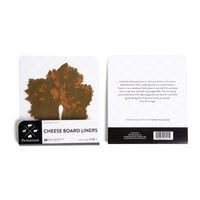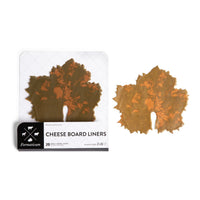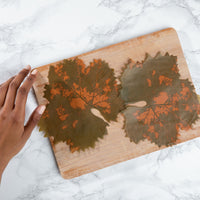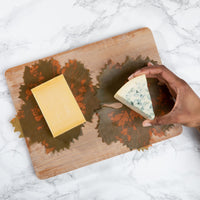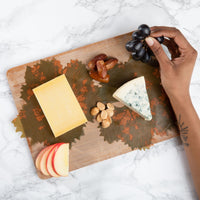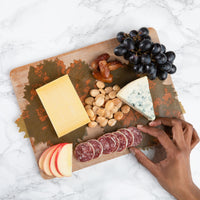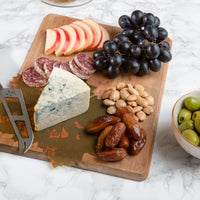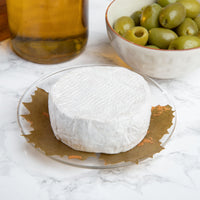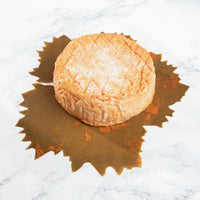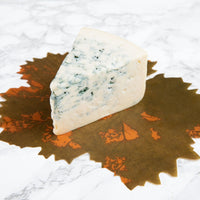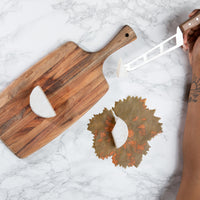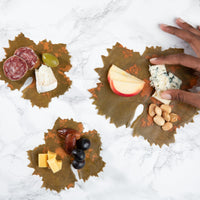 Use these grape leaves to make your cheese or charcuterie board beautiful. These small grape leaves are manufactured in France on wax-coated parchment paper and printed with soy-based inks to make them food safe and biodegradable. The wax coating prevents the leaves from absorbing grease and allows for reuse after gently wiping clean. Enjoy and impress your guests.
Each package contains twenty leaves.
Small liners measure 4" x 5"
Large liners measure 7" x 7"
Why We Love It
Dress up your cheese with these leaves. Voila!