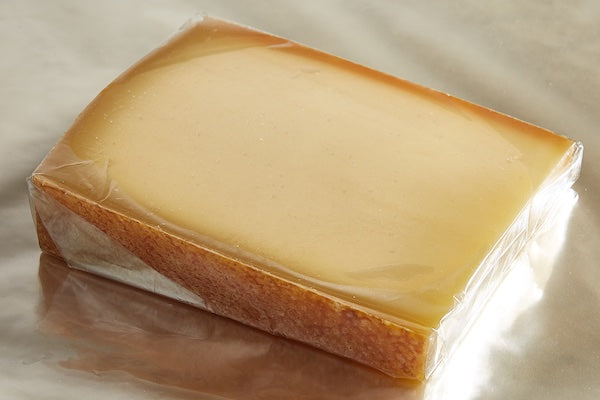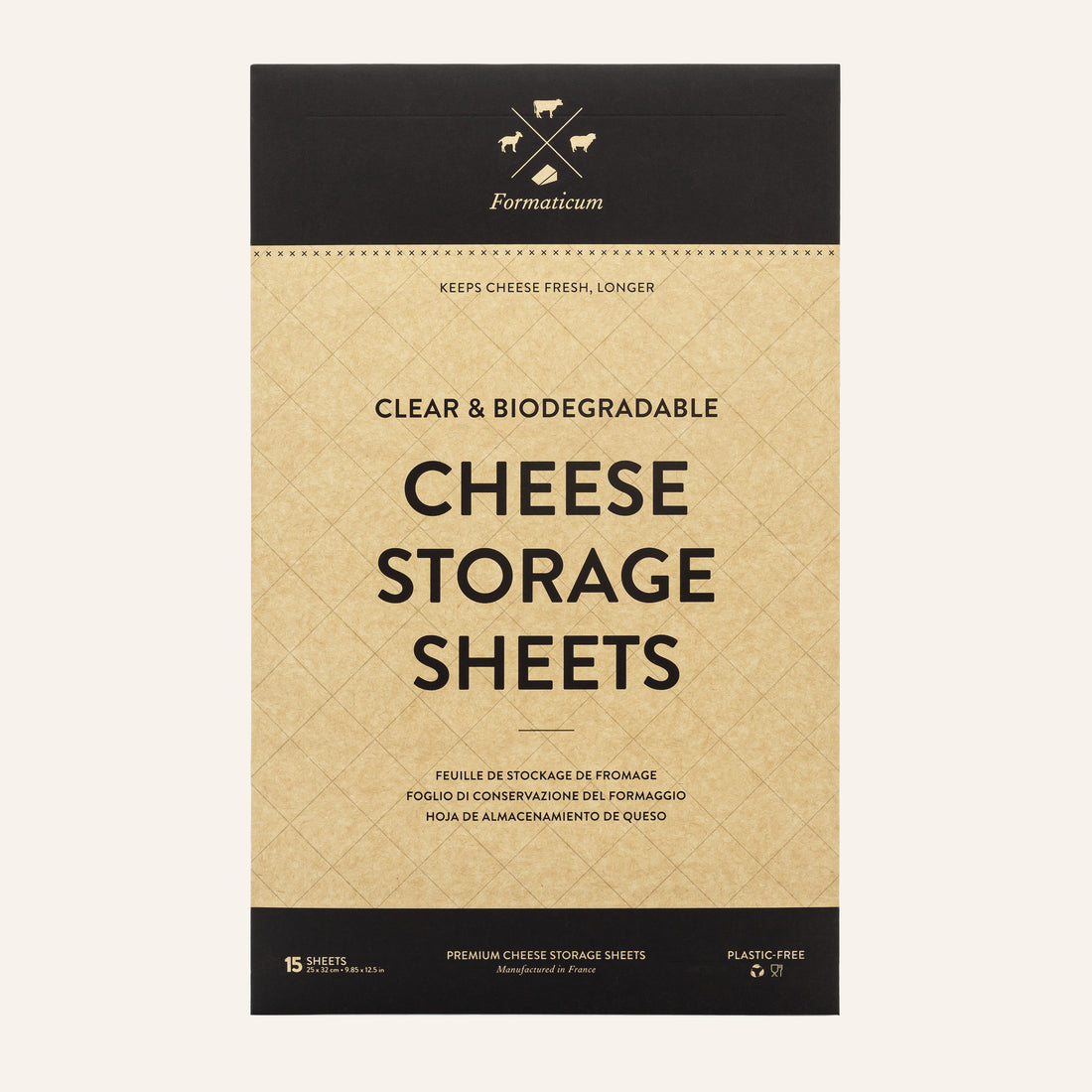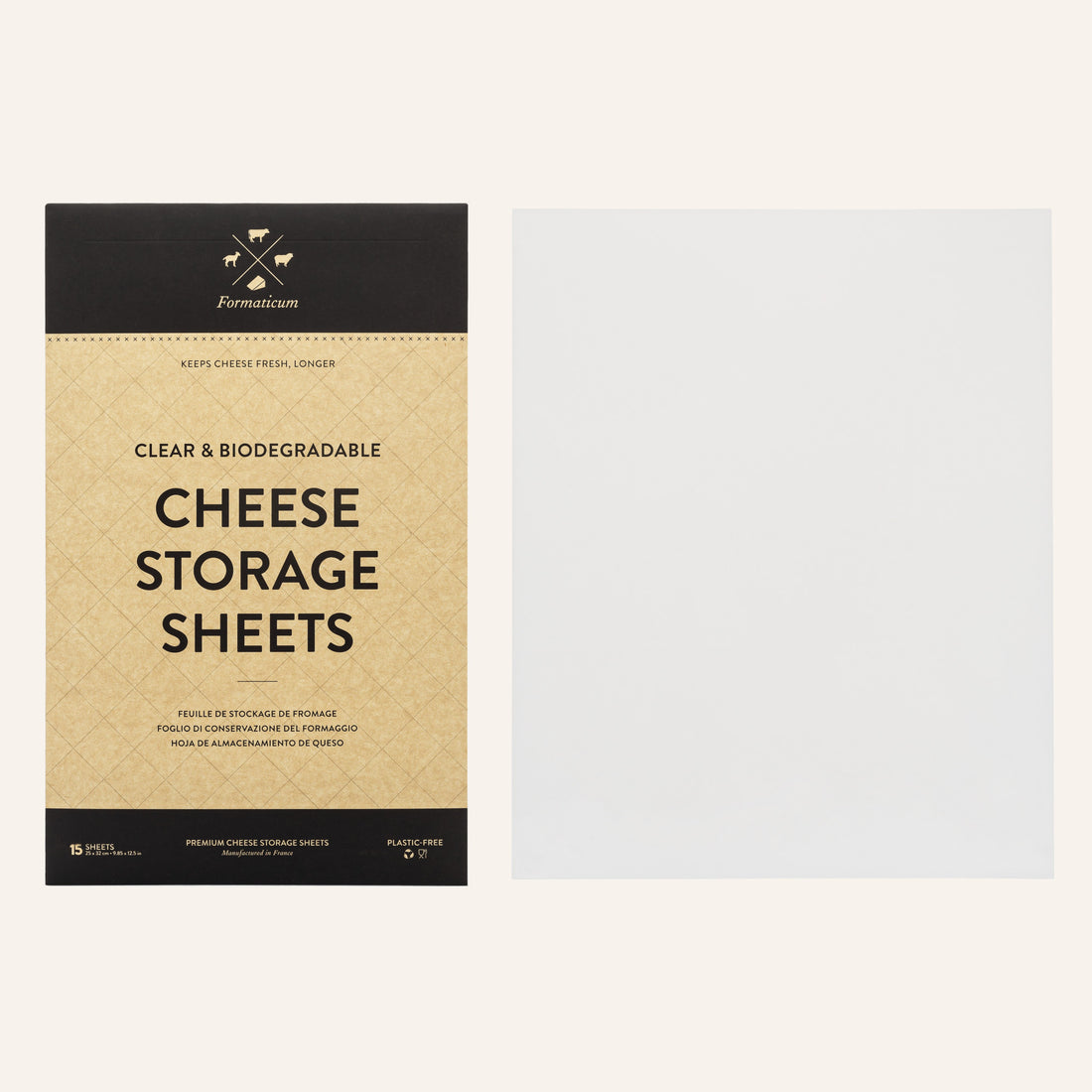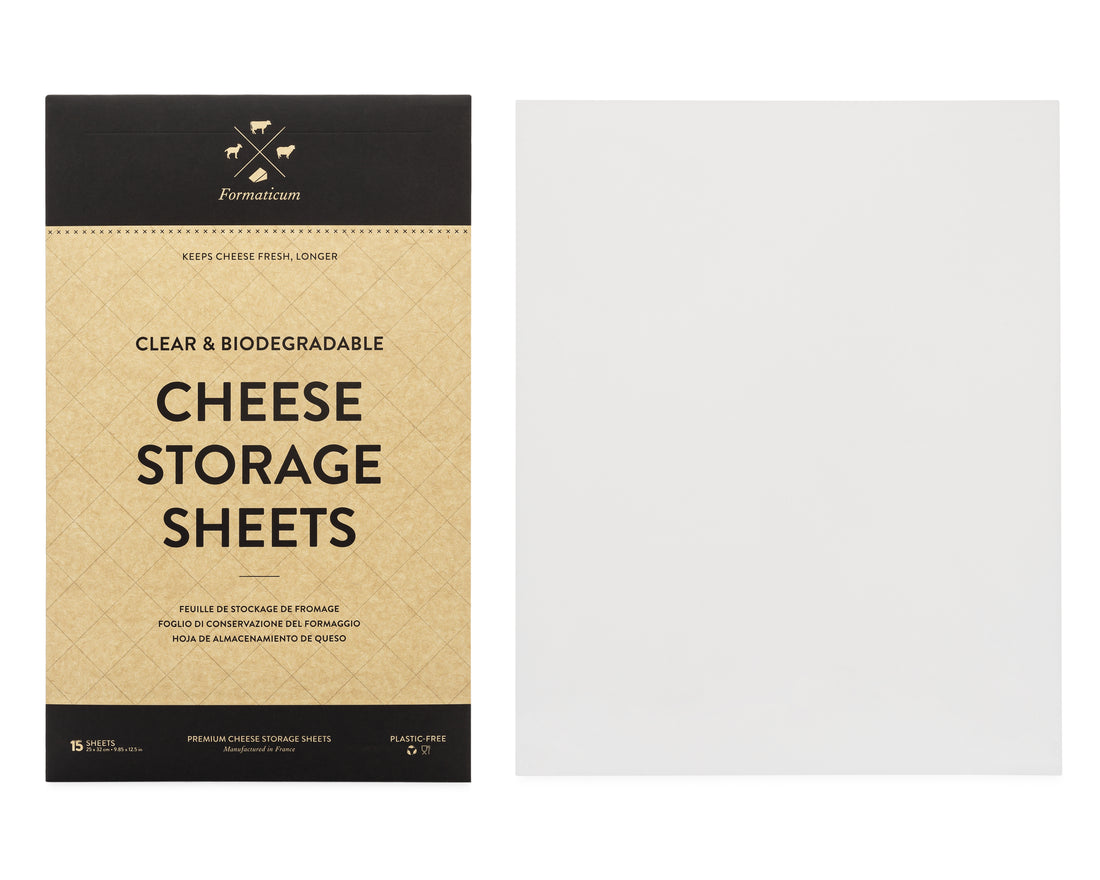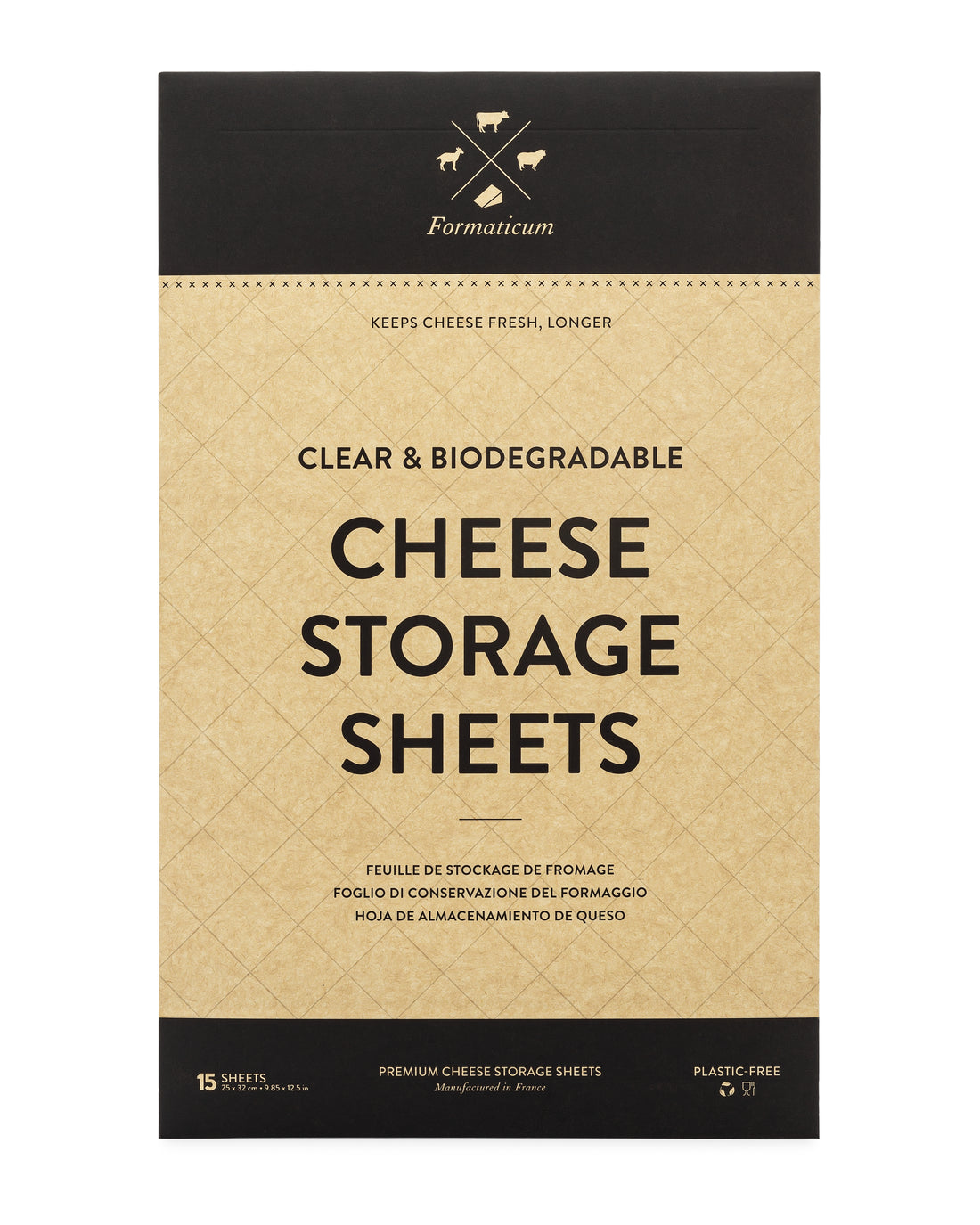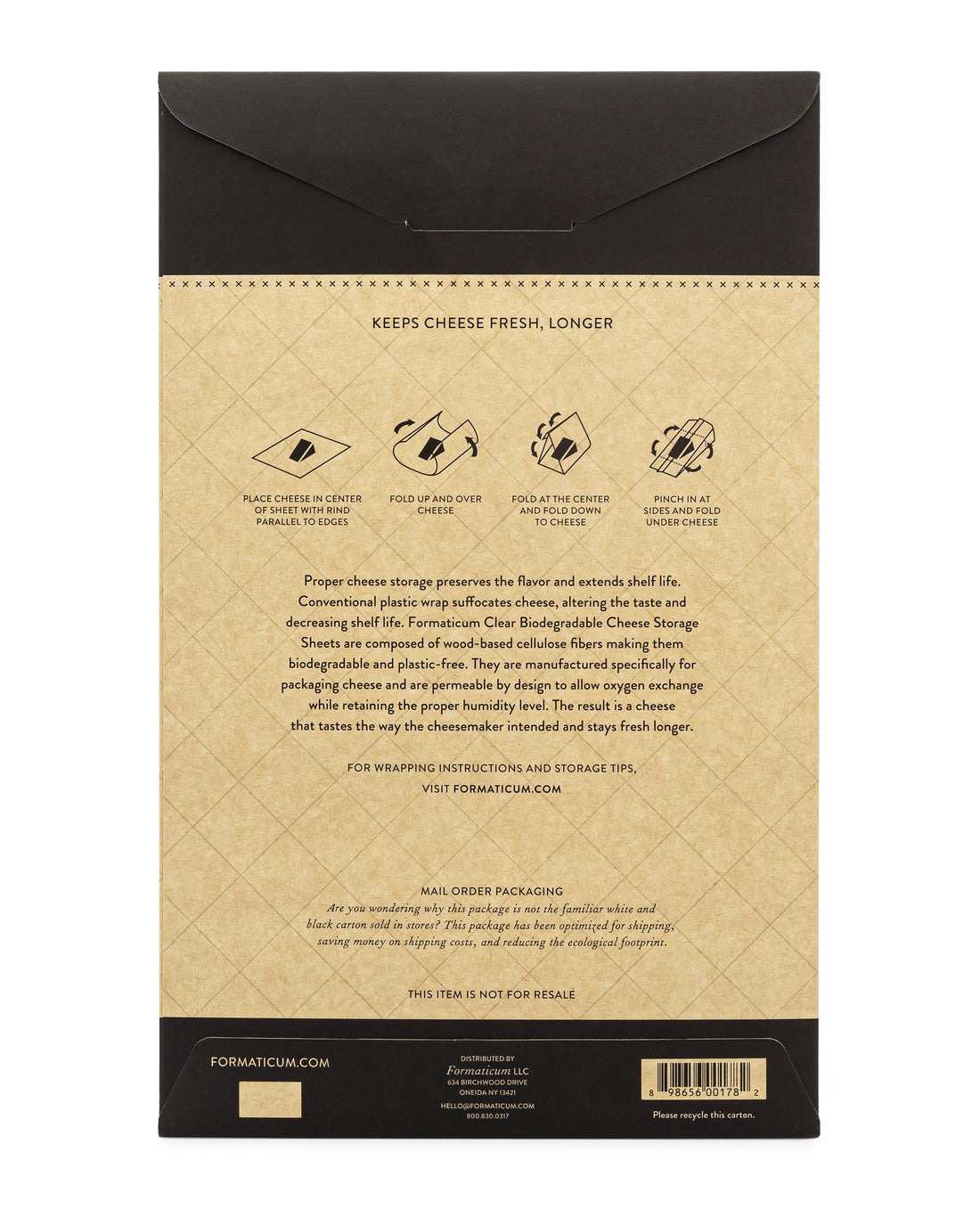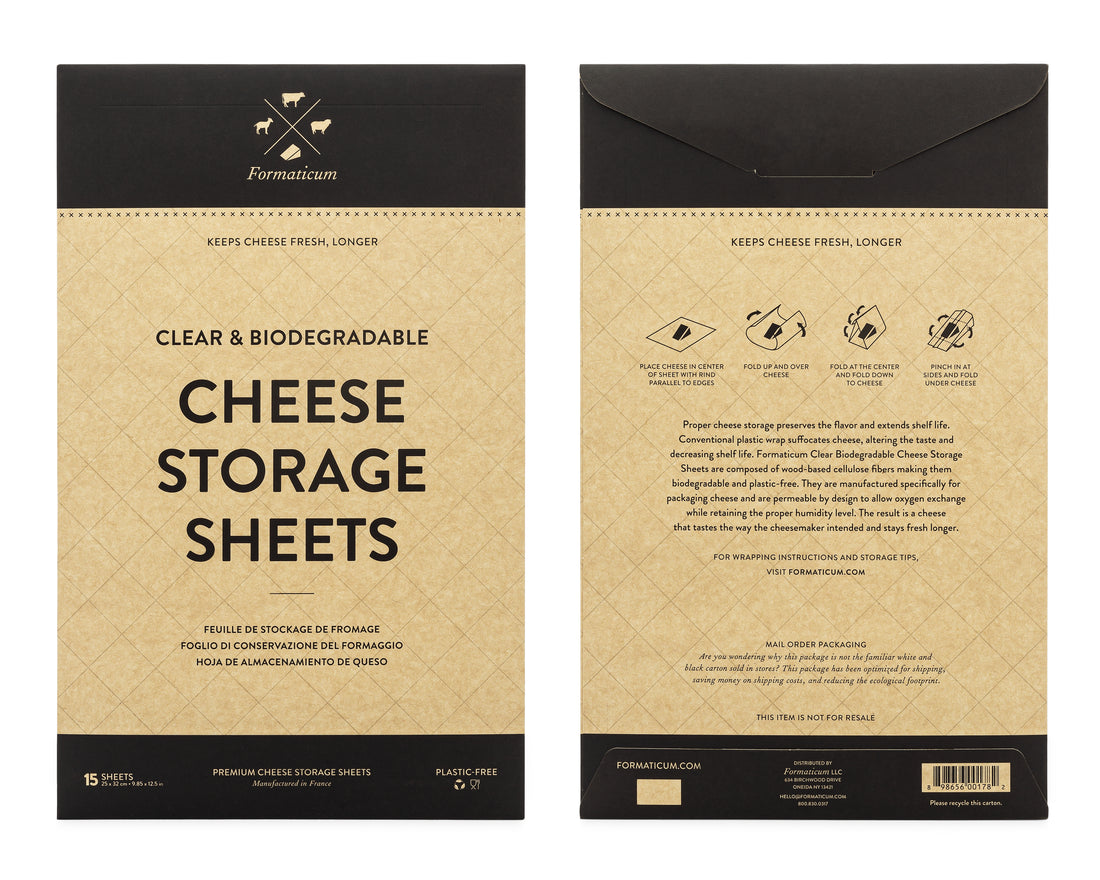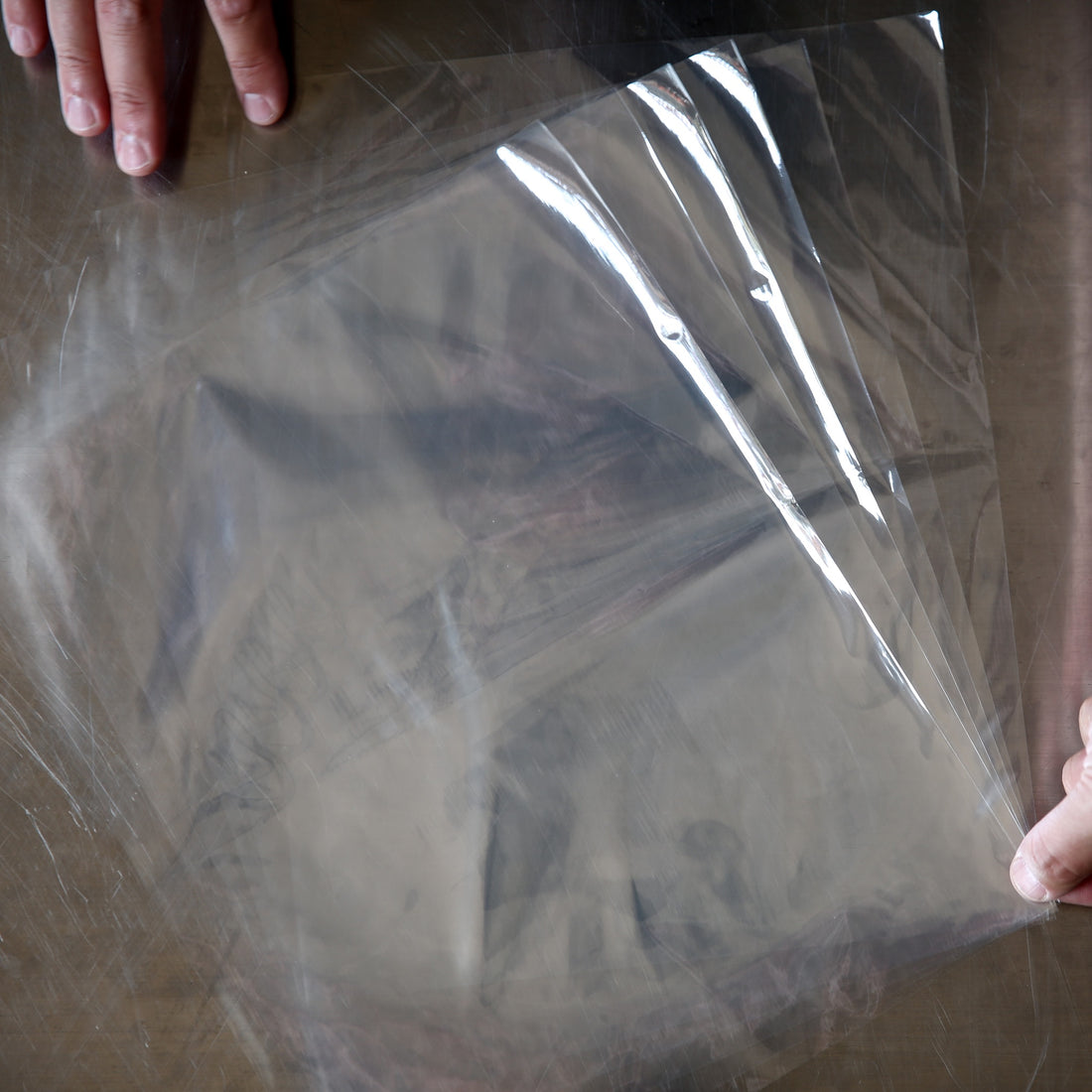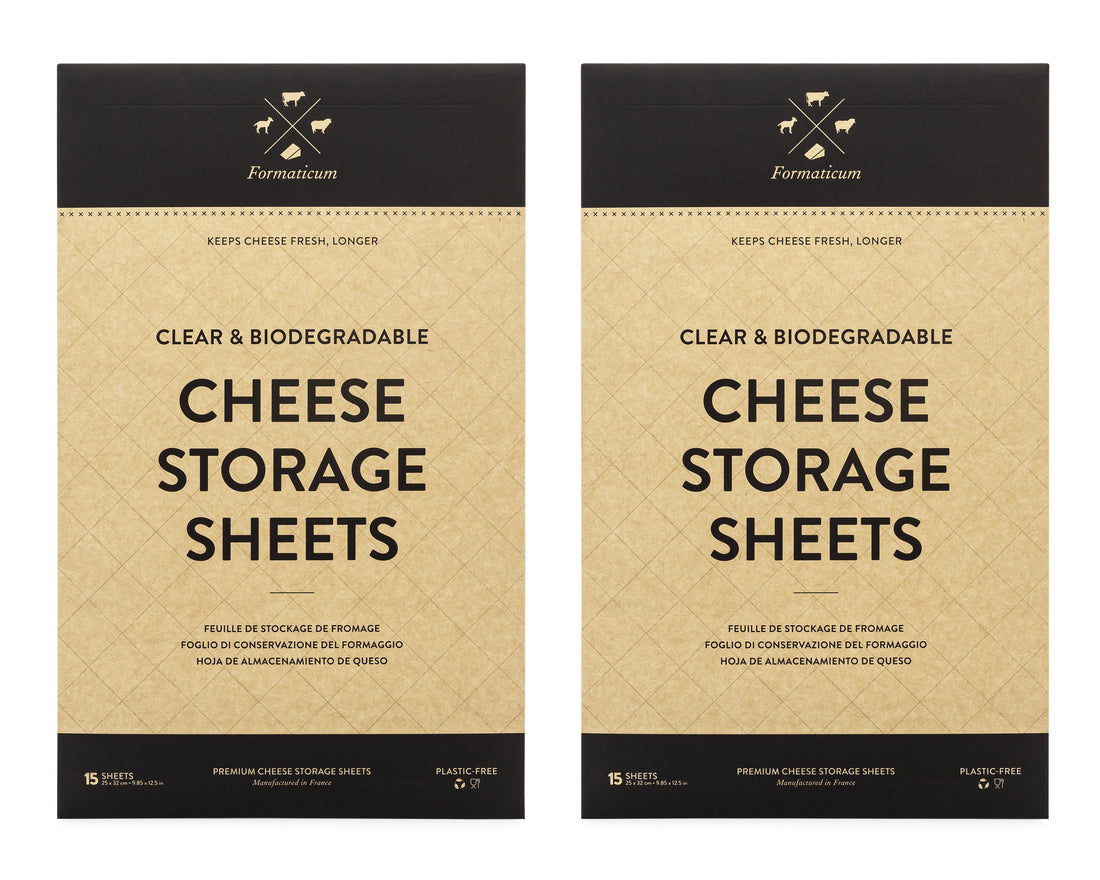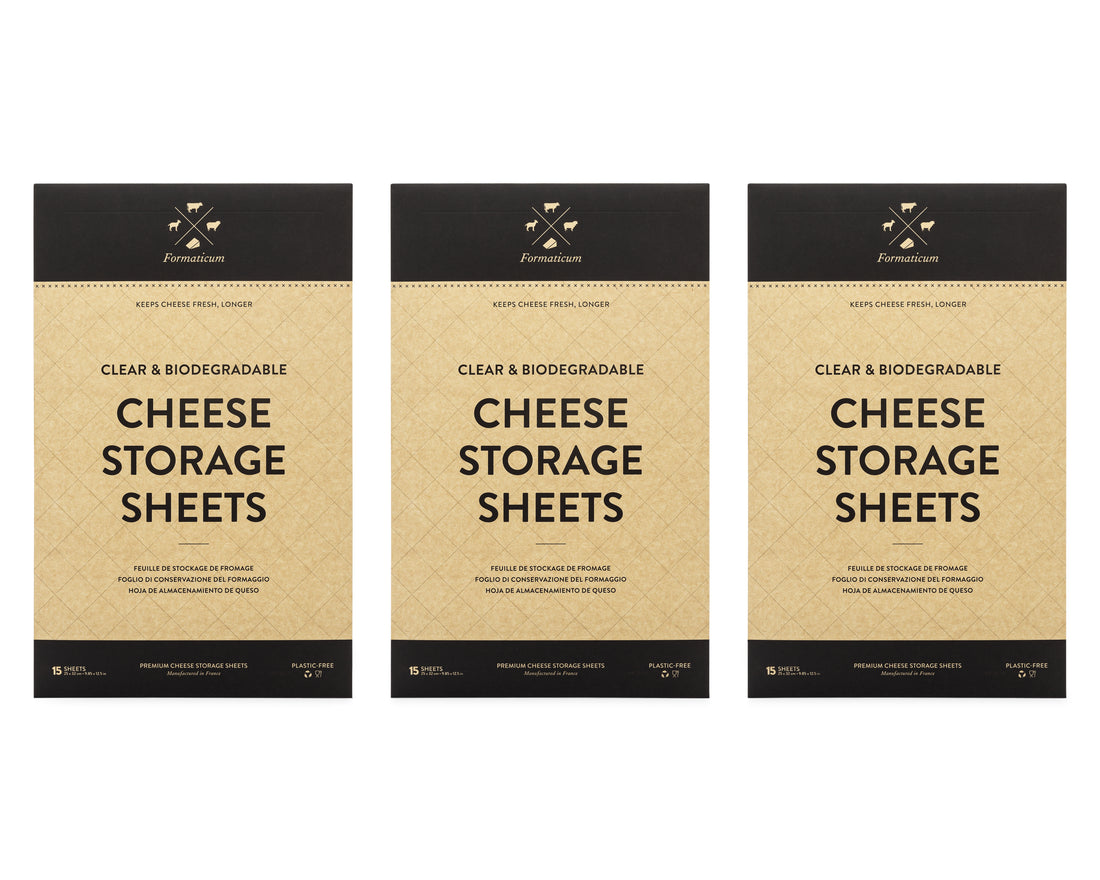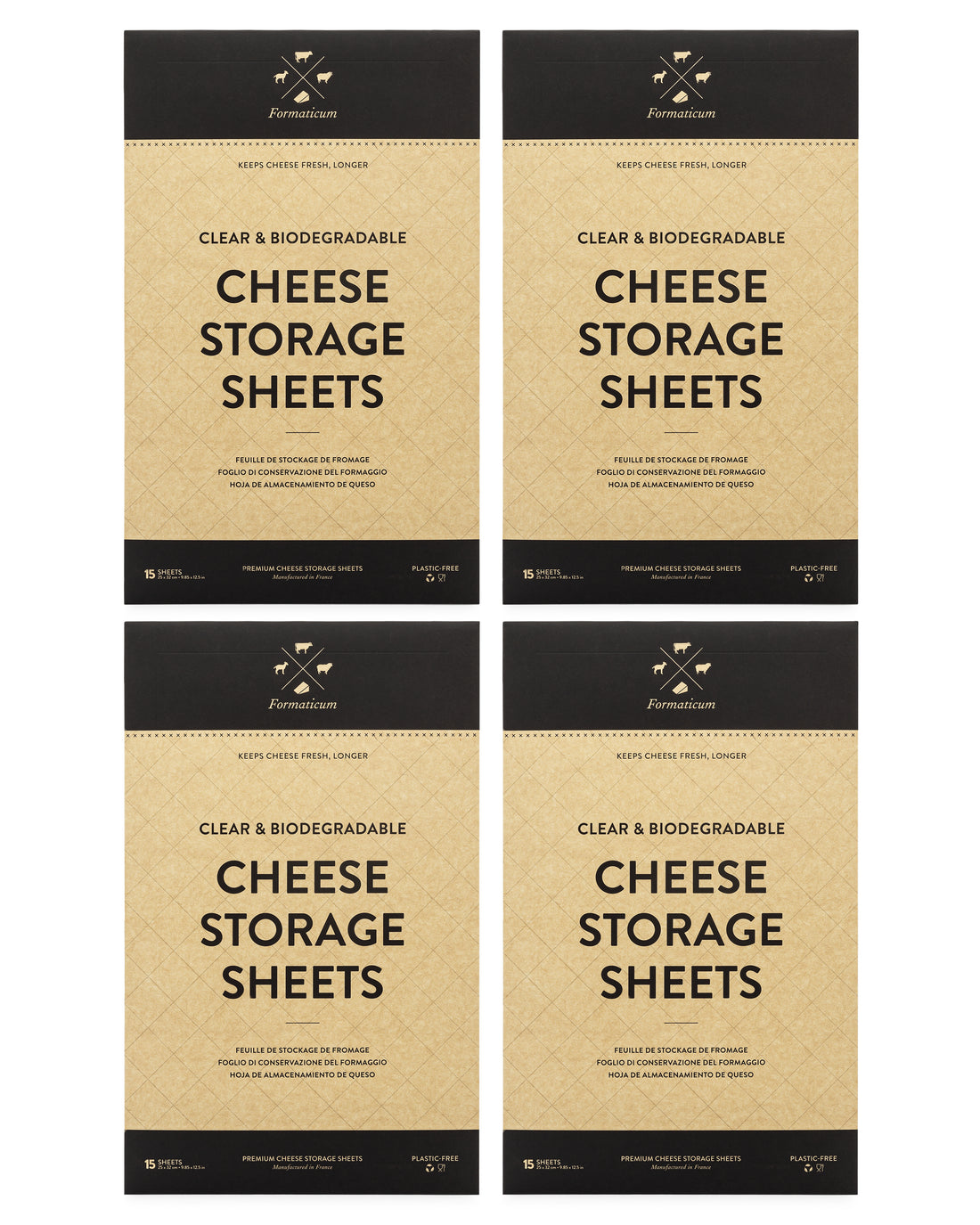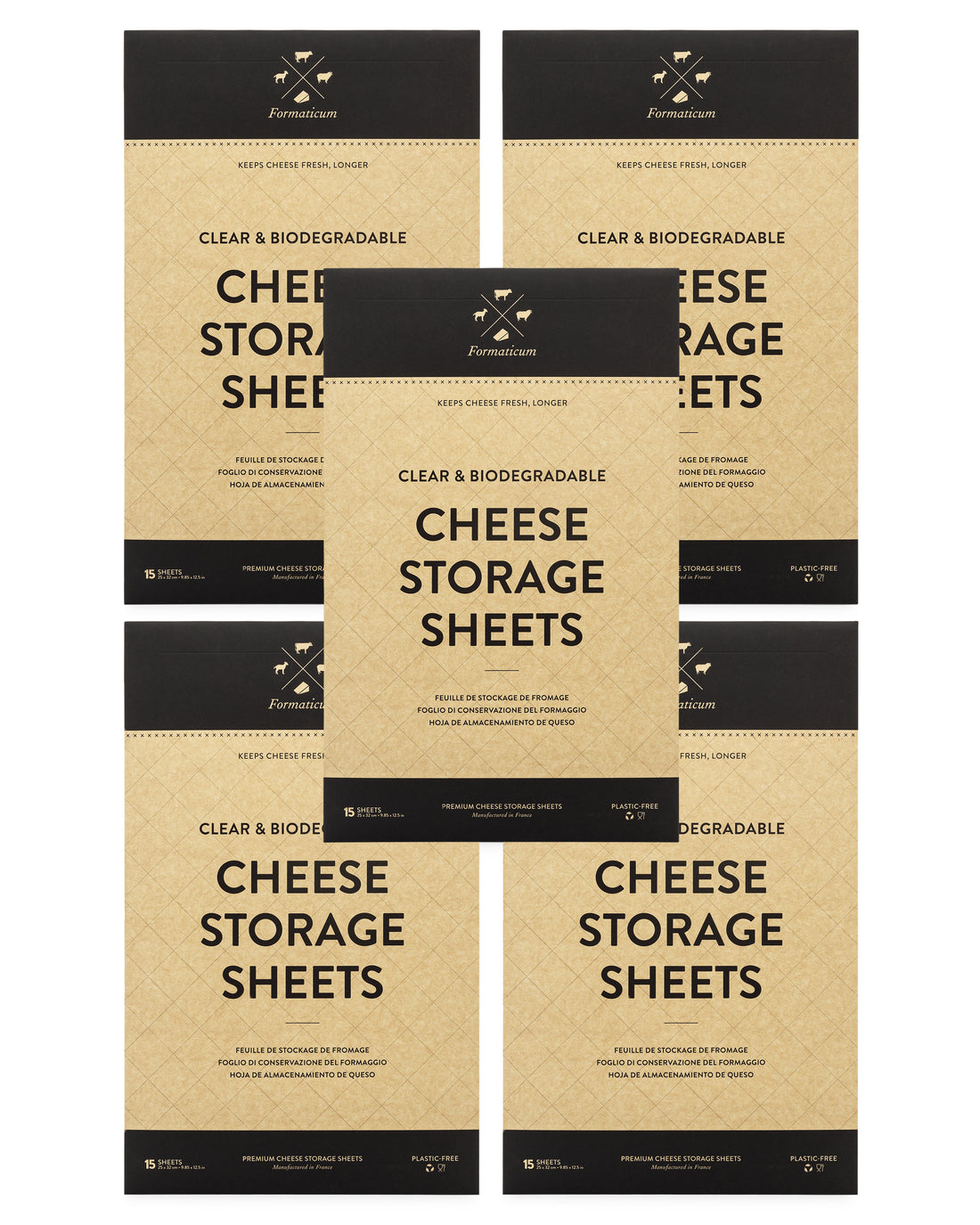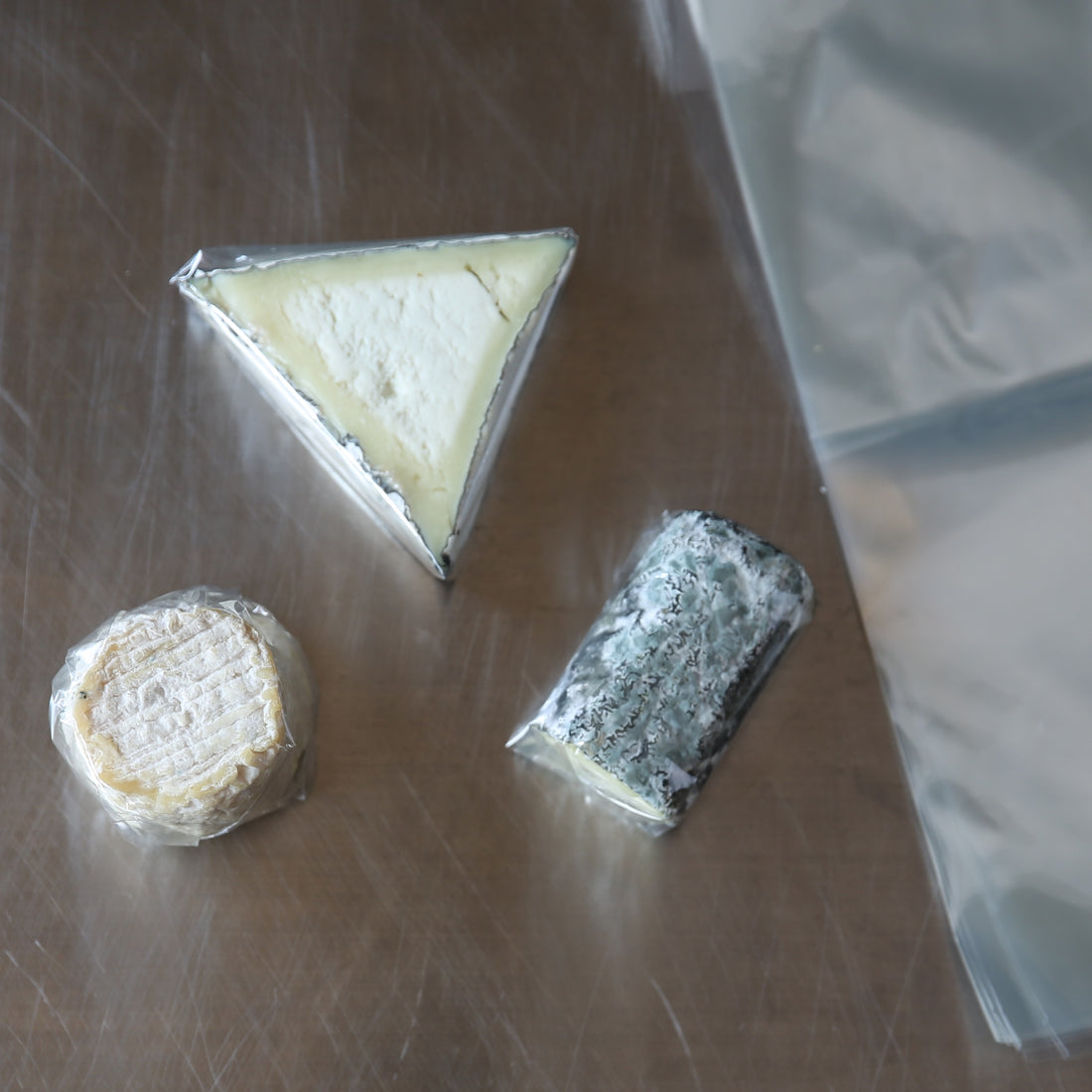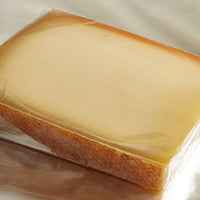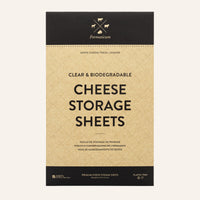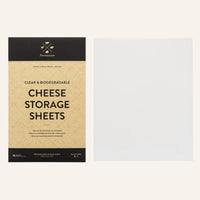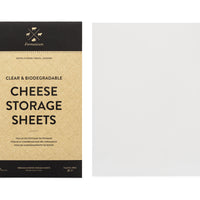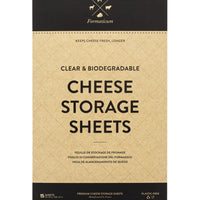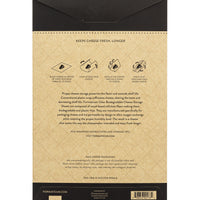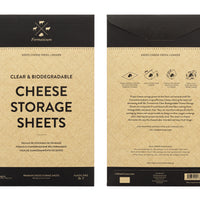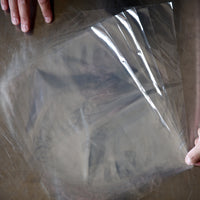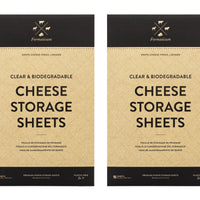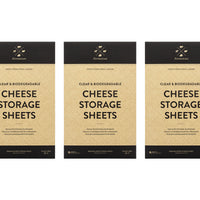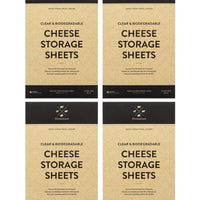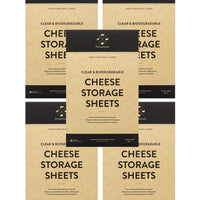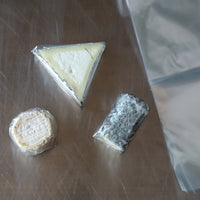 This professional-grade material has been sold exclusively to our wholesale customers, but now, only here, we are offering it to the home consumer. This transparent material is made specifically for wrapping cheese by our manufacturer in France. These sheets are derived from wood-based cellulose fibers making them 100% biodegradable. Our sheets are designed to be permeable to moisture and allow oxygen exchange, making them ideal for all cheese types.
Each package contains (15) fifteen 9" x 12" sheets.
*Our new flat packaging is optimized for shipping, saving you money on shipping costs while reducing the ecological footprint for delivery.
Why We Love It
You can see through it, and it's 100% biodegradable.