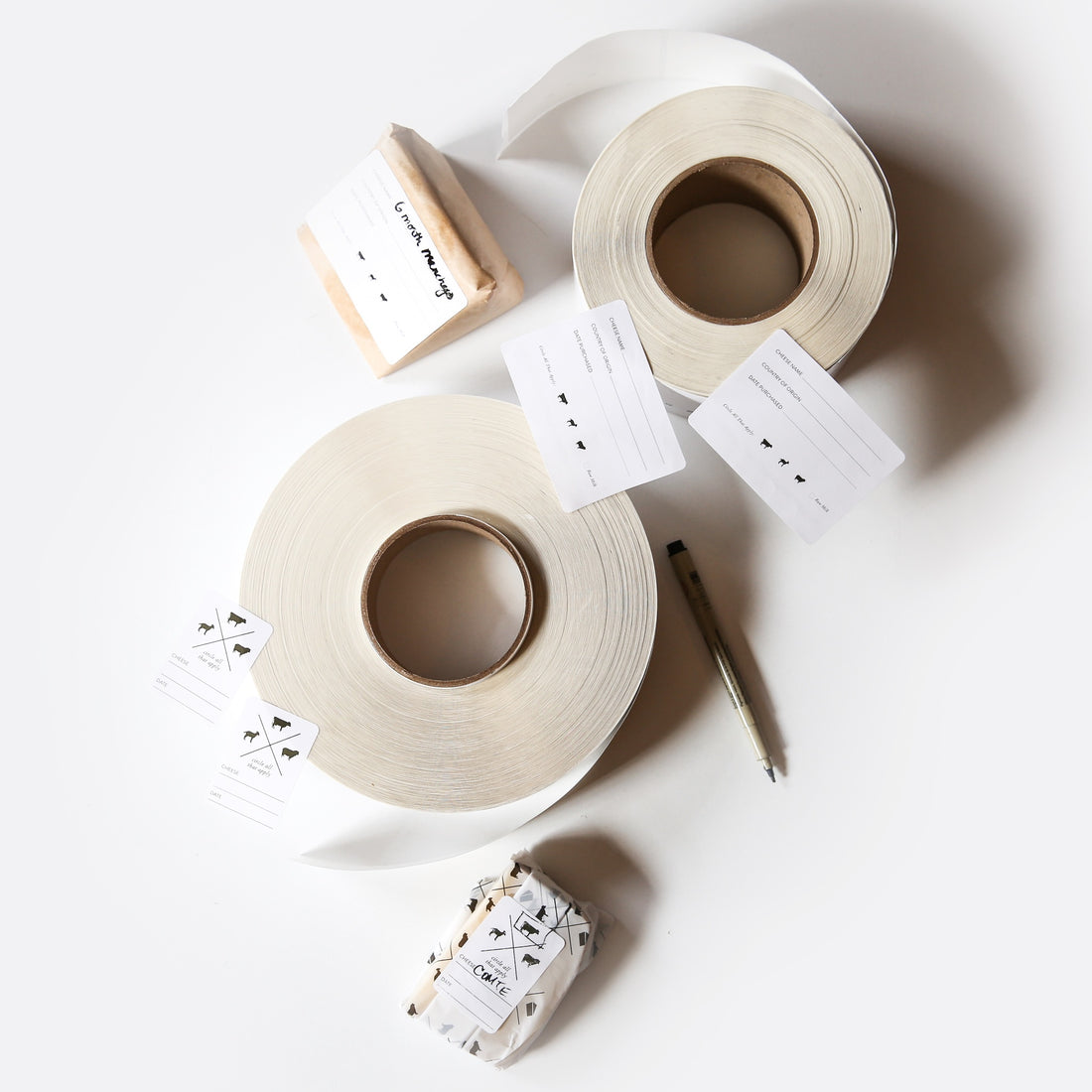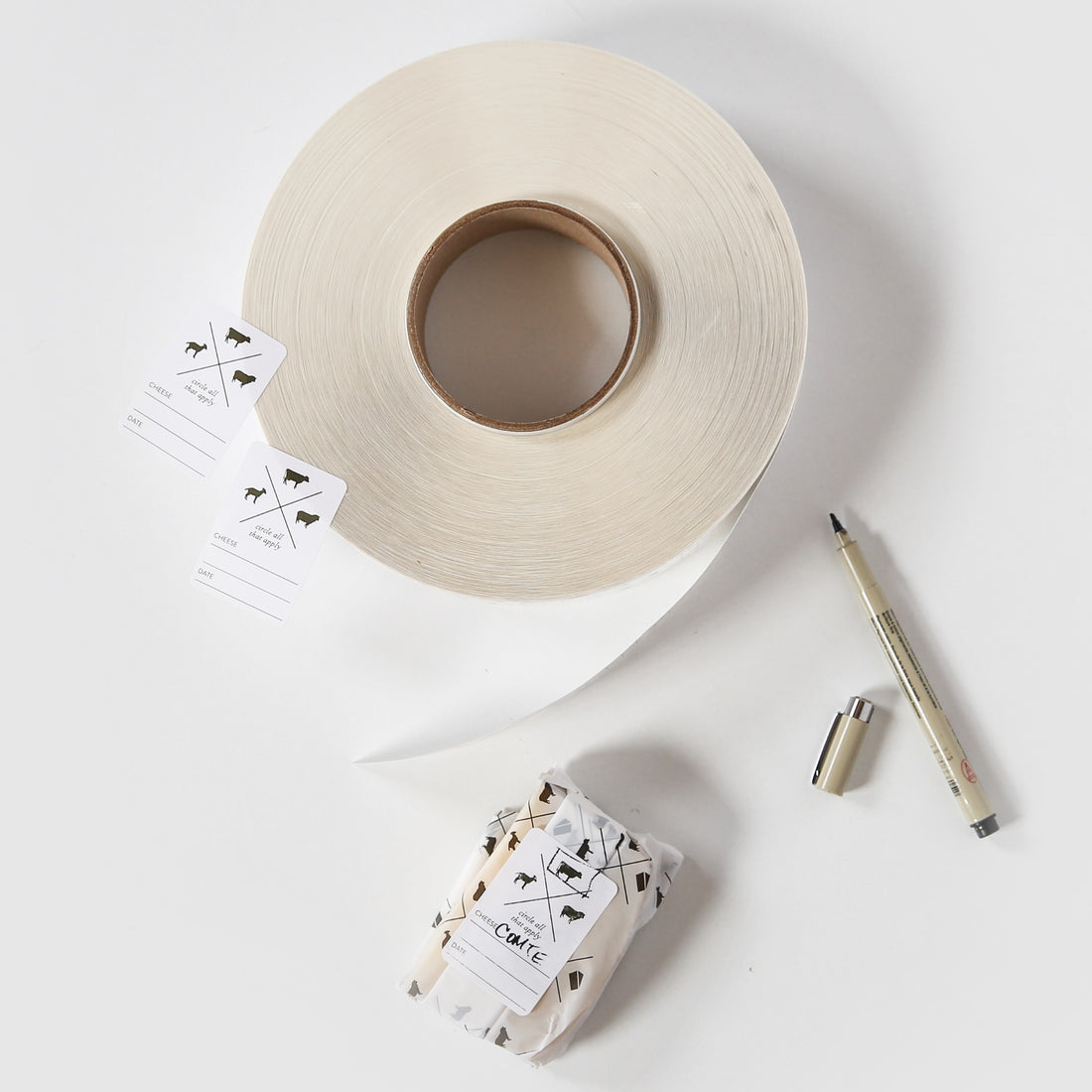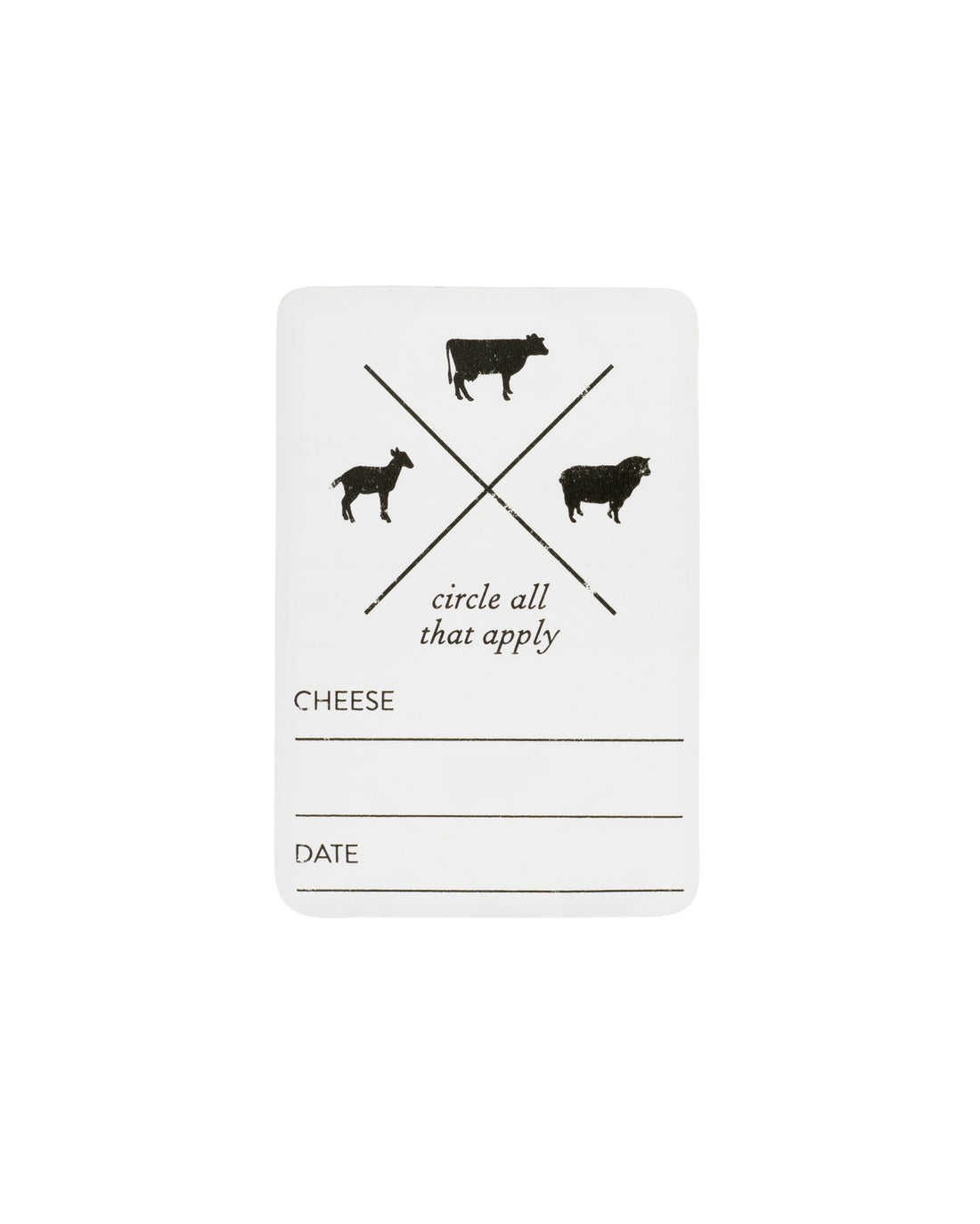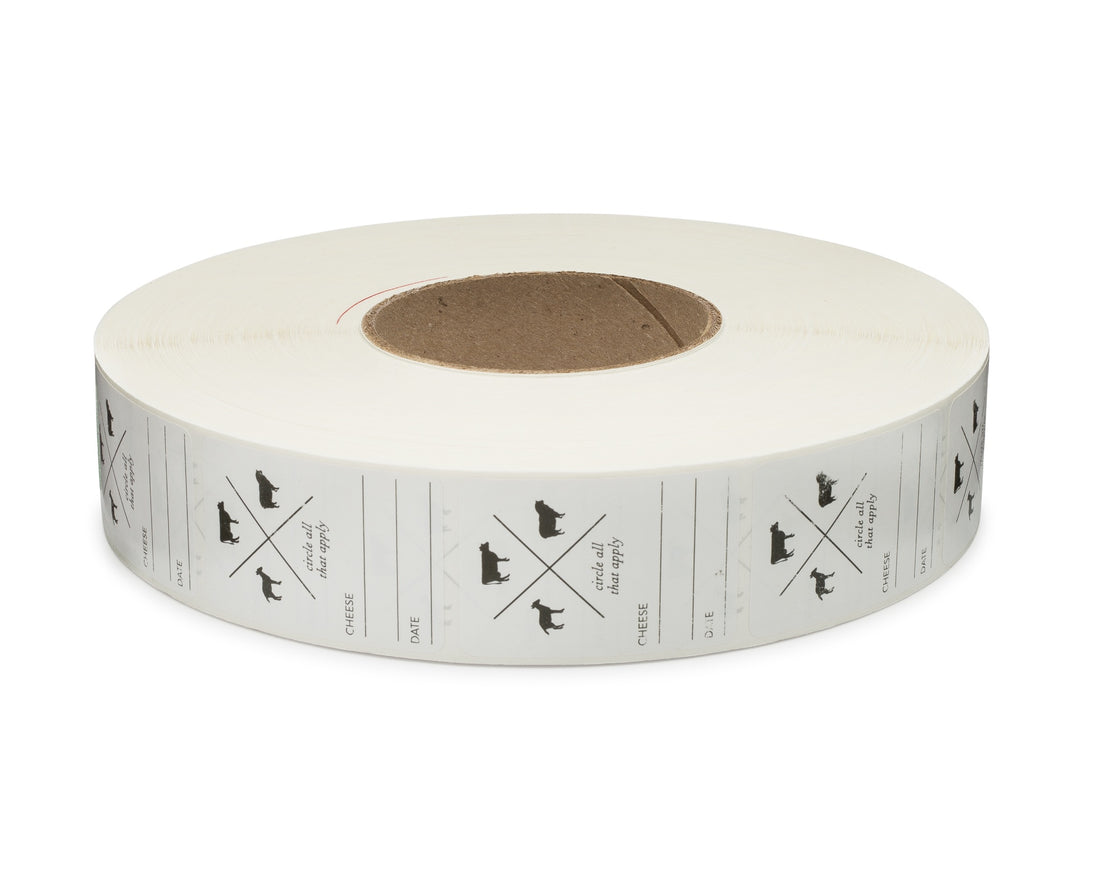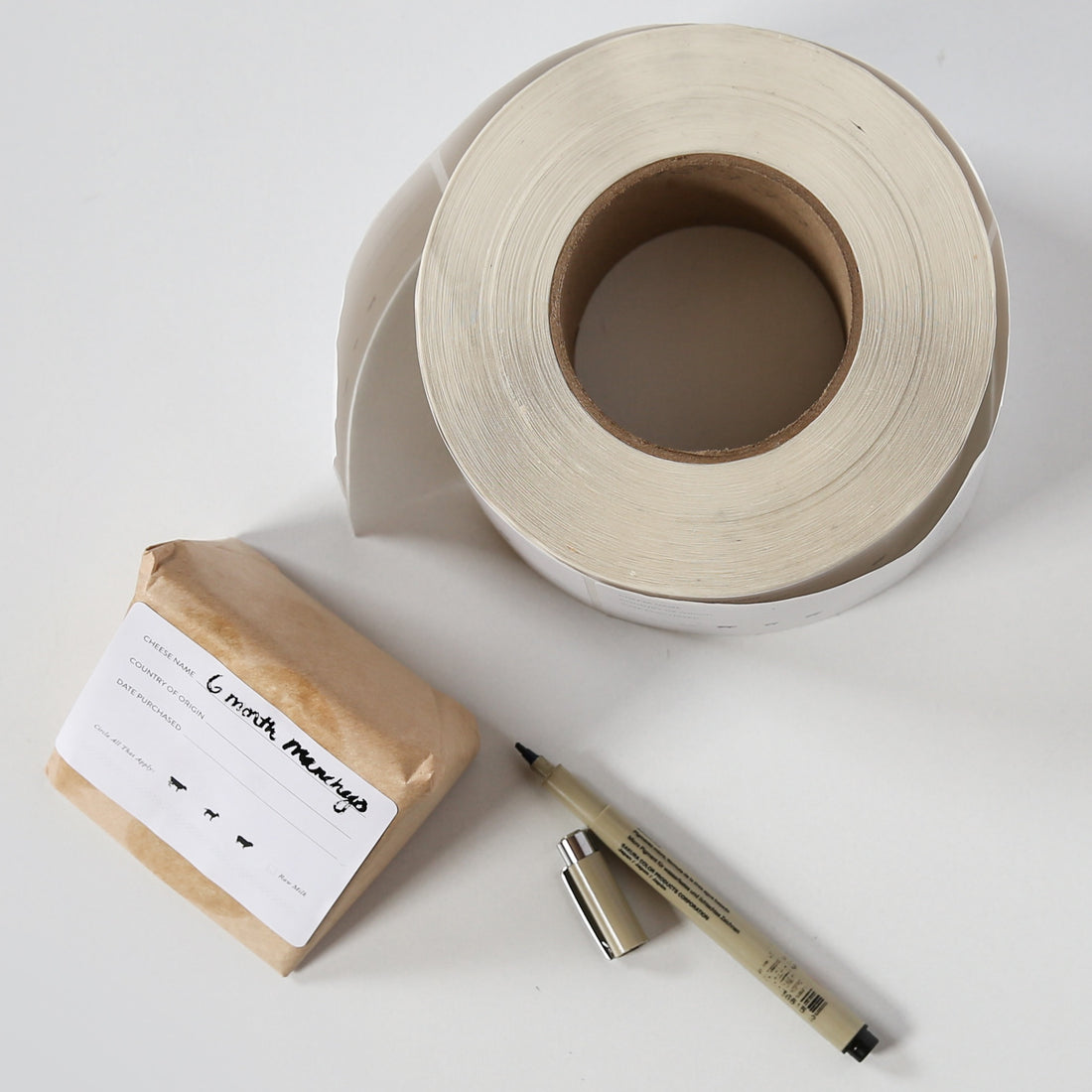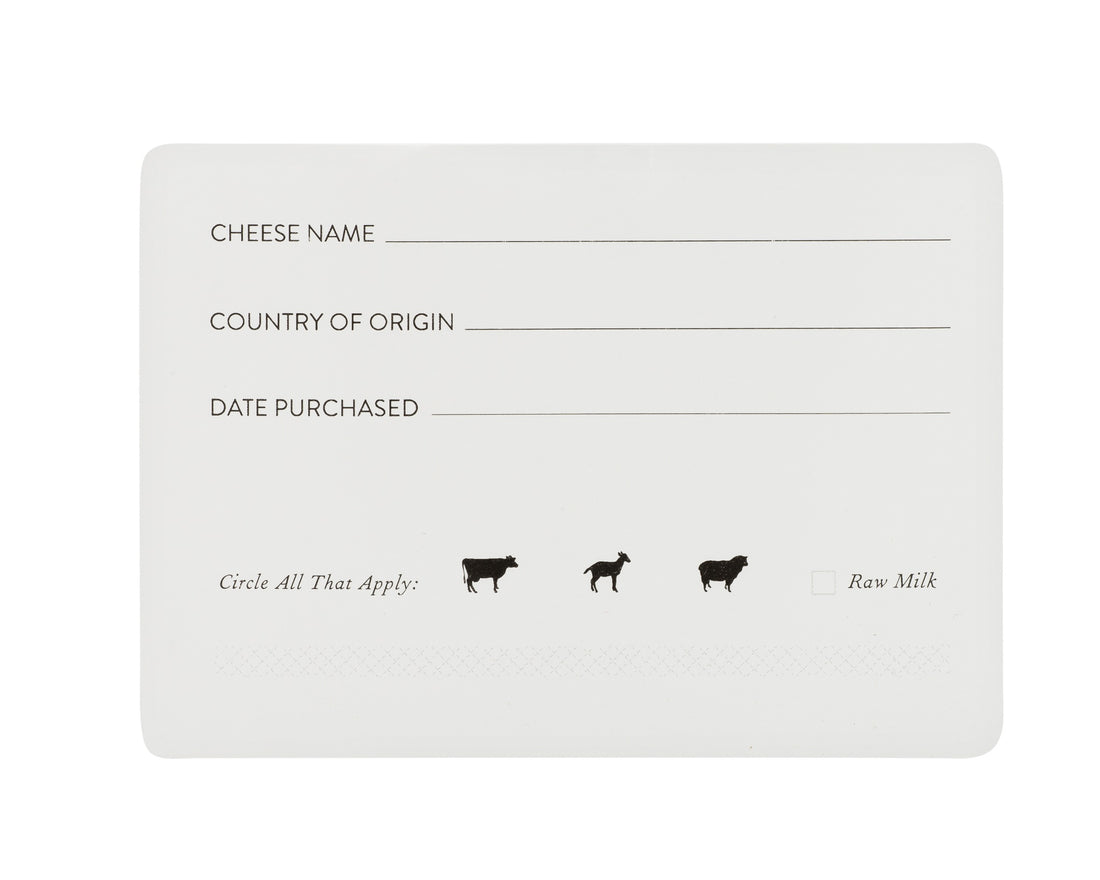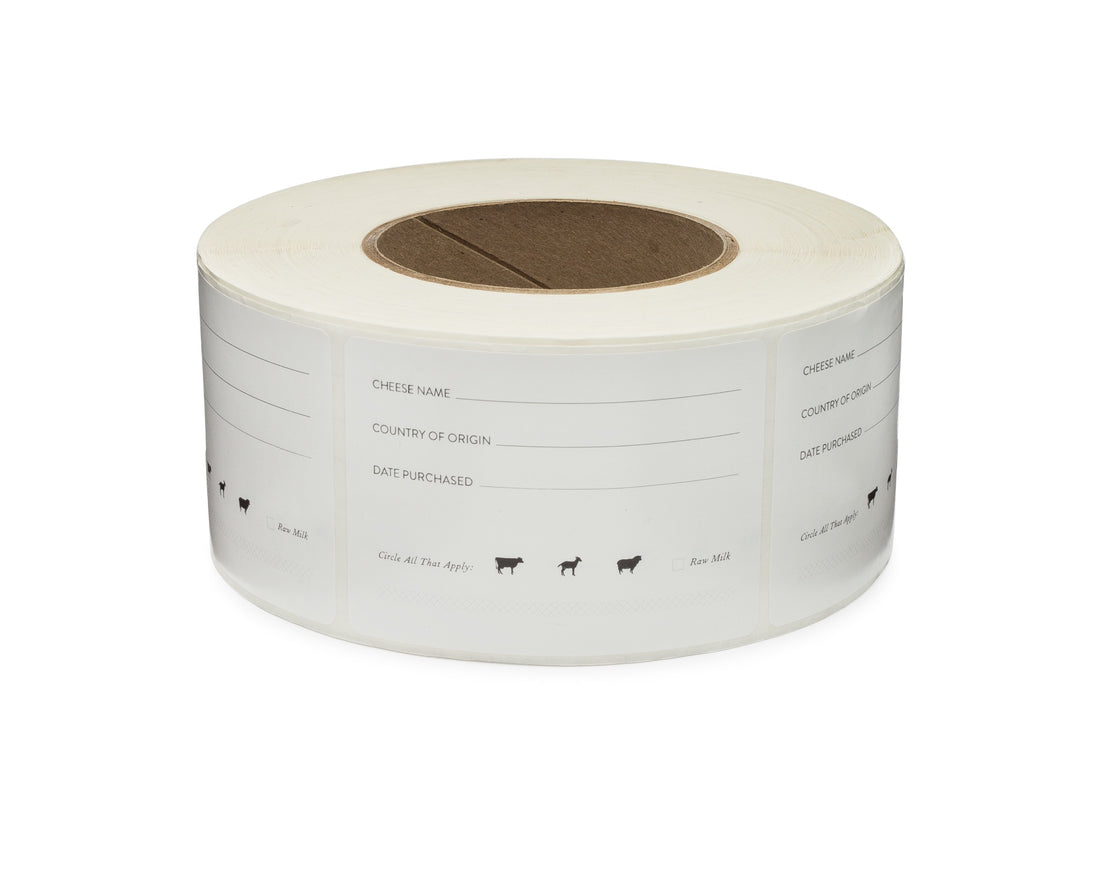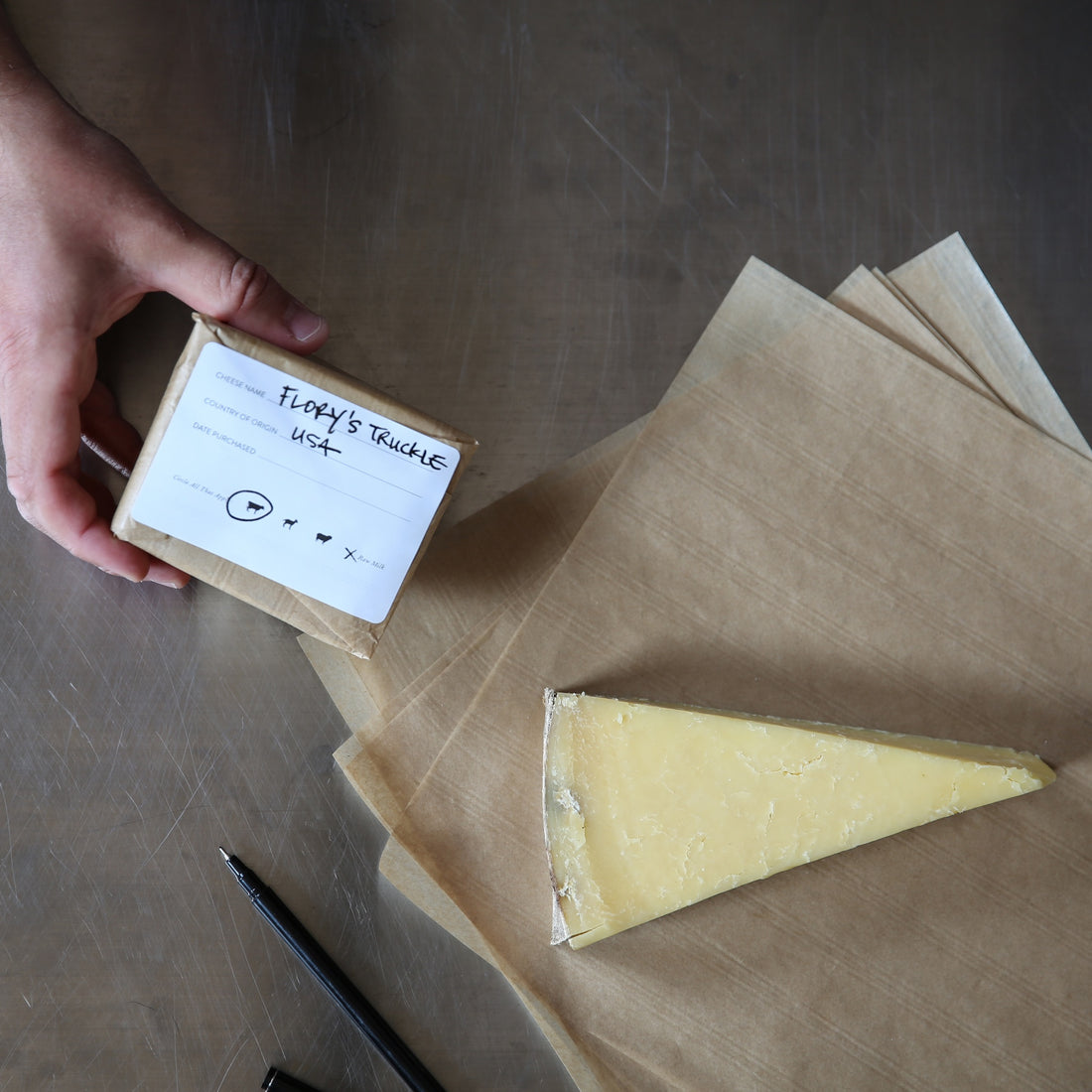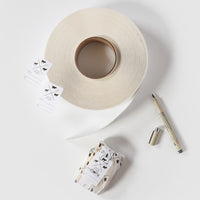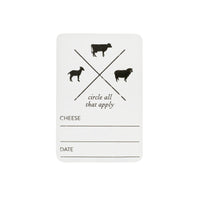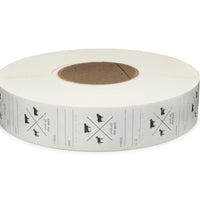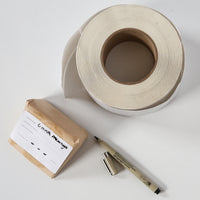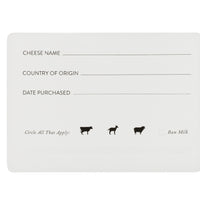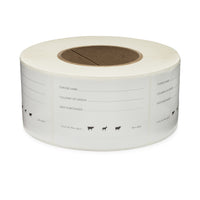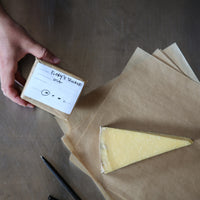 Write down everything you need to know about what's wrapped inside with our adhesive cheese labels. Made with a special removable adhesive, these easily stick to our cheese paper and can be easily removed and reused. Each has space for you to select the milk type, write the cheese name, and note the purchase date. Available in two sizes:
Small labels measure 1.5" x 2.25" - 50 pack.
Small labels measure 1.5" x 2.25" - 3,000 per roll.
Large labels measure 2.25" x 3.5" - 1,000 per roll.
Why We Love It
Do you remember the names of your niece and nephew? Right, so how will you remember what cheese is wrapped up in your fridge?