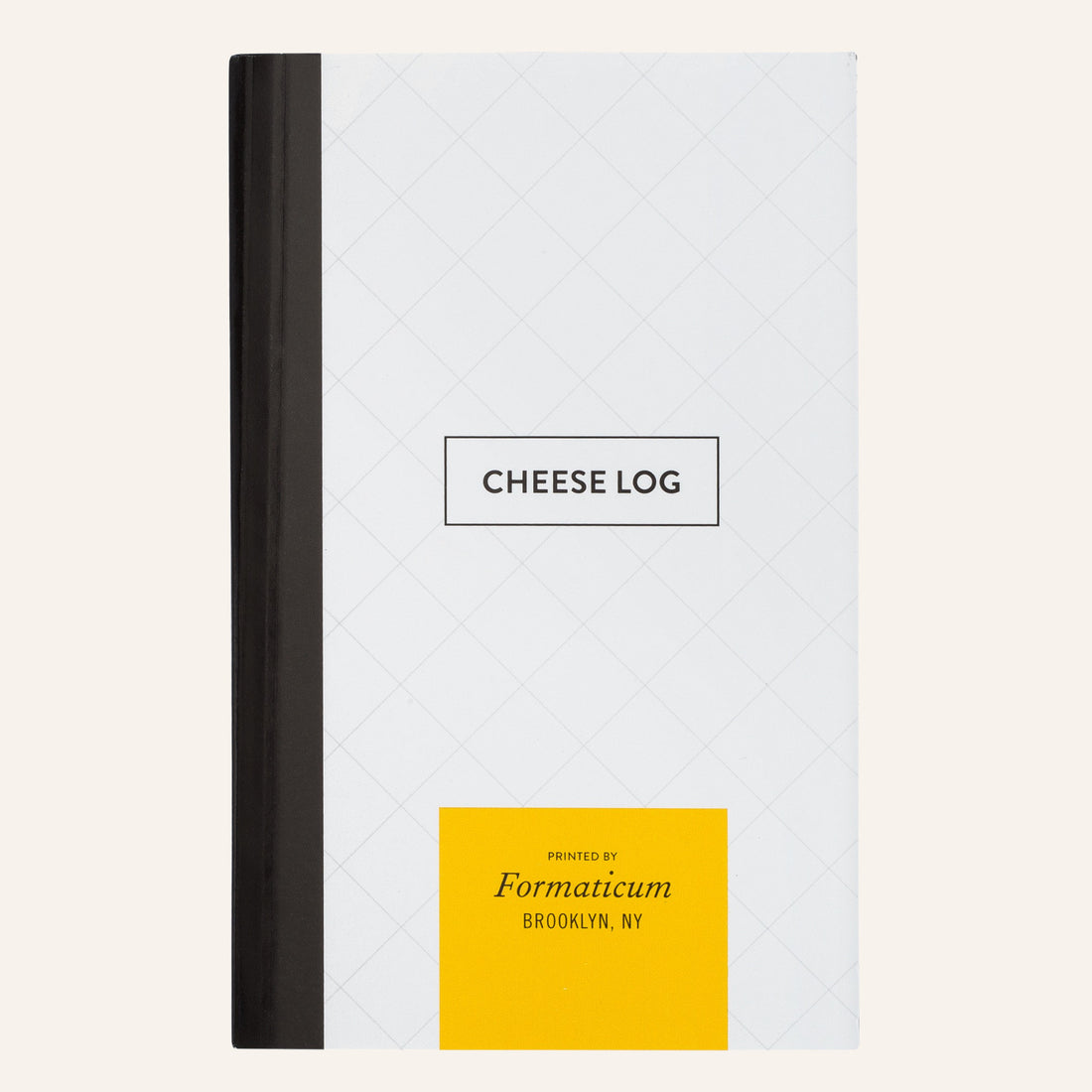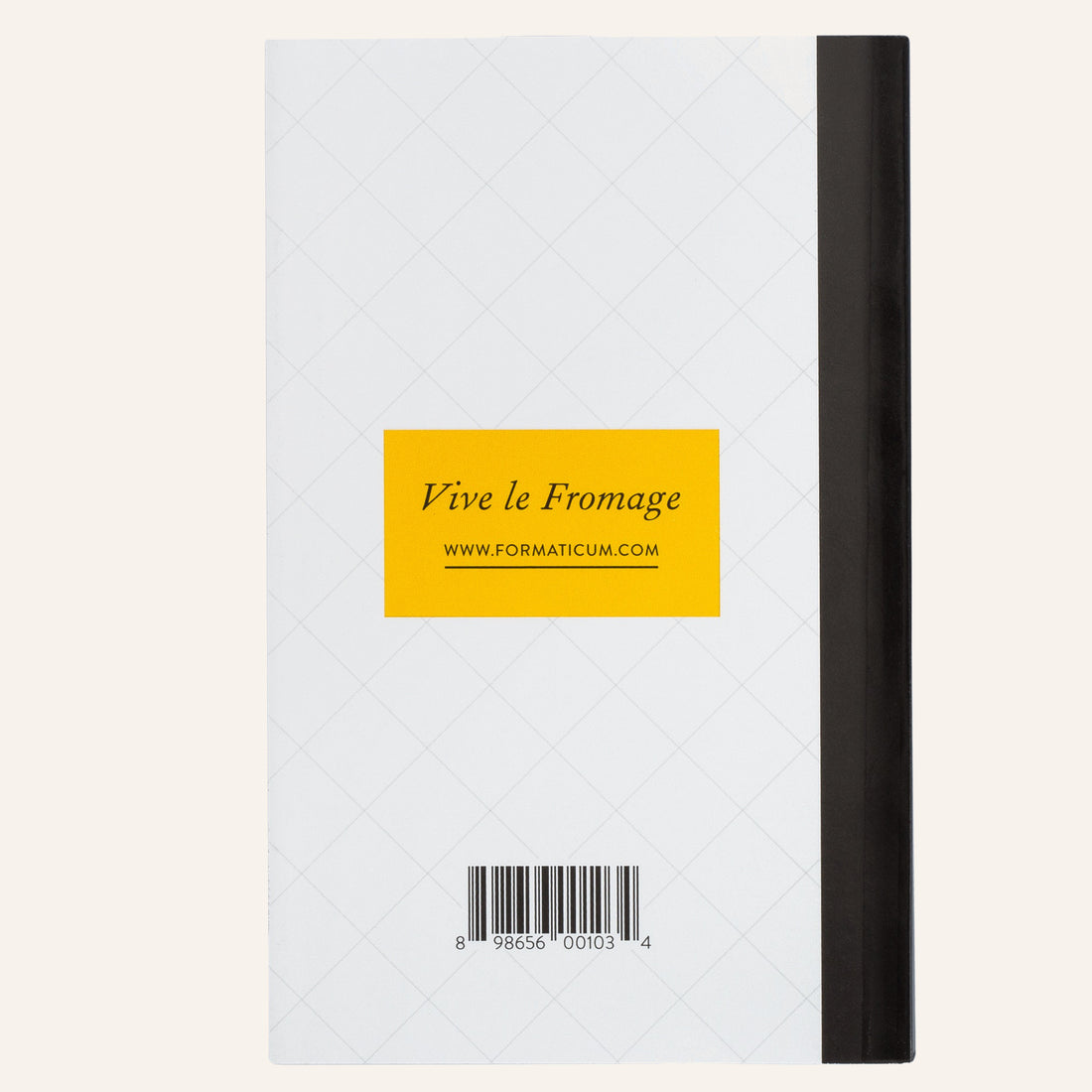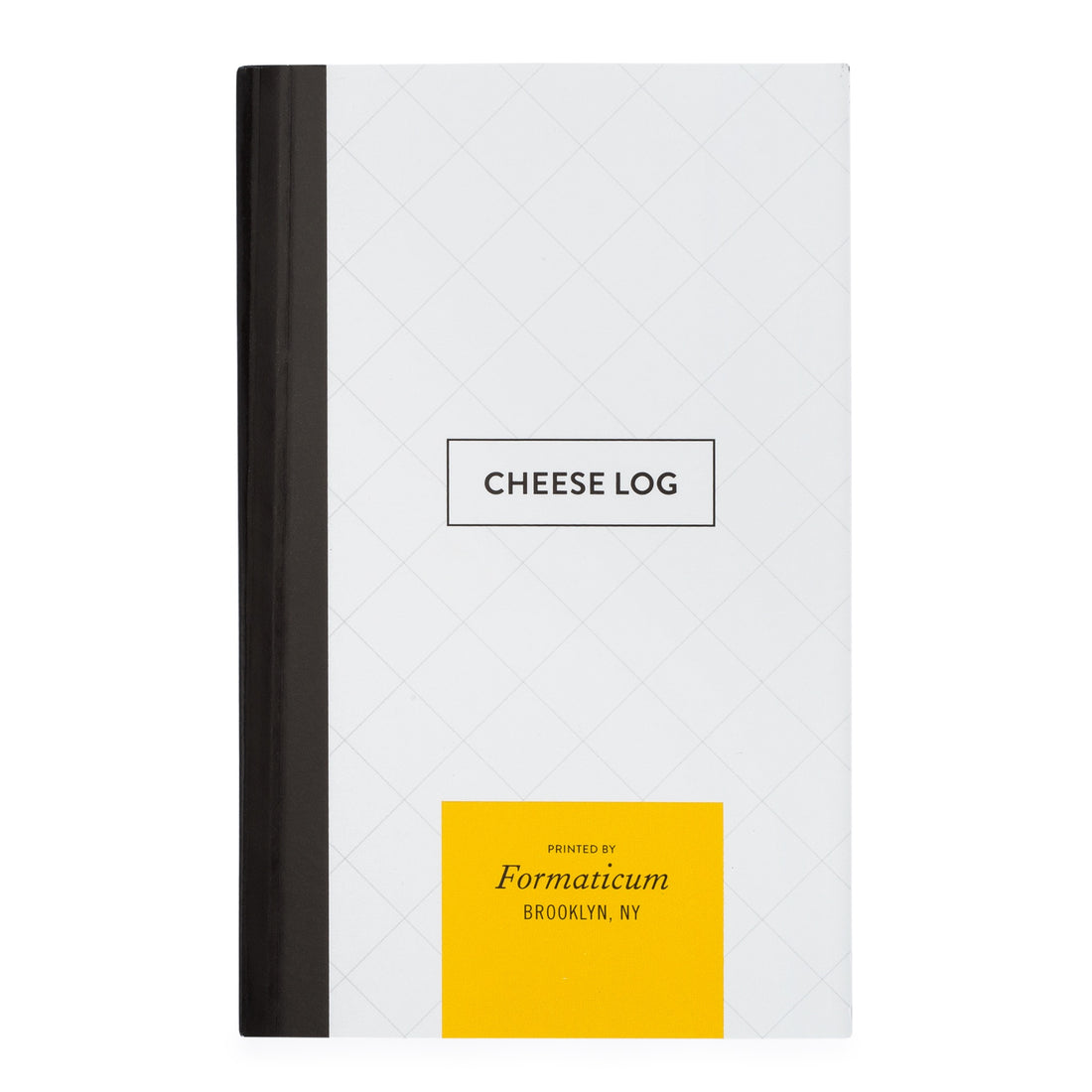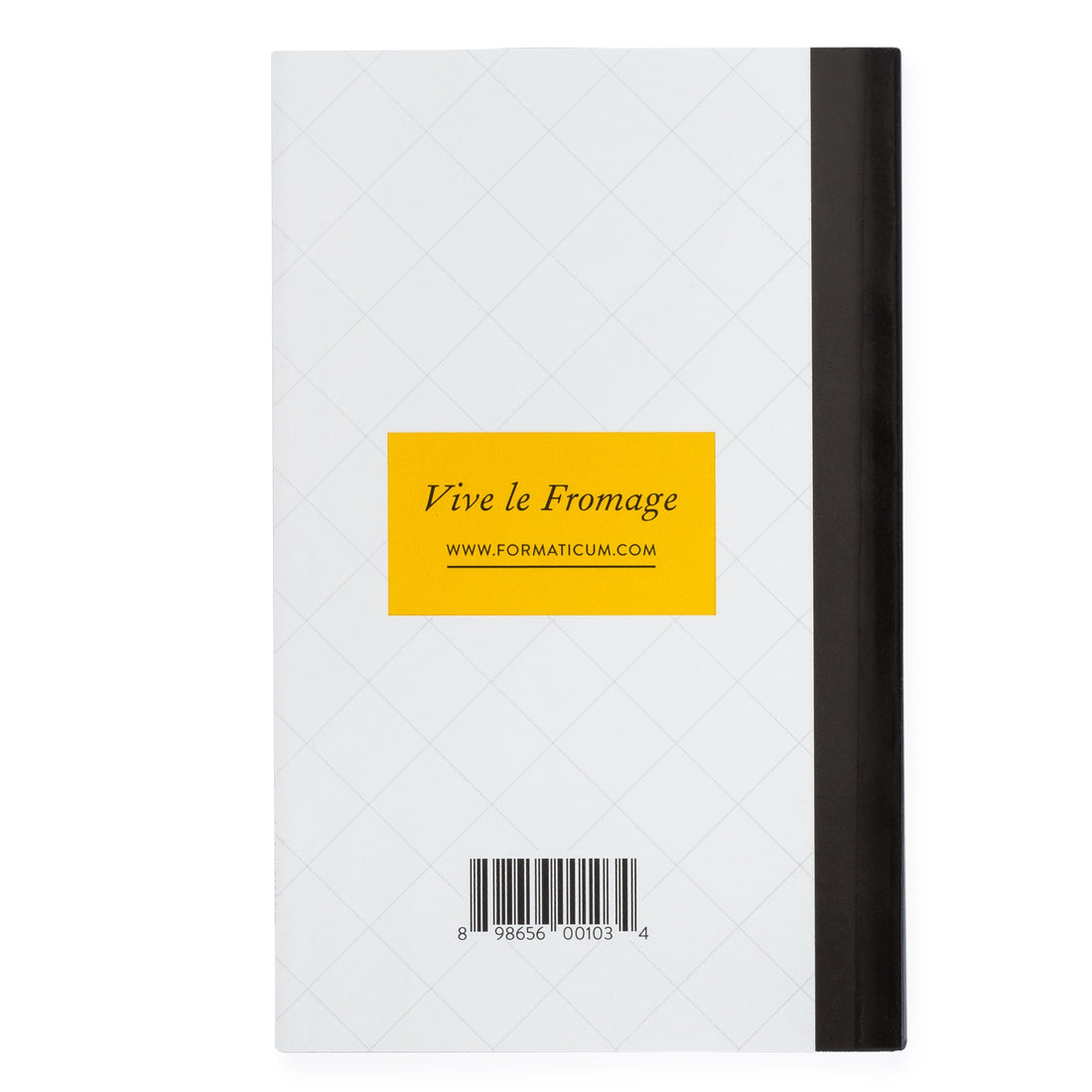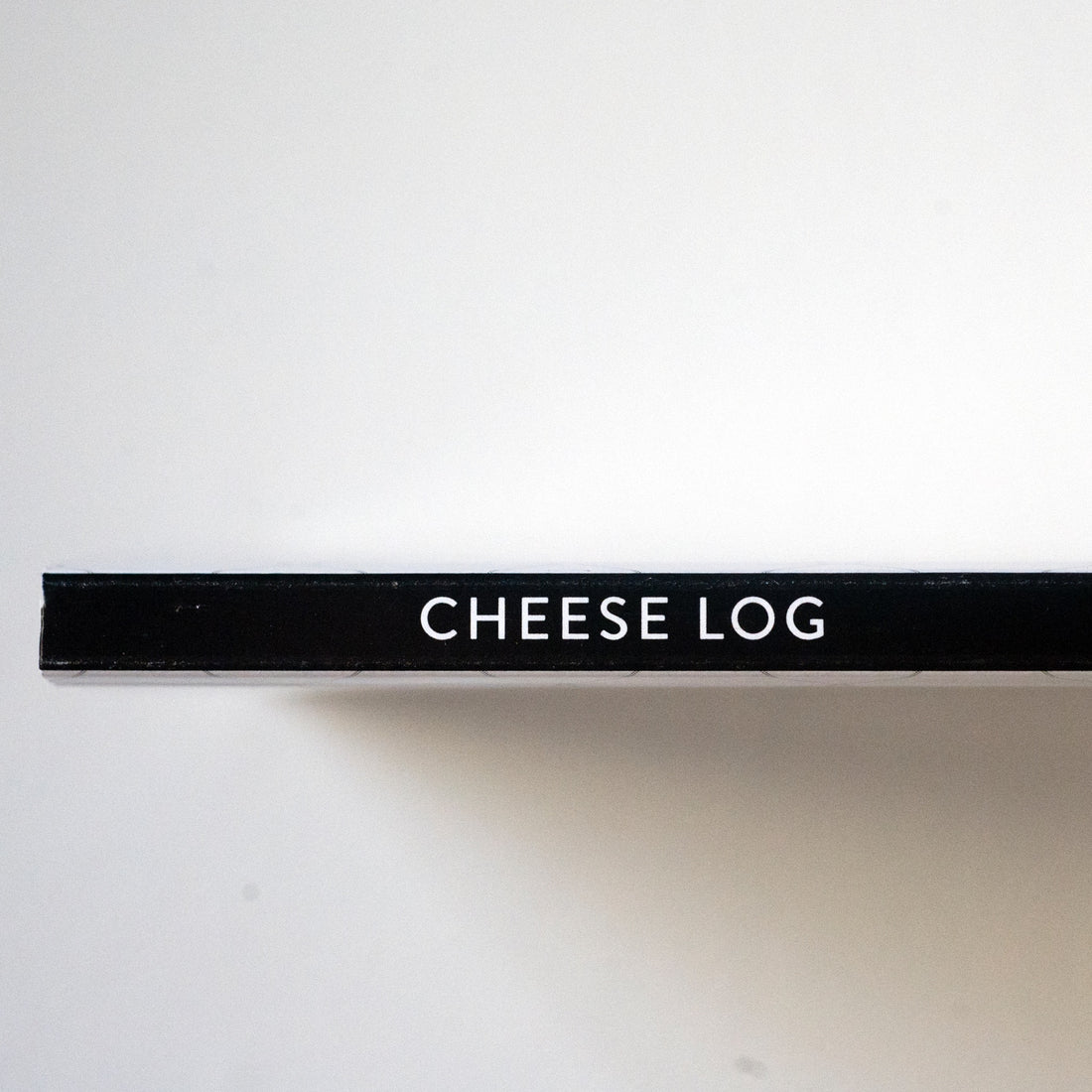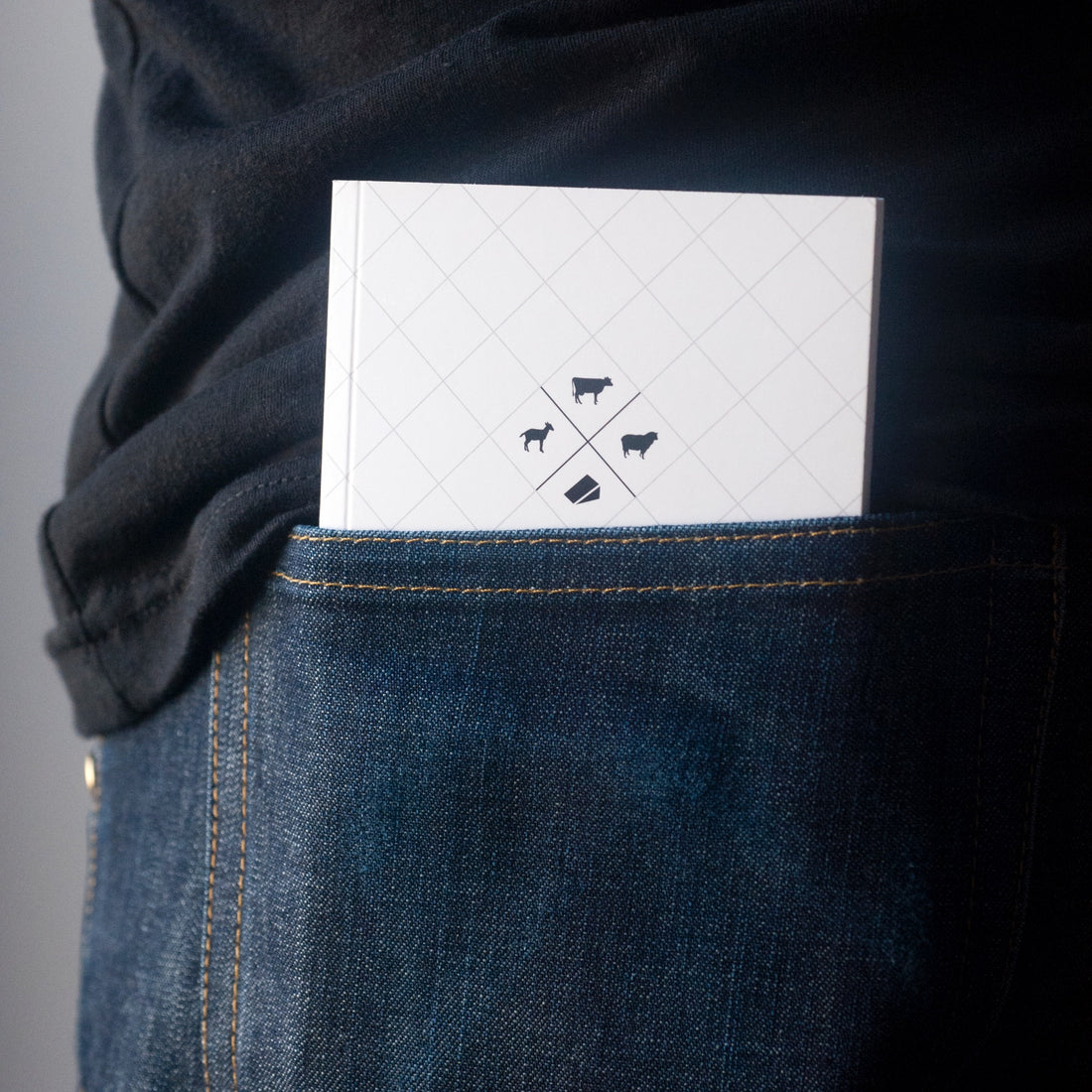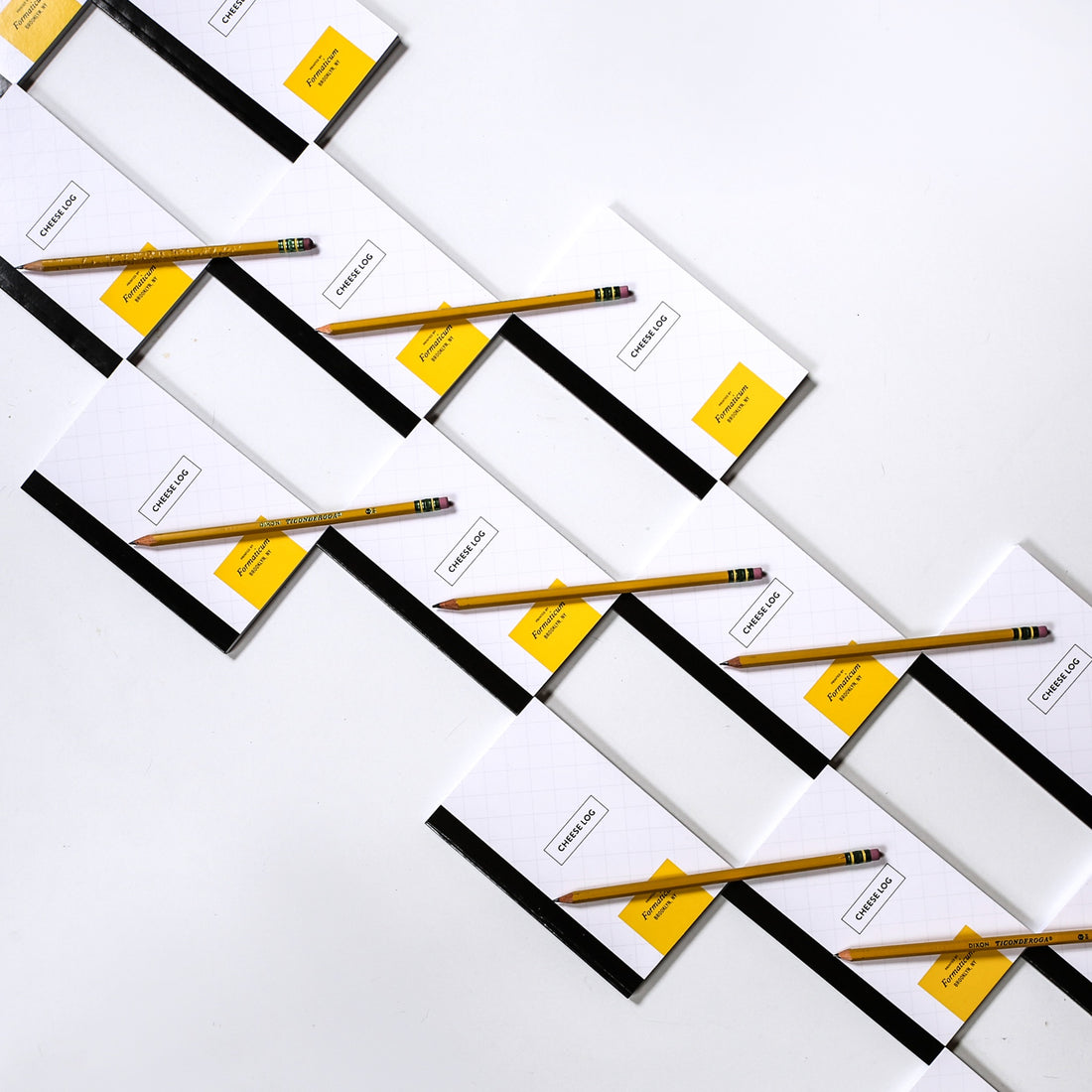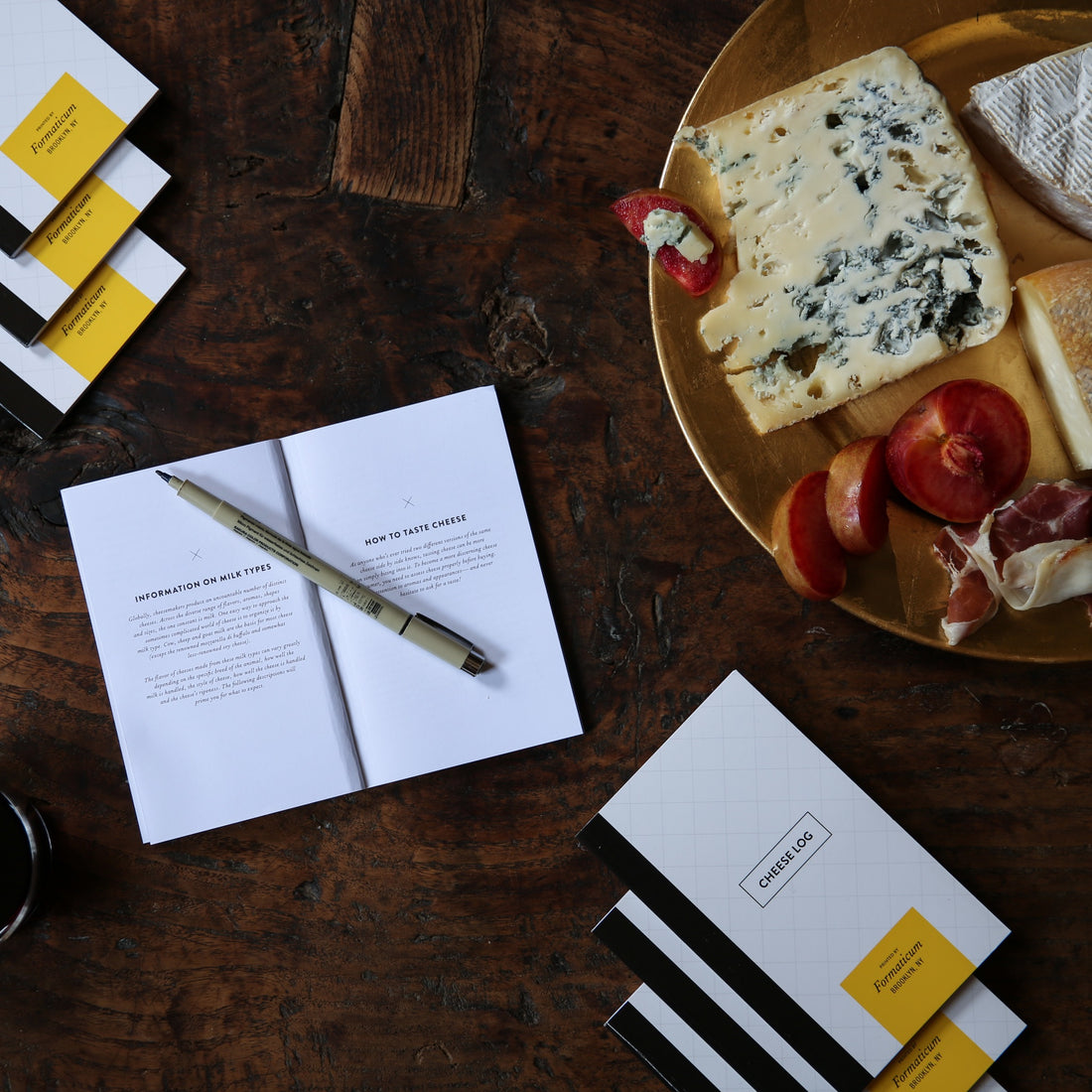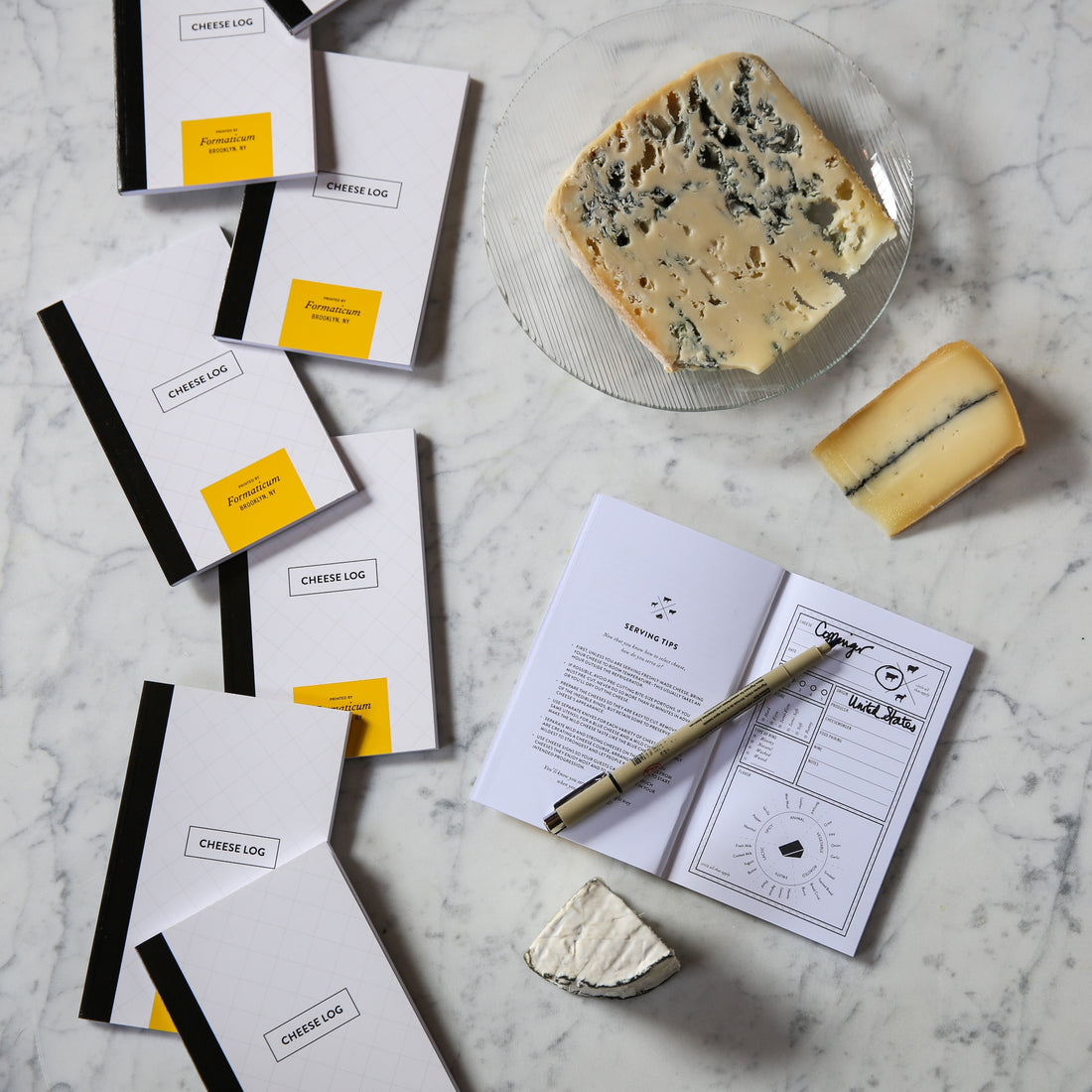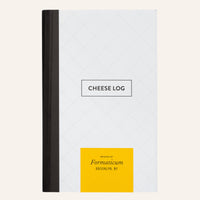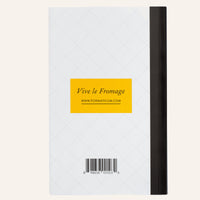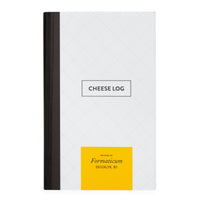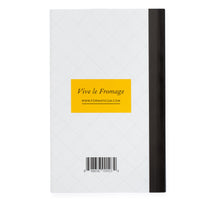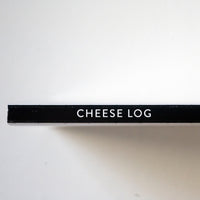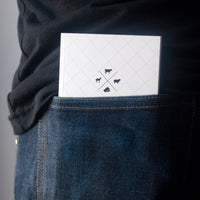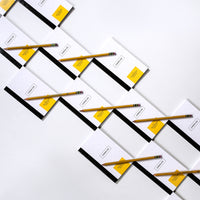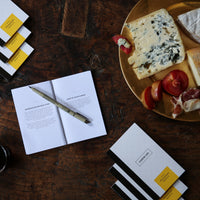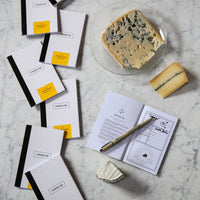 Remember the cheeses you love; avoid the ones you don't. This pocket-sized journal is a must for anyone with a cheese habit. Log all your cheese tastings with notes organized by the following sections: Helpful Information About Cheese, Information On Milk Types, How To Taste Cheese, and Serving Tips.
Each journal has space for 55 entries and measures 6" by 3.75."
Why We Love It
Do you remember what you ate for breakfast? How about the name of that delicious cheese you tried last week? Exactly. Do yourself a favor - buy one.