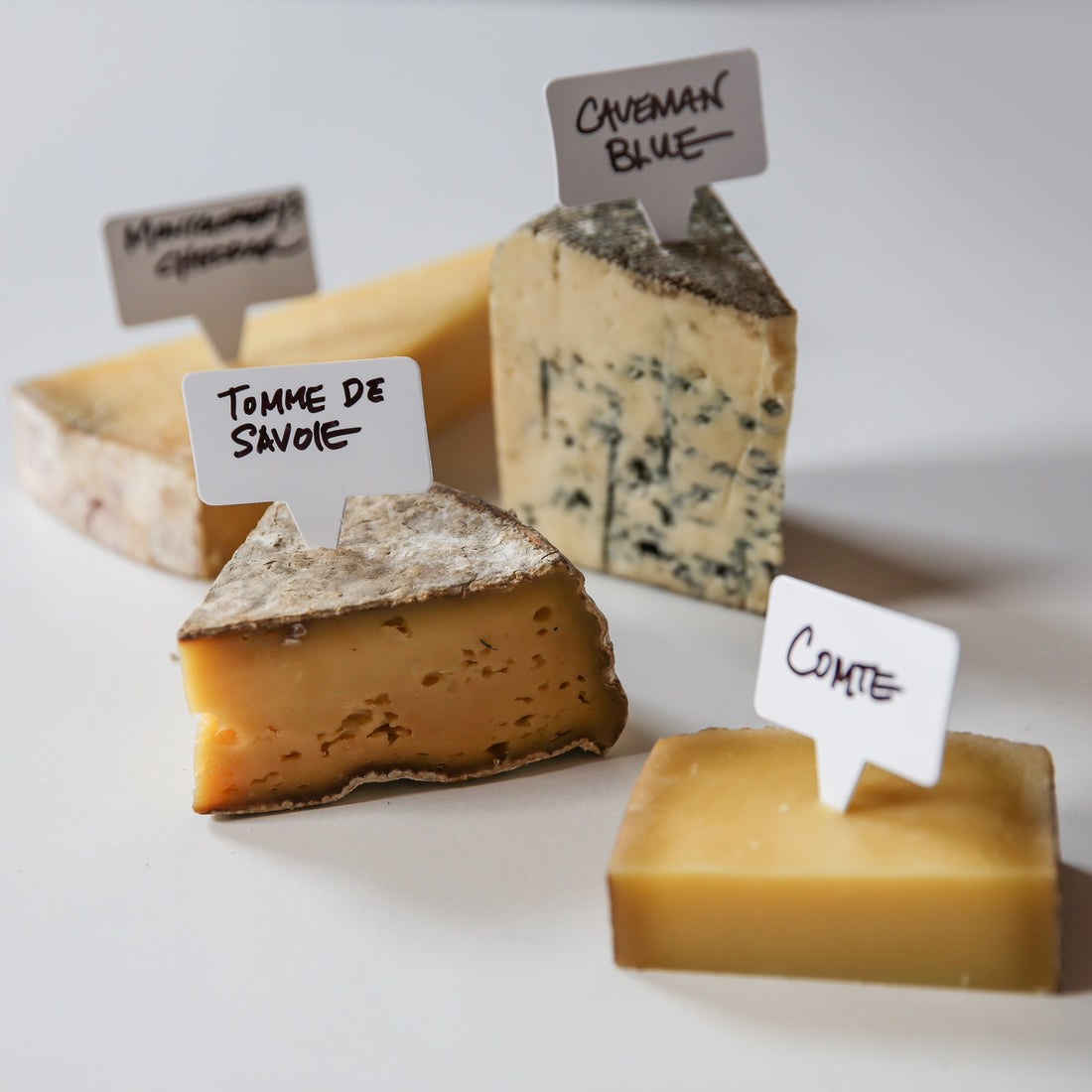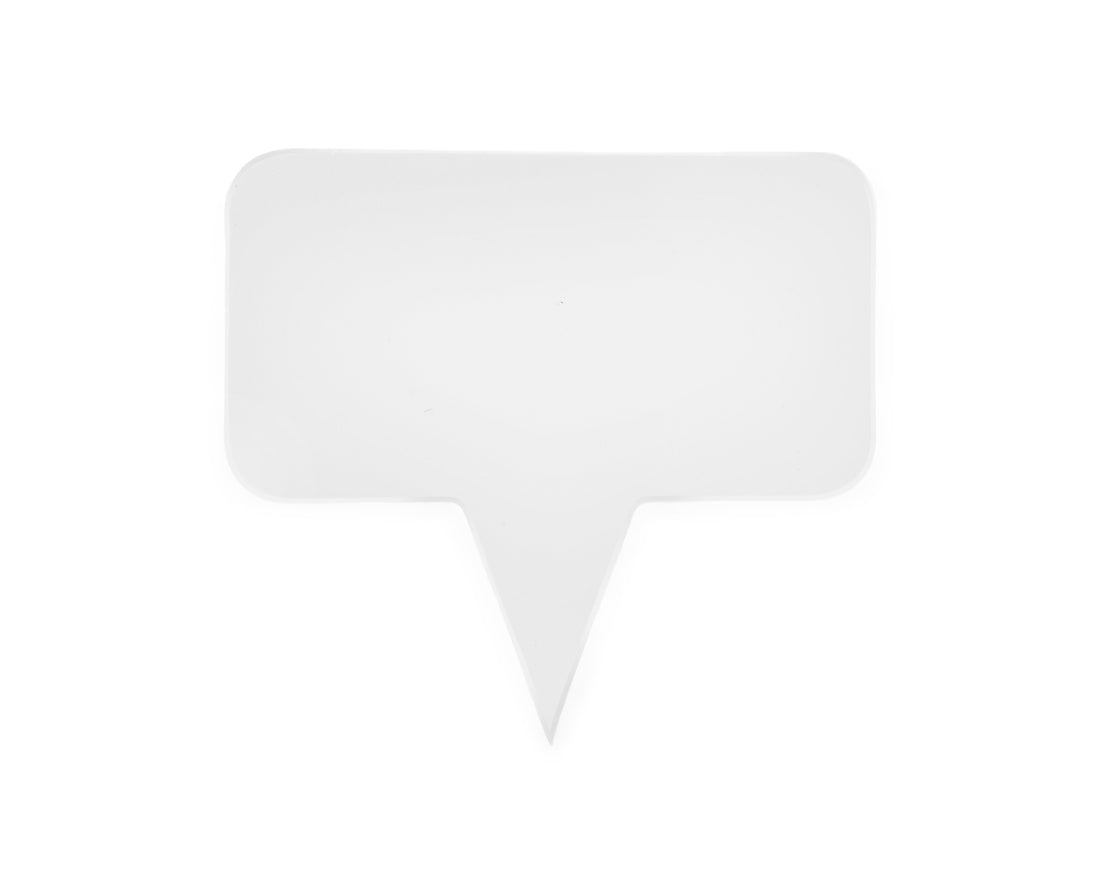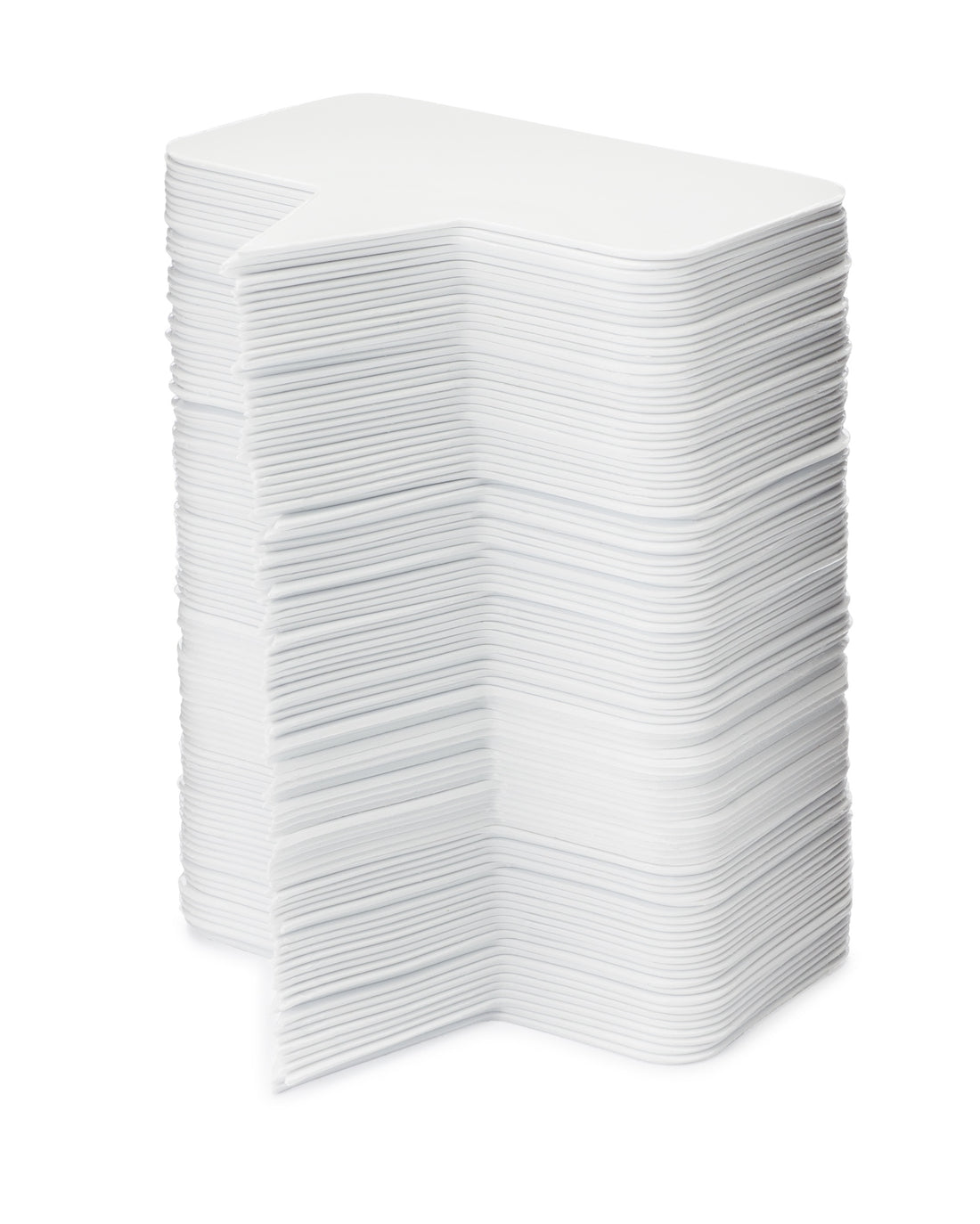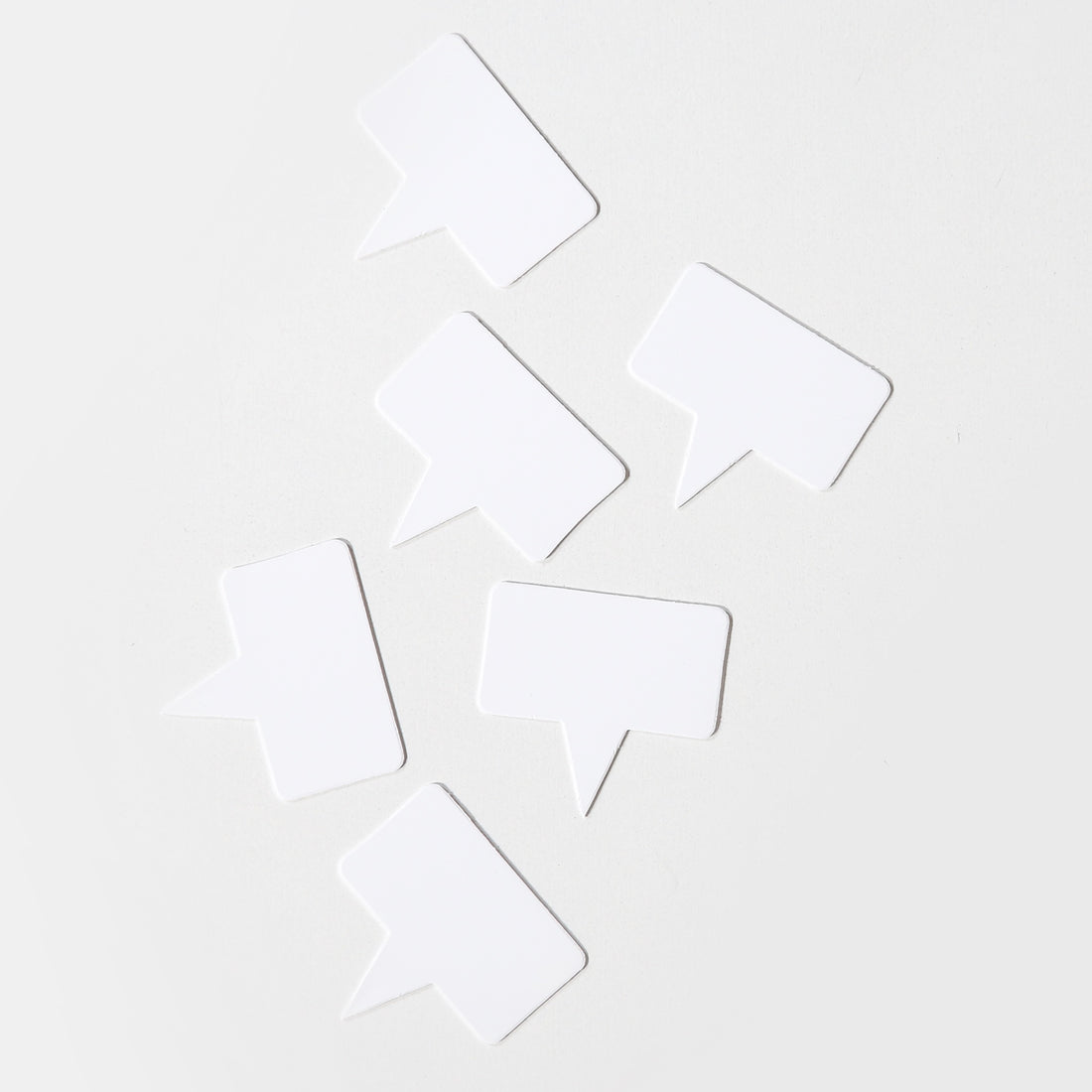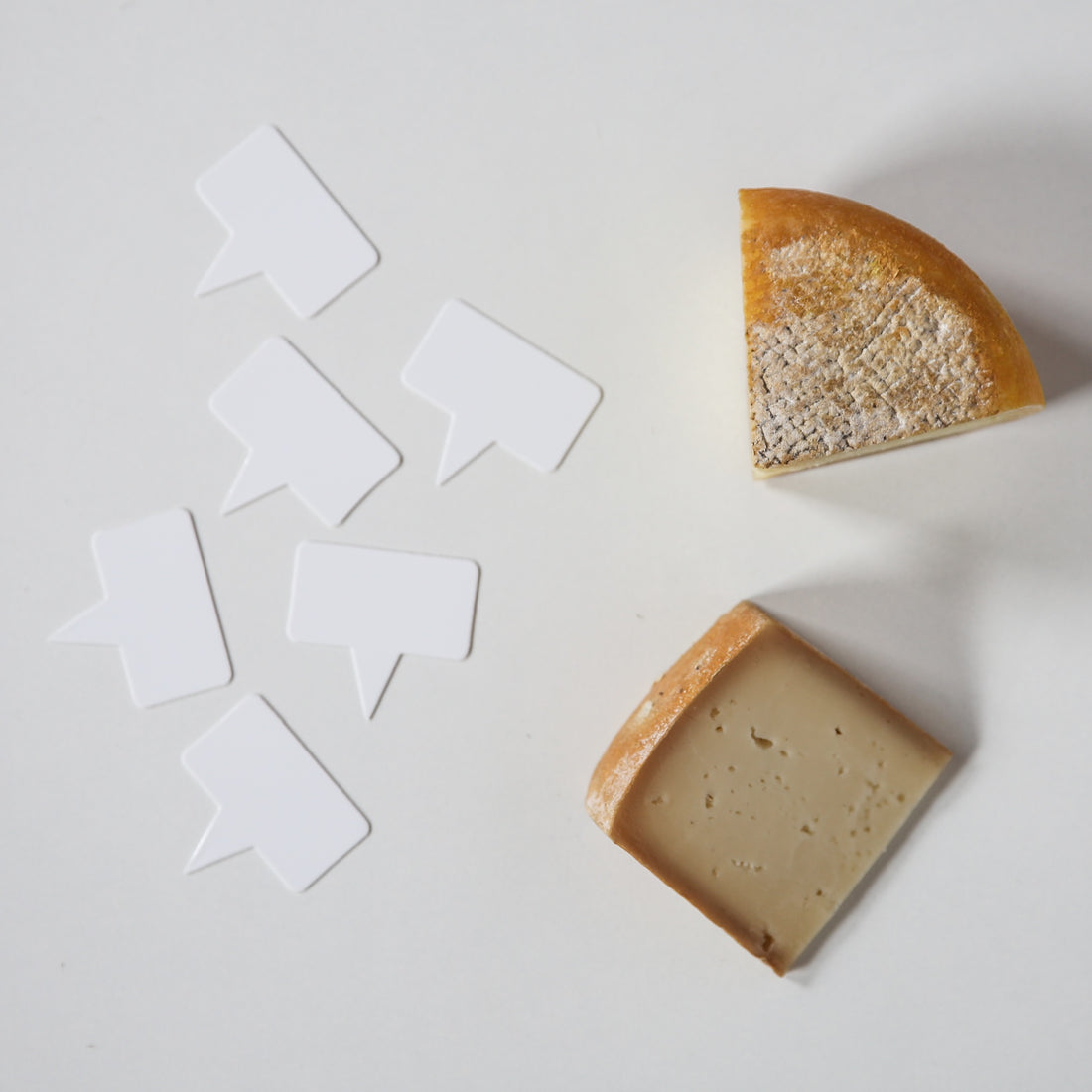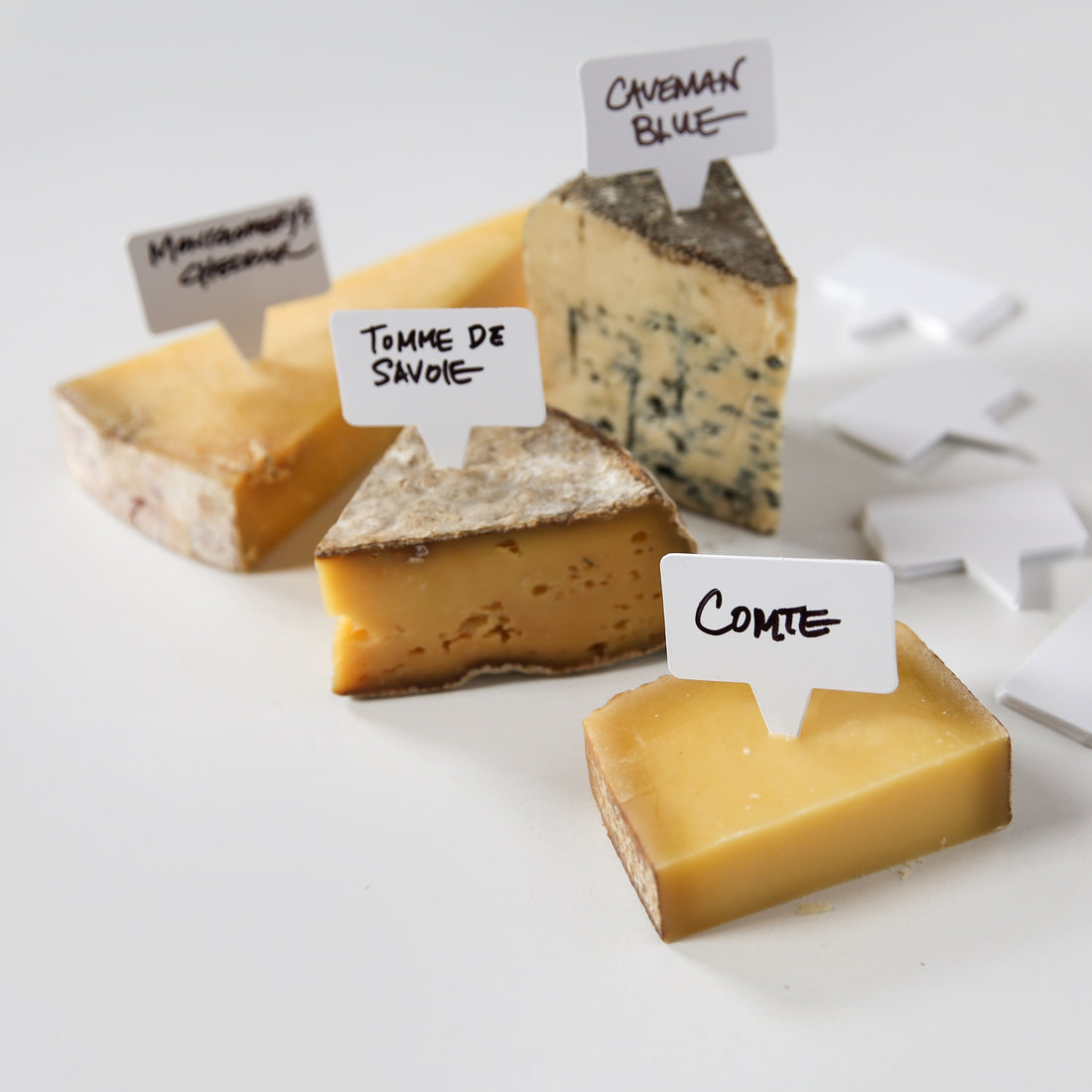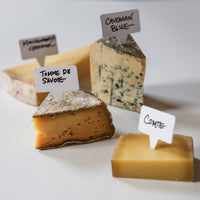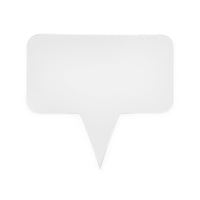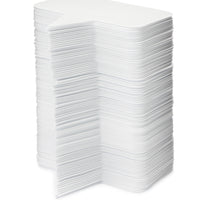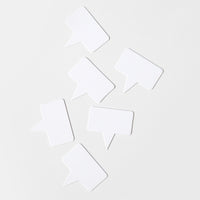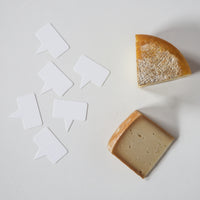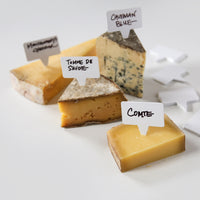 Our cheese signs are the perfect low-cost way to label cheese. They are sturdy and durable, made of white, food-grade plastic roughly the same as a credit card's thickness.
There are 100  signs per package, and they measure:
Small: 1.25" x 2"
Medium: 1.85" x 2"
Large: 2" x 2.25"
Why We Love It
Everyone wants to know what they are eating. Make it easy; label the cheese.