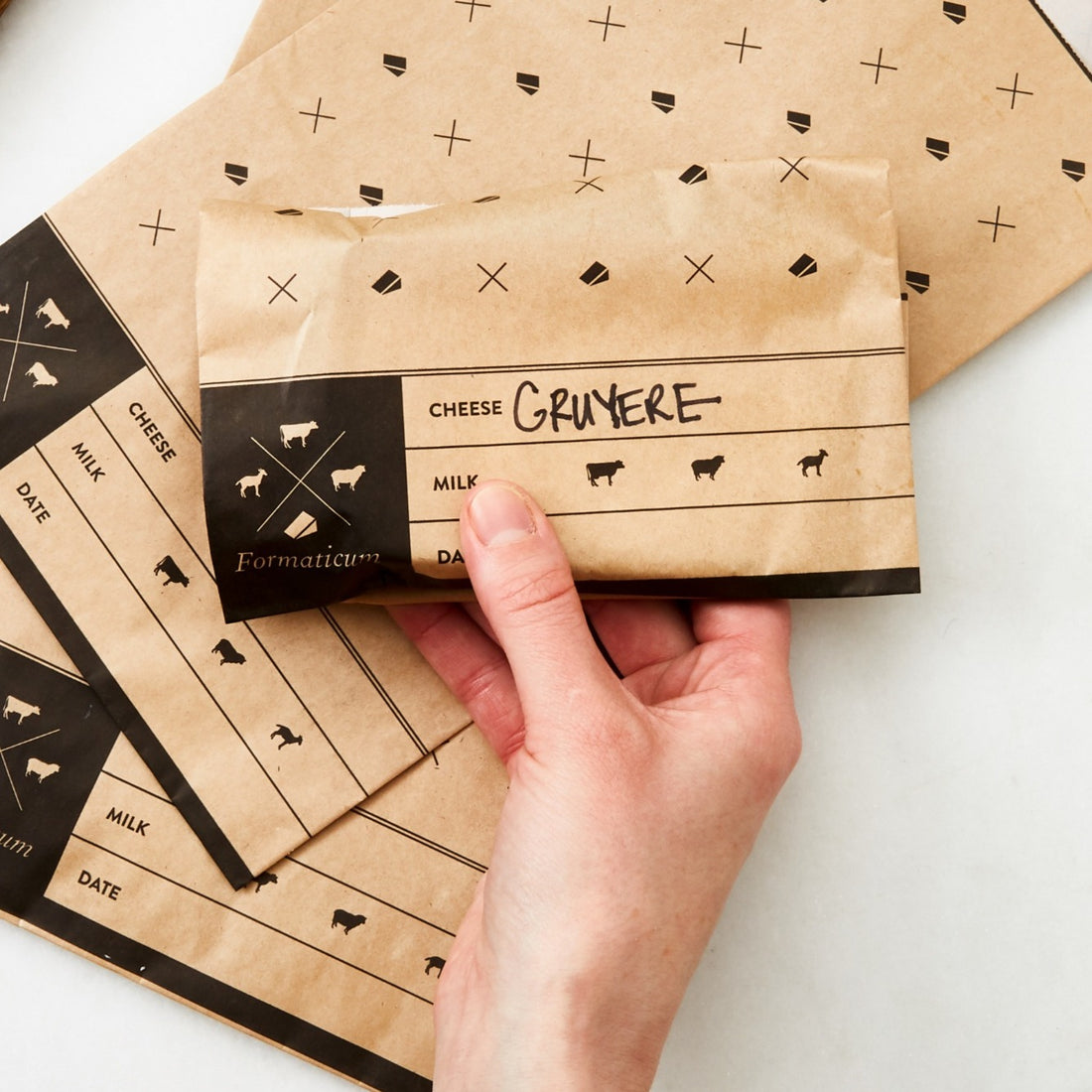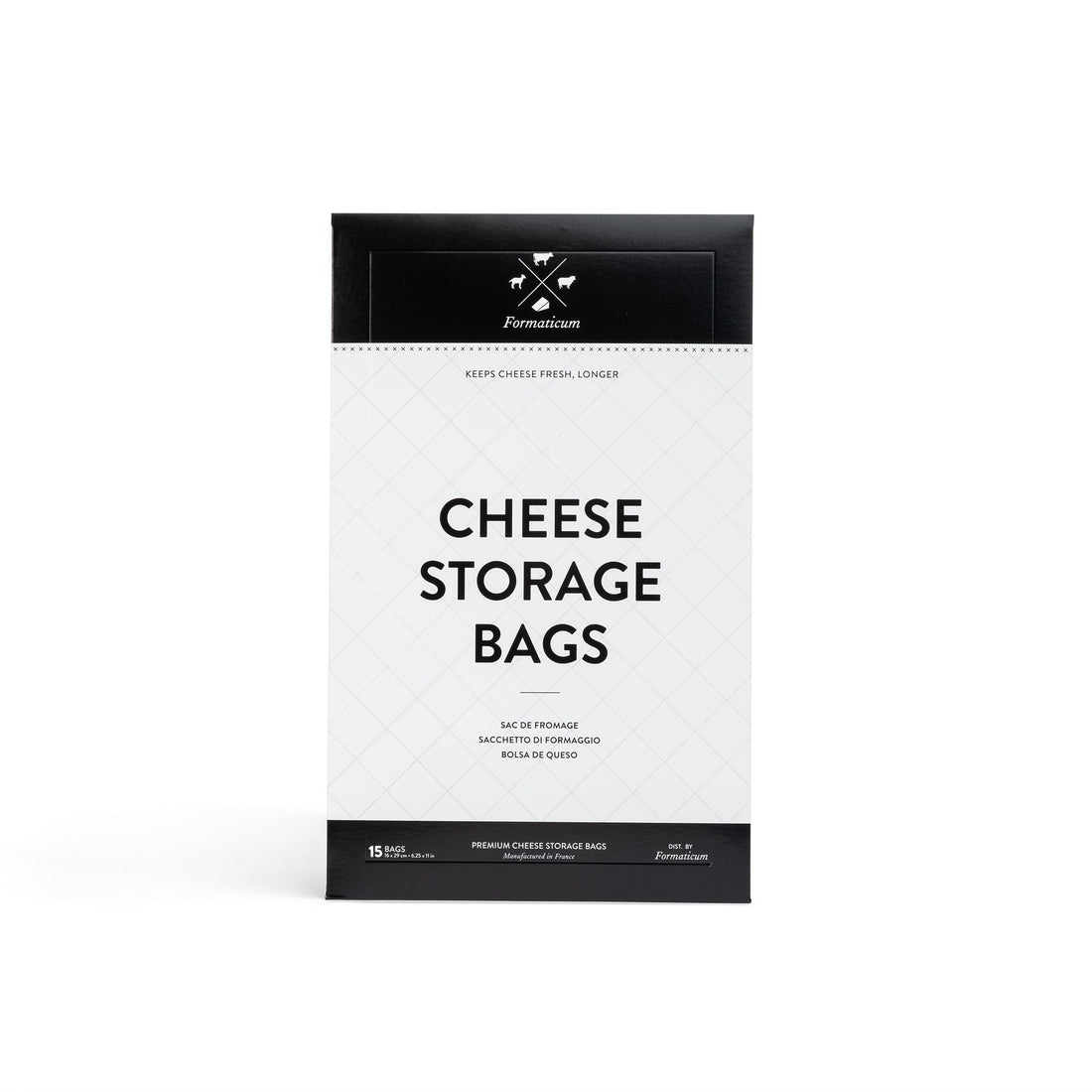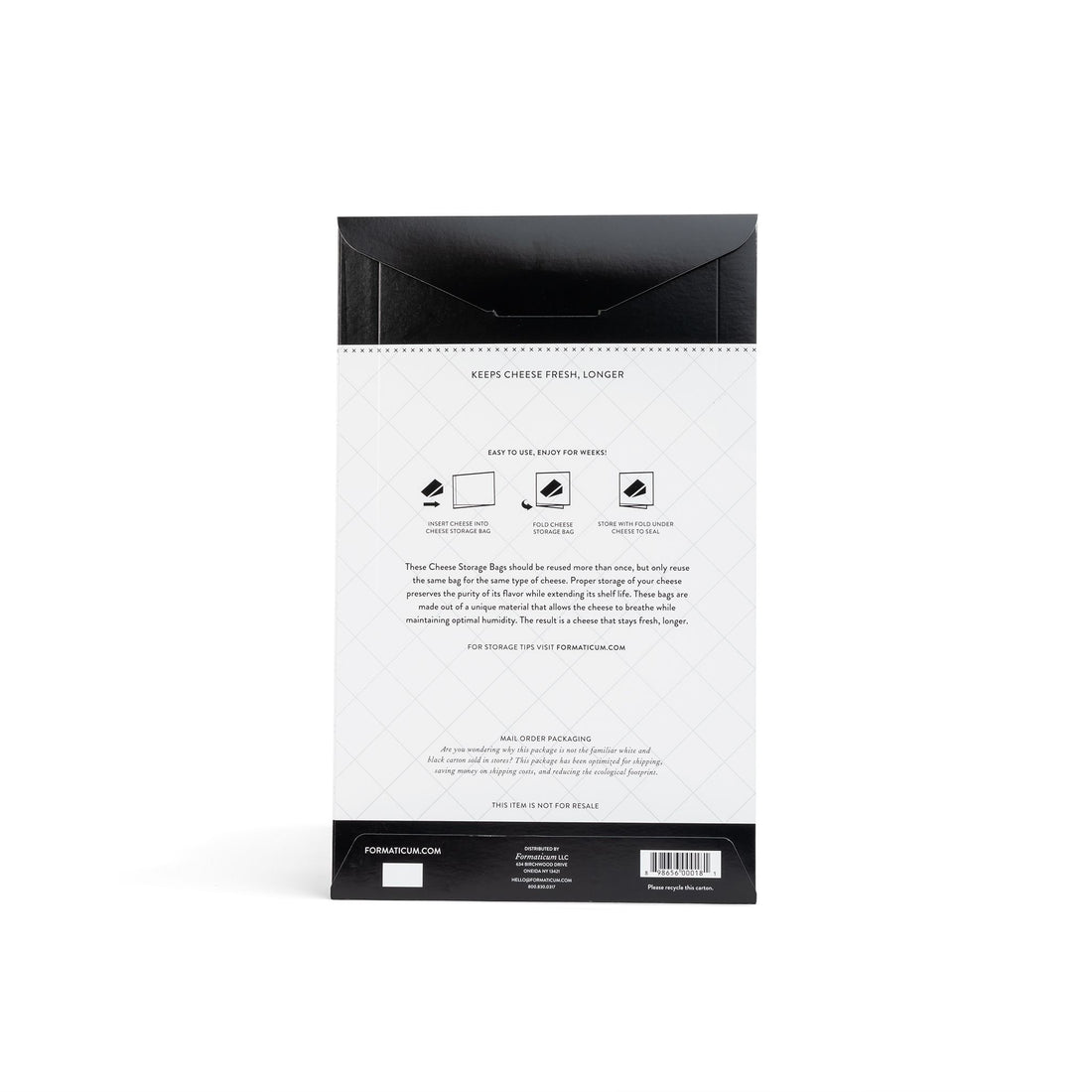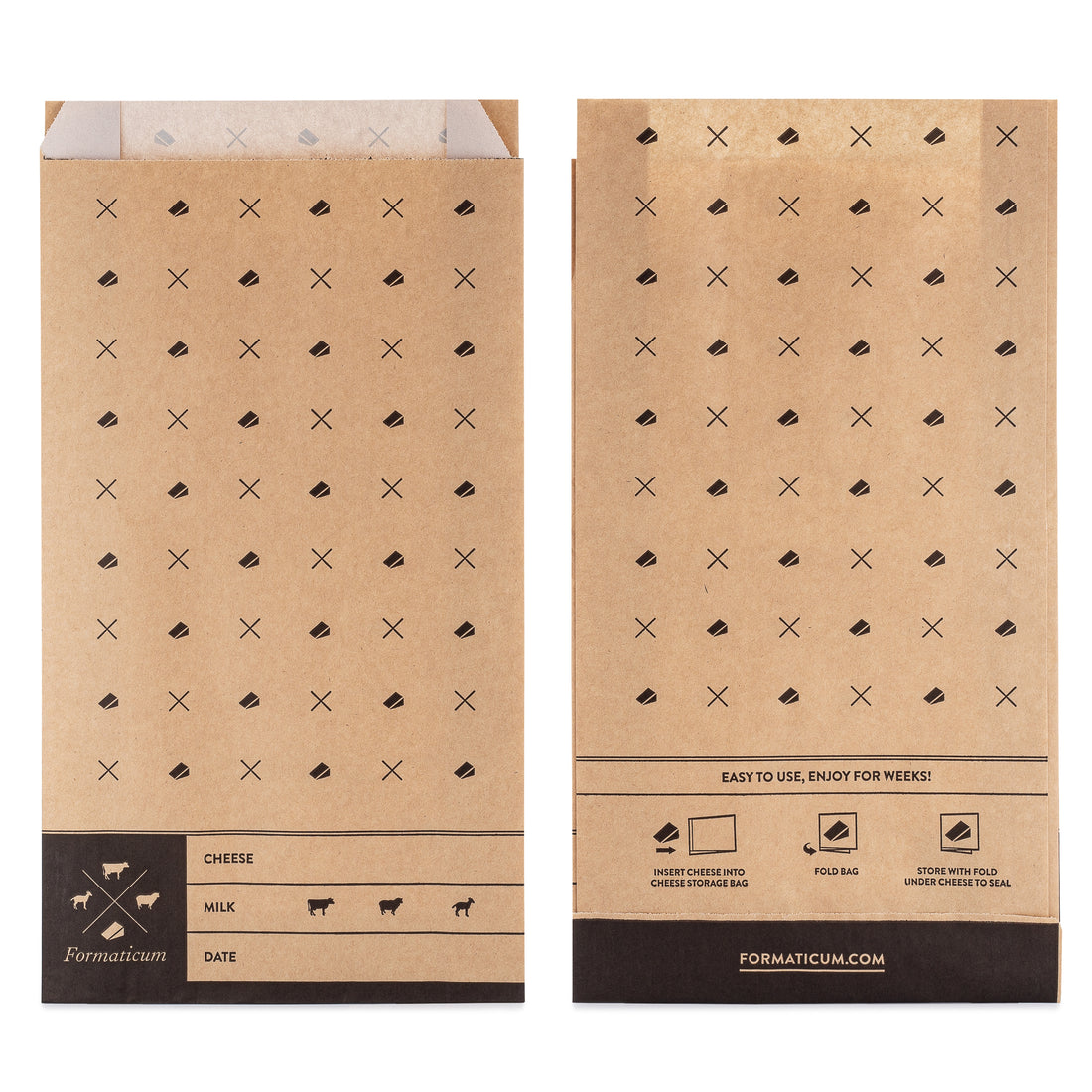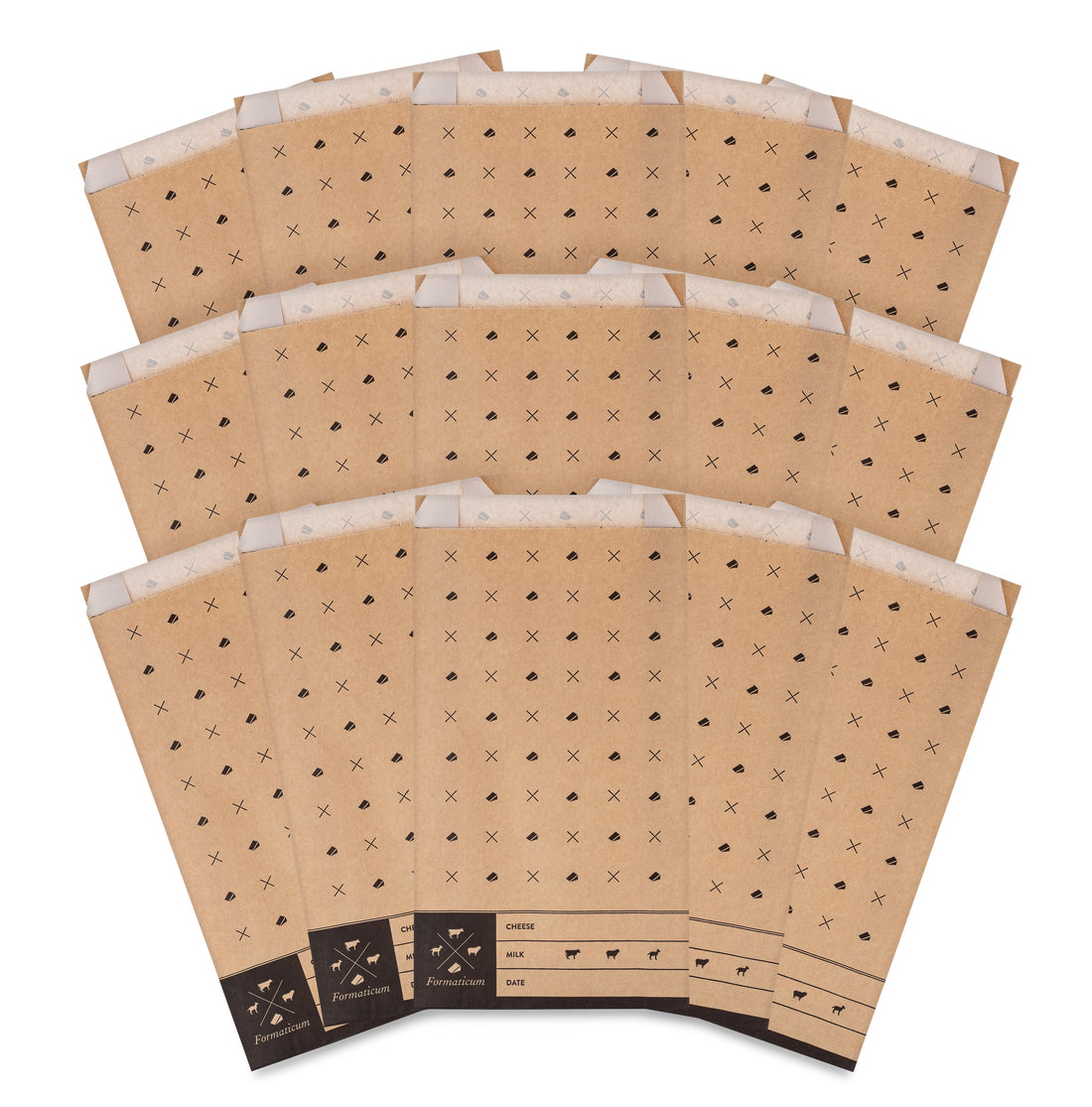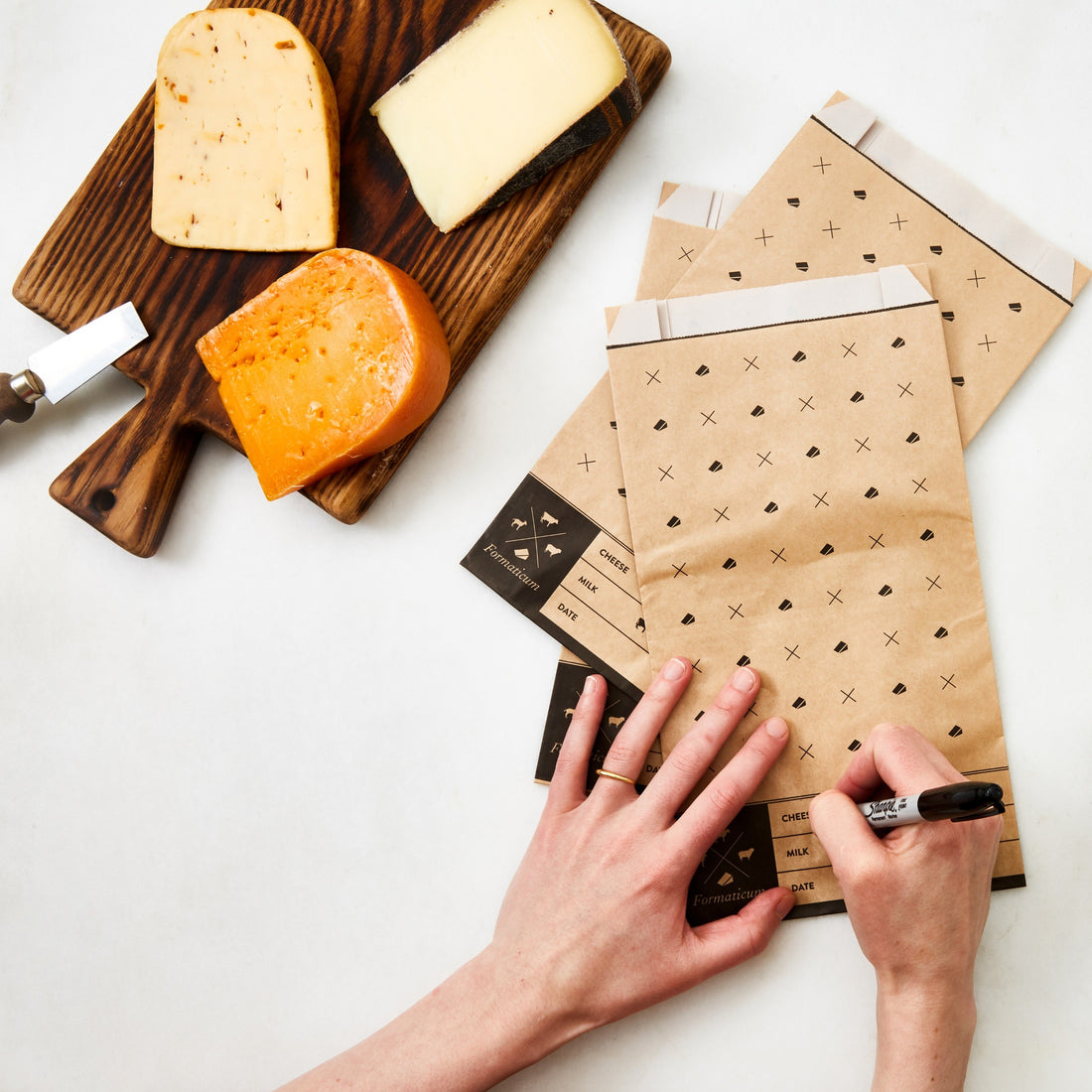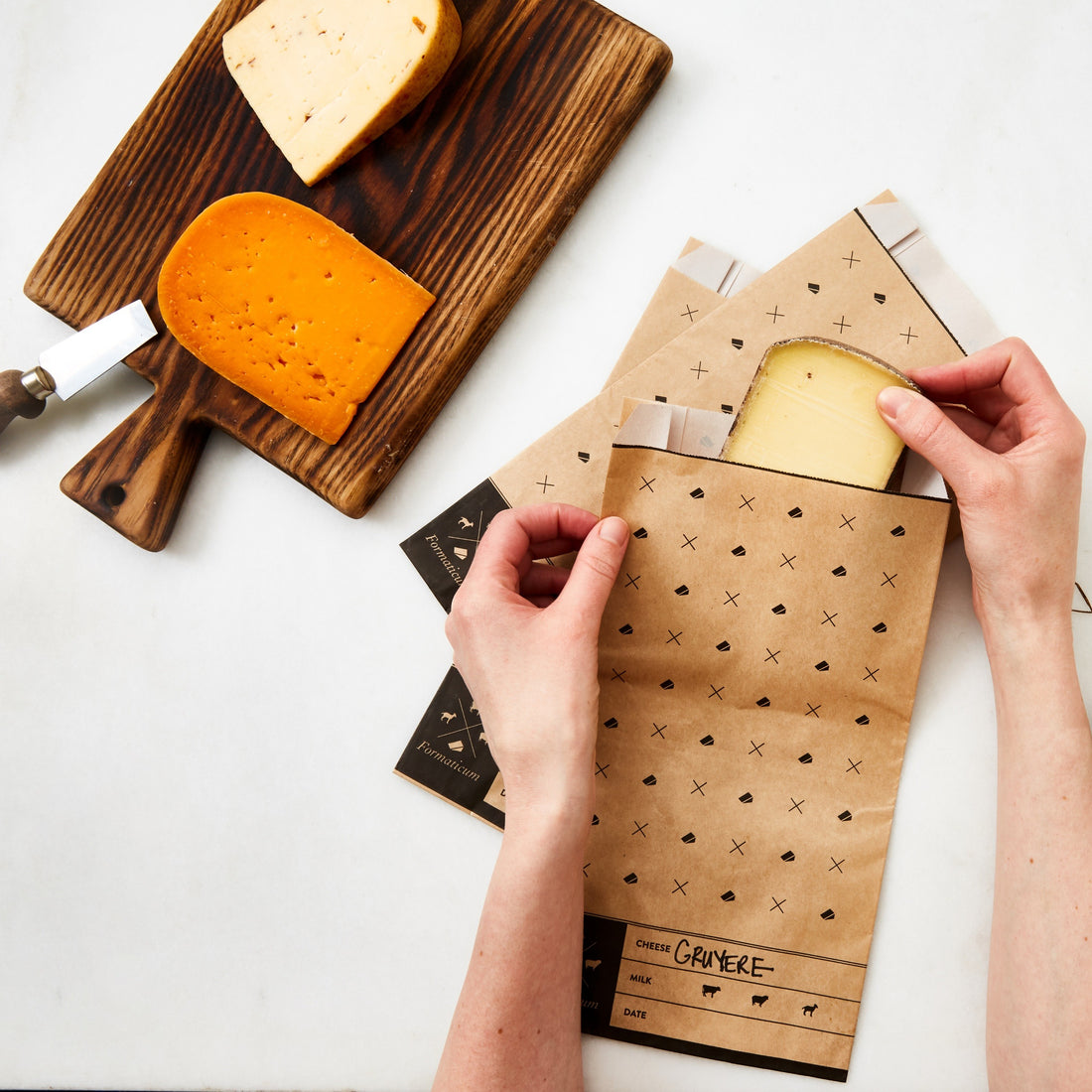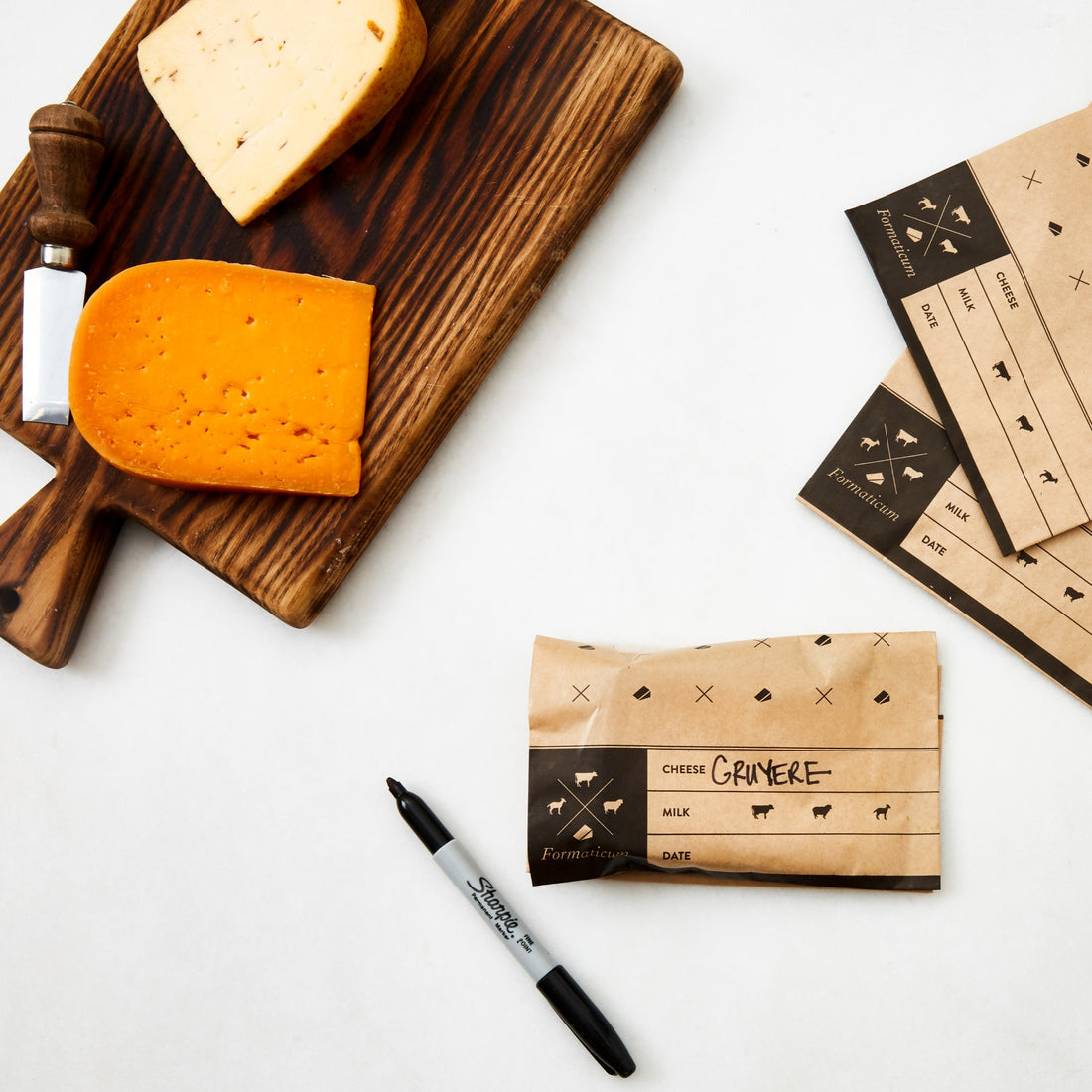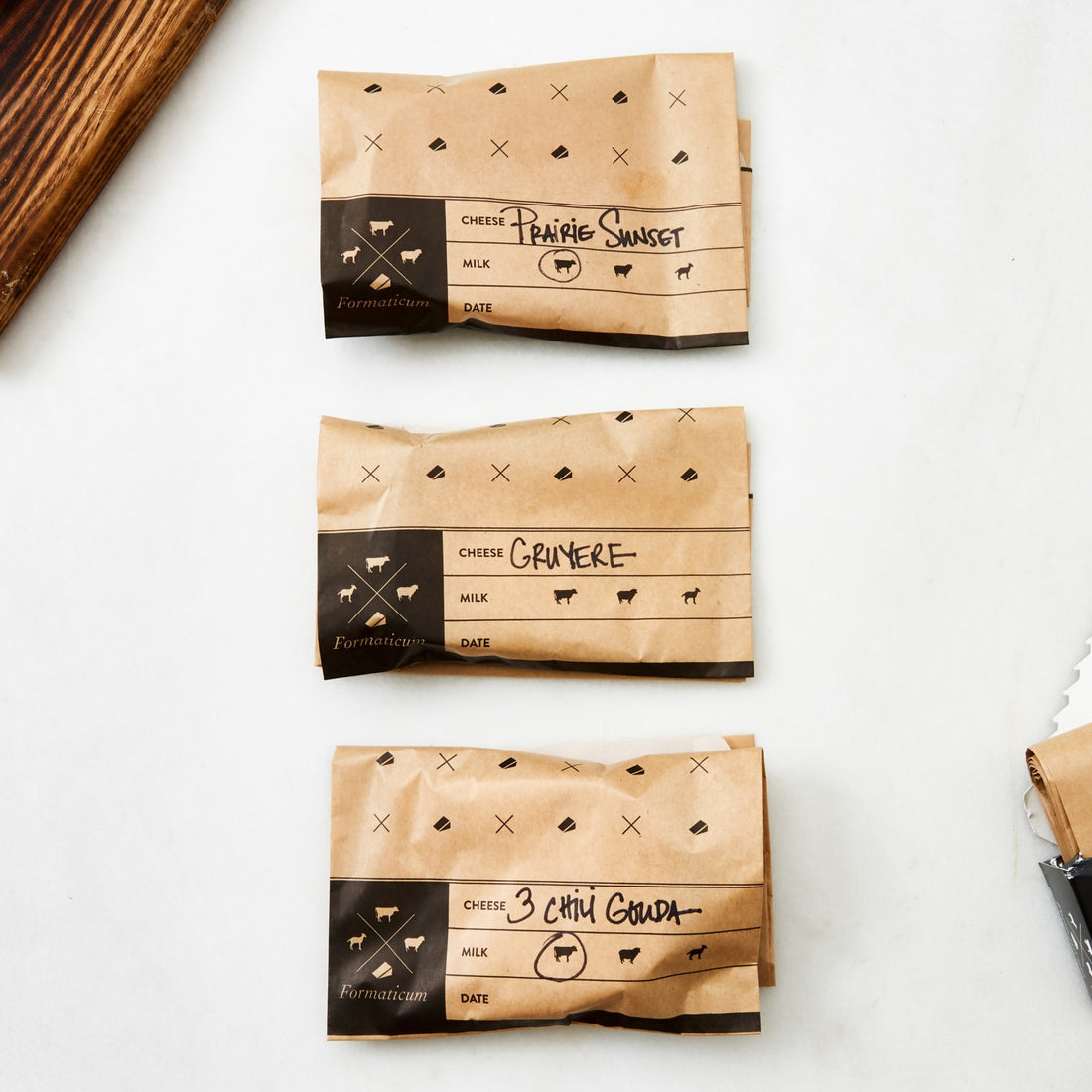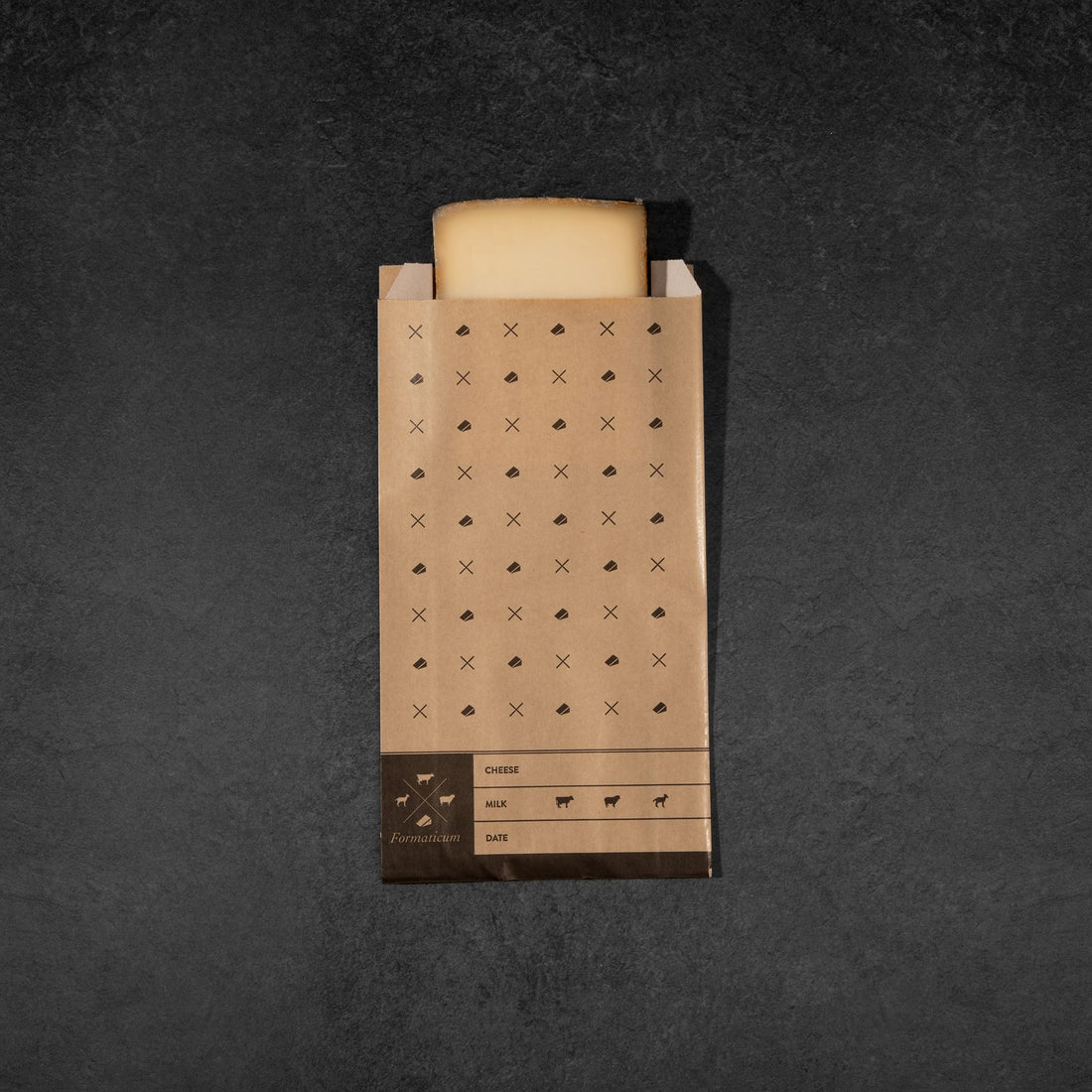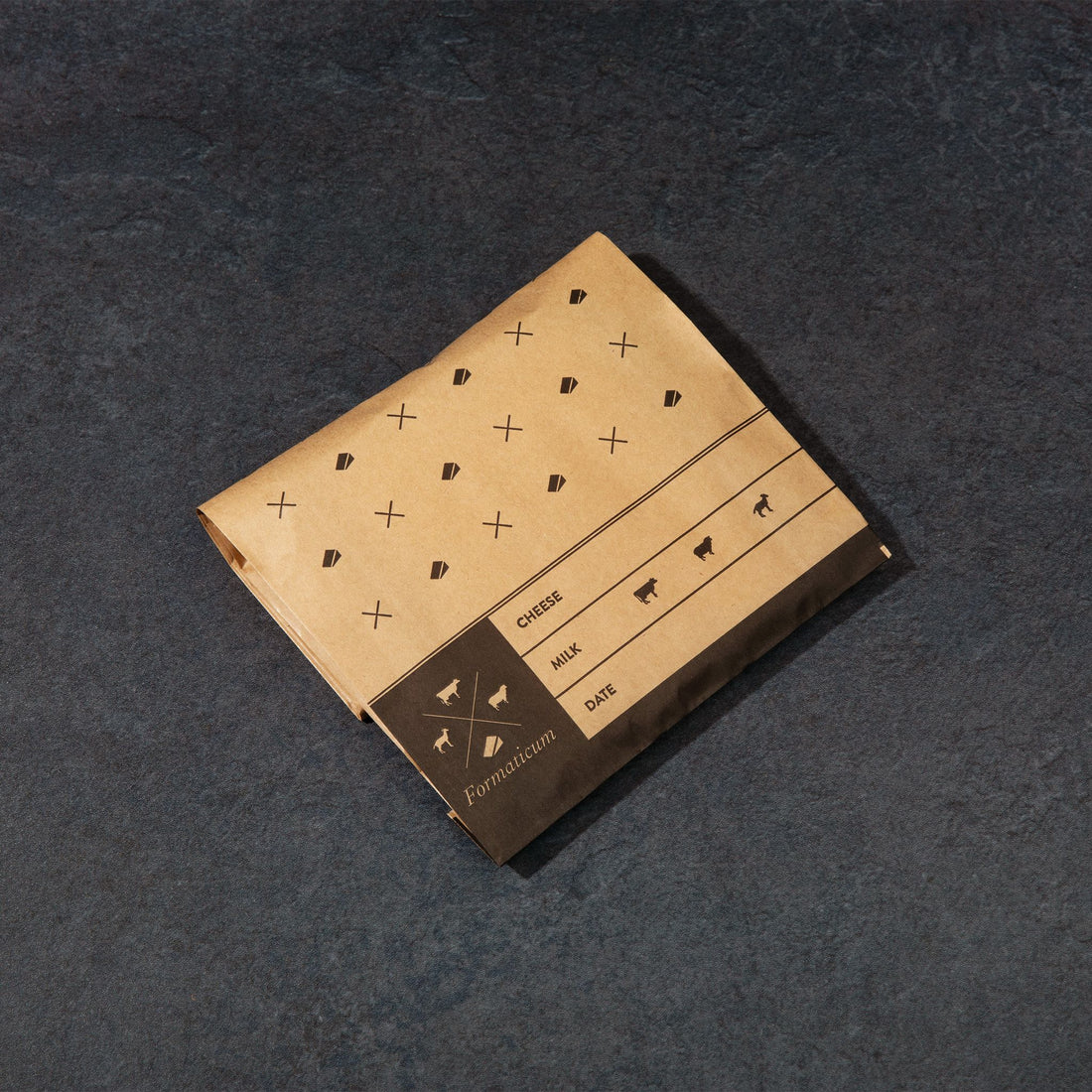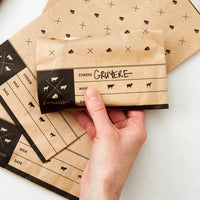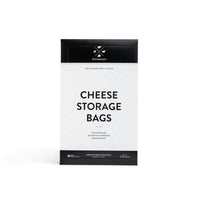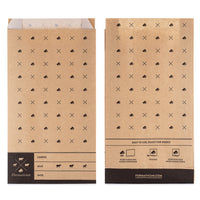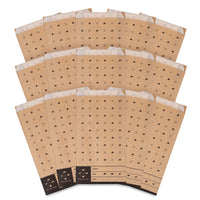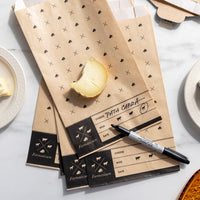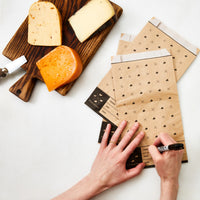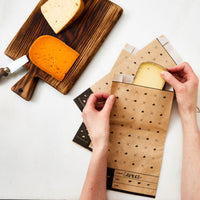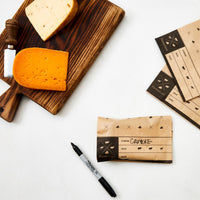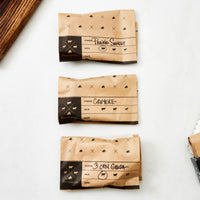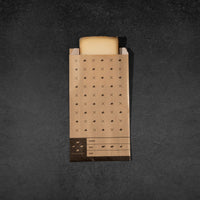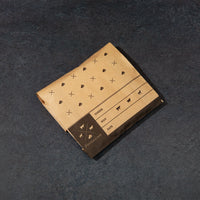 Cheese storage bags maintain freshness and flavor longer—all in a quick, easy-to-use bag. The material is porous enough to let cheese breathe while retaining ample humidity to prevent it from drying out. Reuse the same bag for the same type of cheese until butterfat stains become visible on the paper, then switch it out for a new one. Made in France and designed for cheese storage, bags are perfect for quick cleanup of leftovers and make a great gift for cheese lovers.
Each package contains fifteen 6.25" x 11" cheese bags.
*Our new flat packaging is optimized for shipping, saving you money on shipping costs while reducing the ecological footprint for delivery.
Why We Love It
We cannot imagine making a picnic without our Cheese Storage Bags. These are the only bags manufactured from professional cheese packaging. We created them specifically for cheese preservation, and the proof is in how well they work. Formaticum exclusively makes them available for home use, and cheese enthusiasts the world over can rejoice.