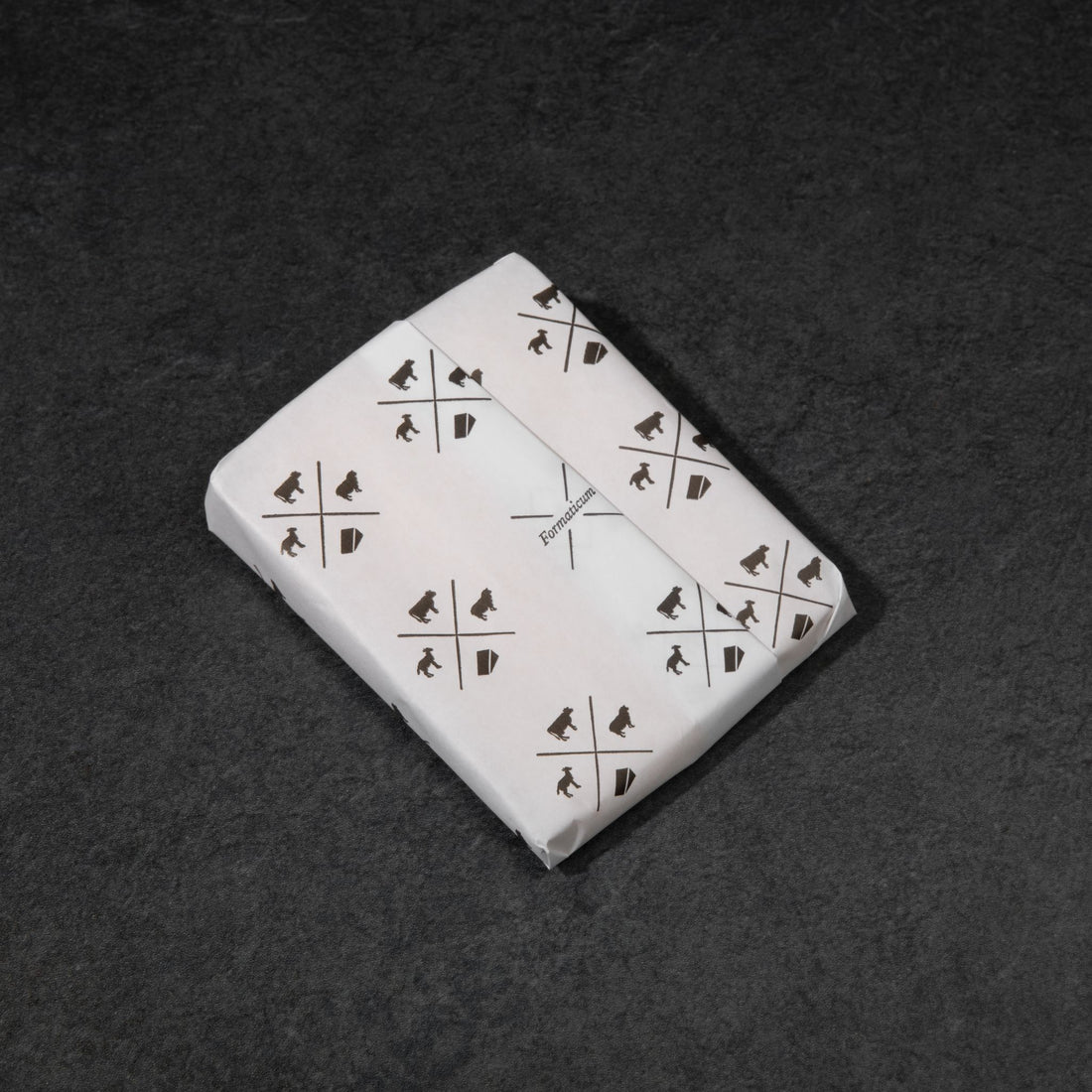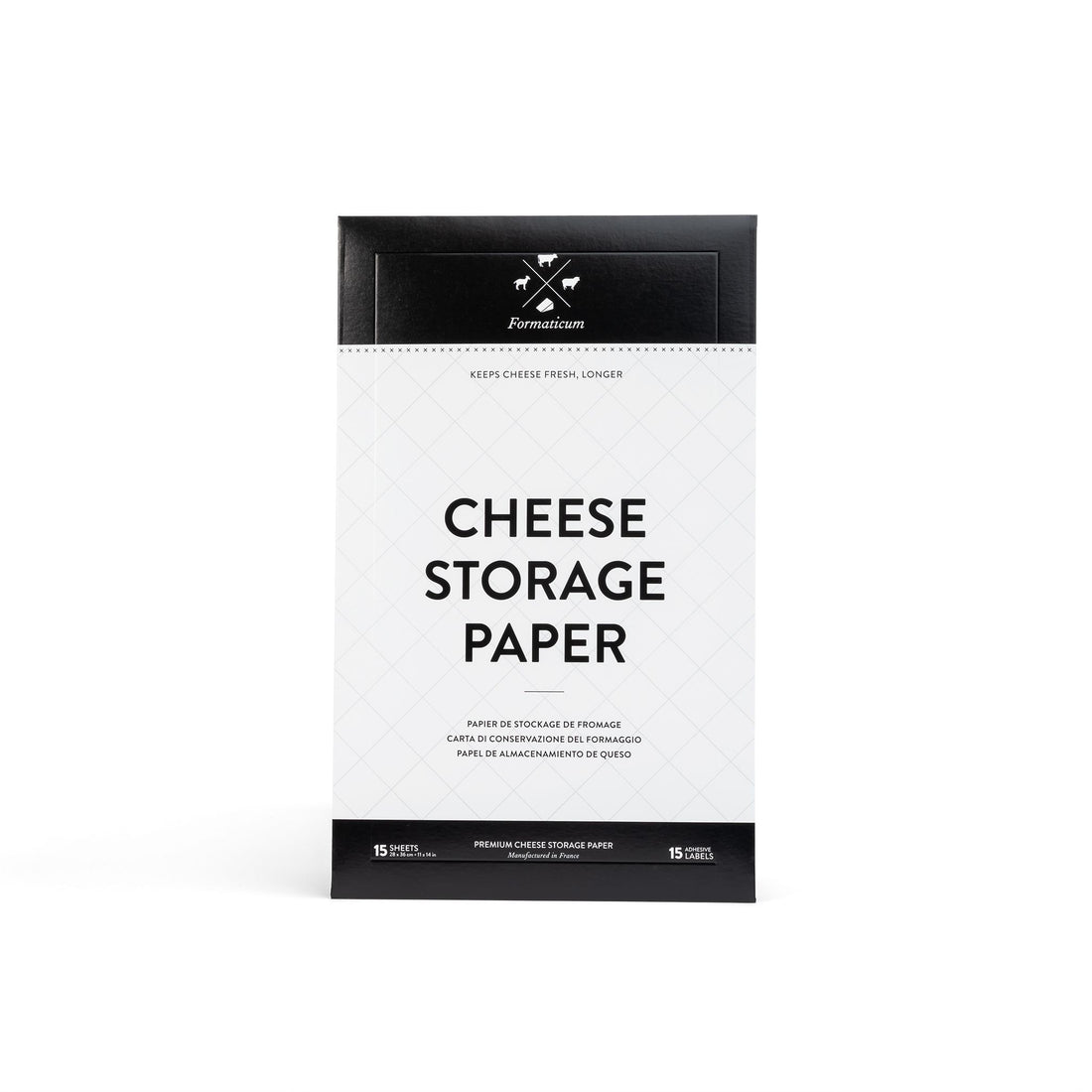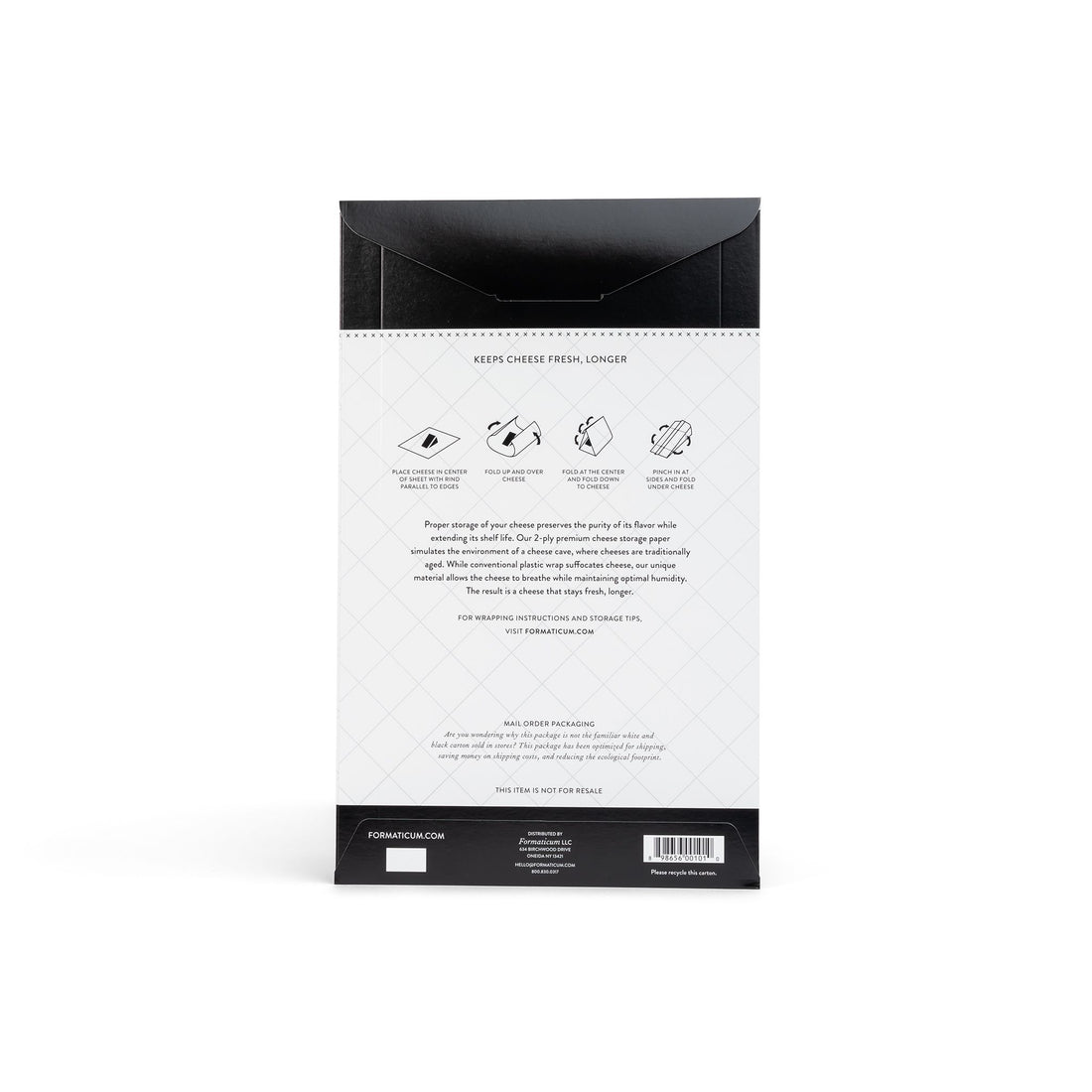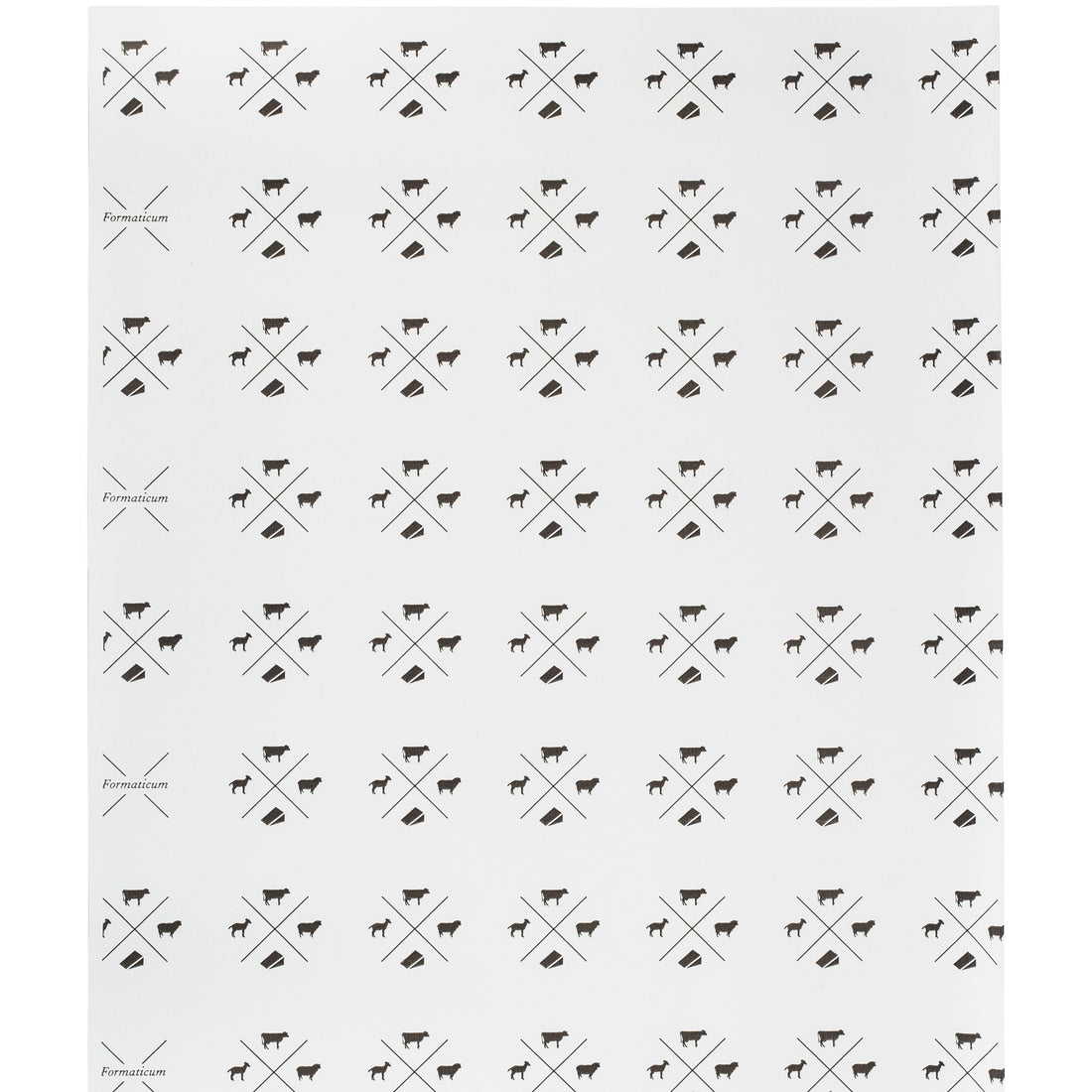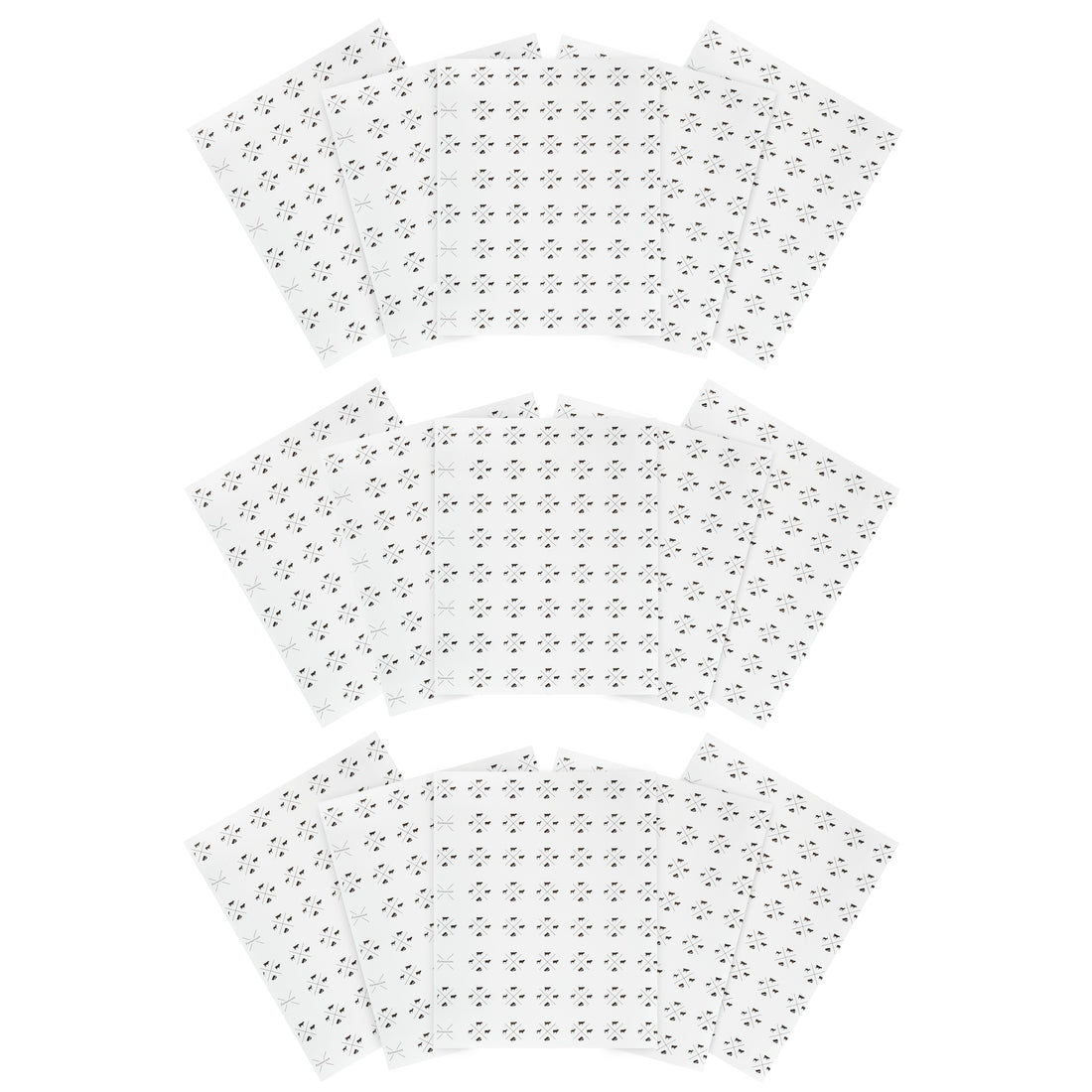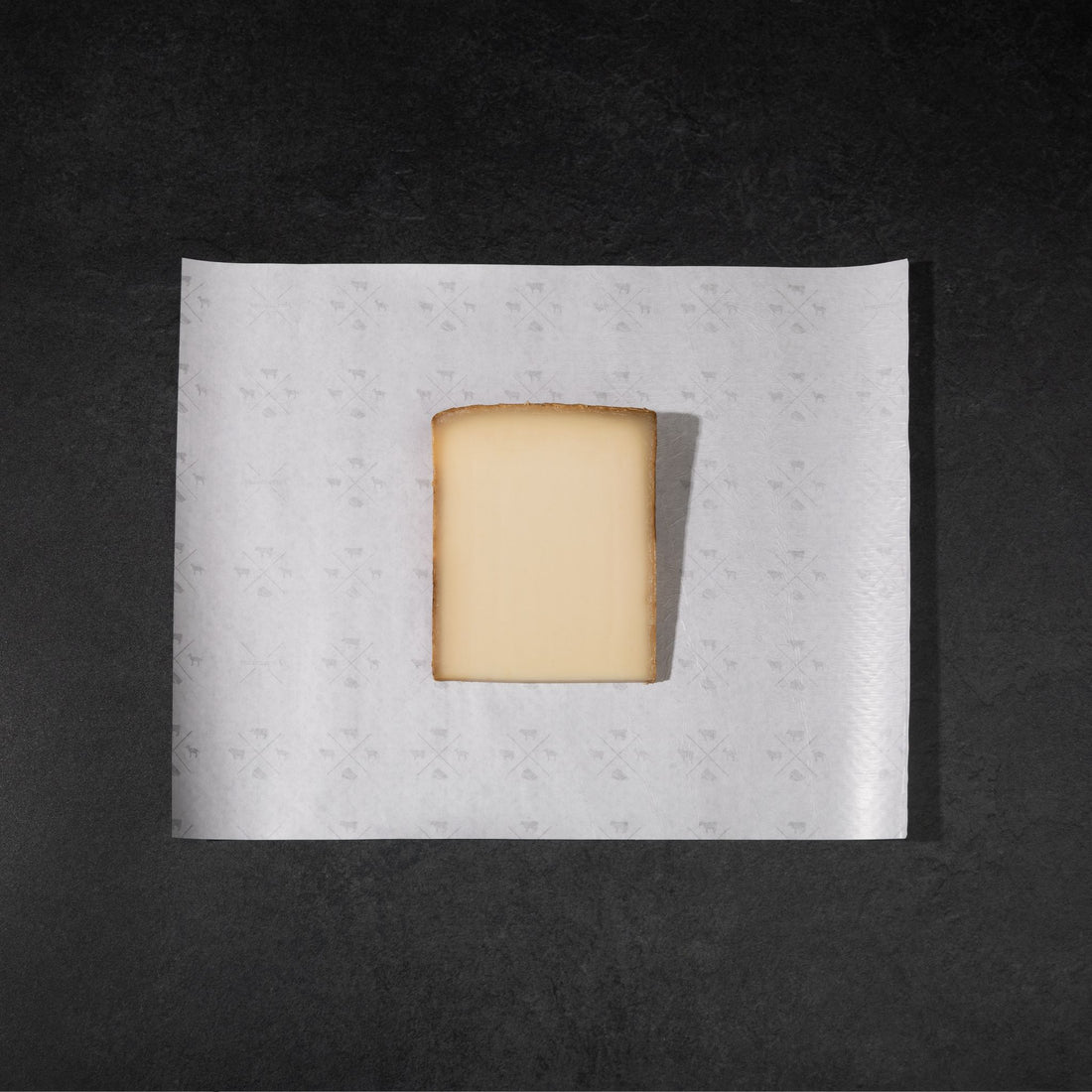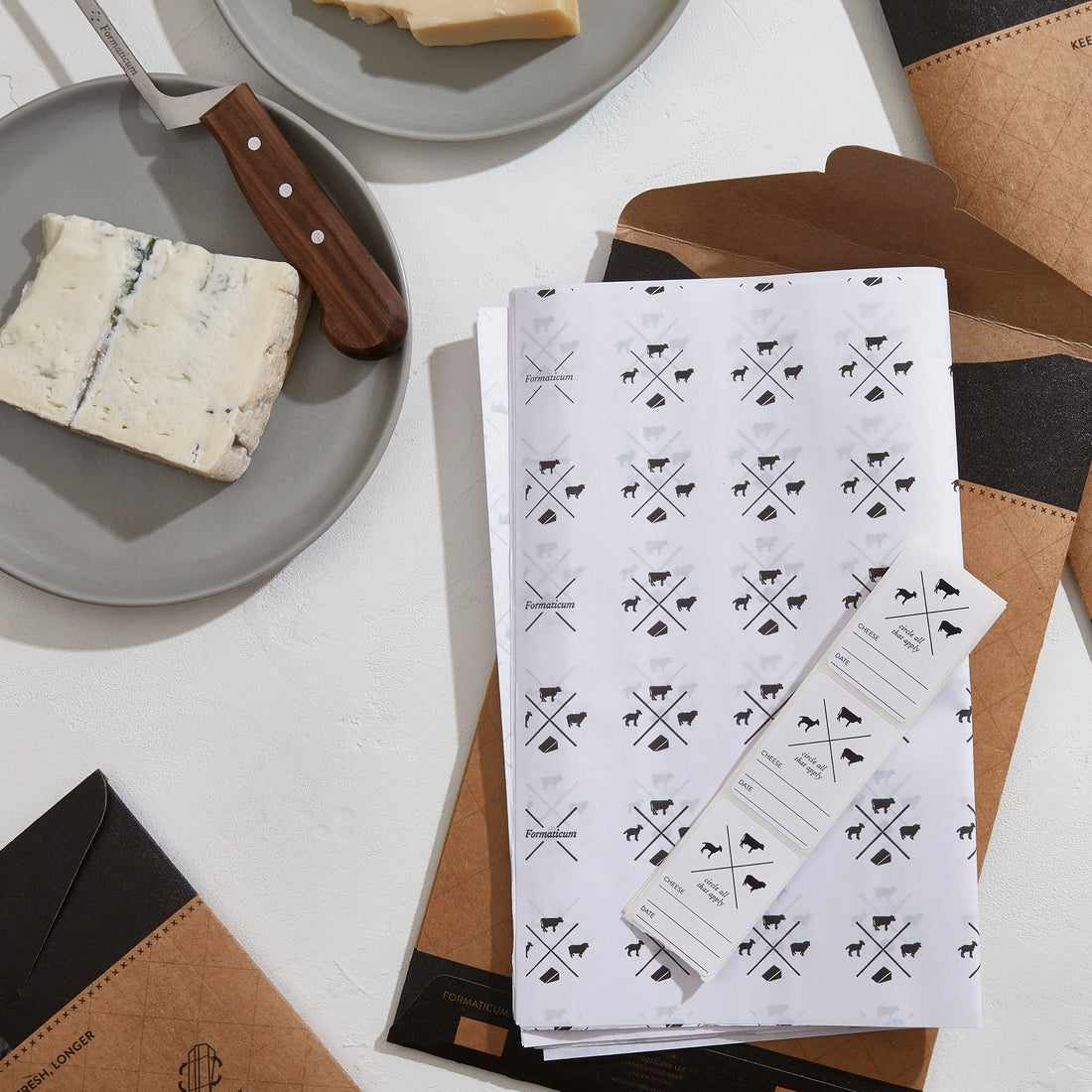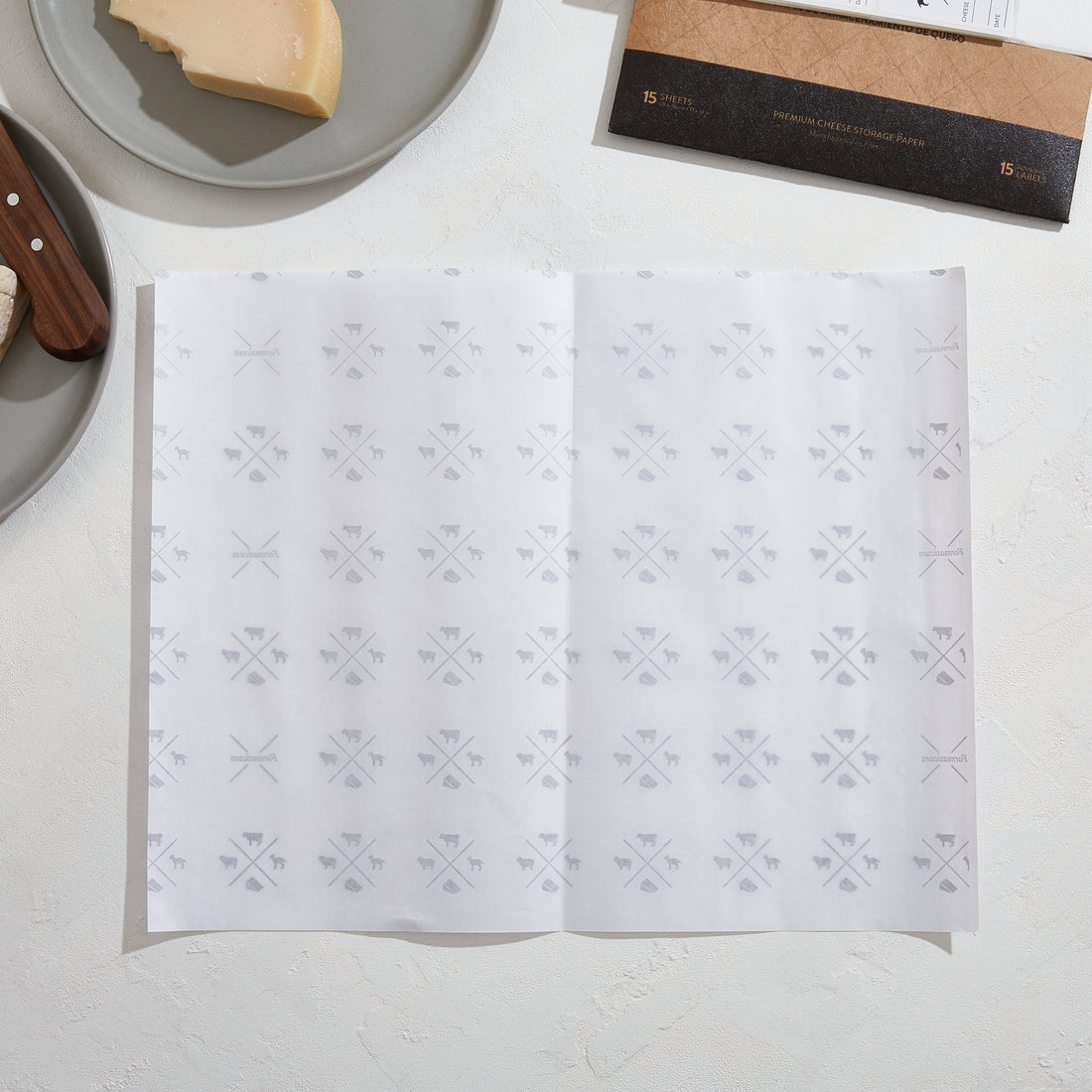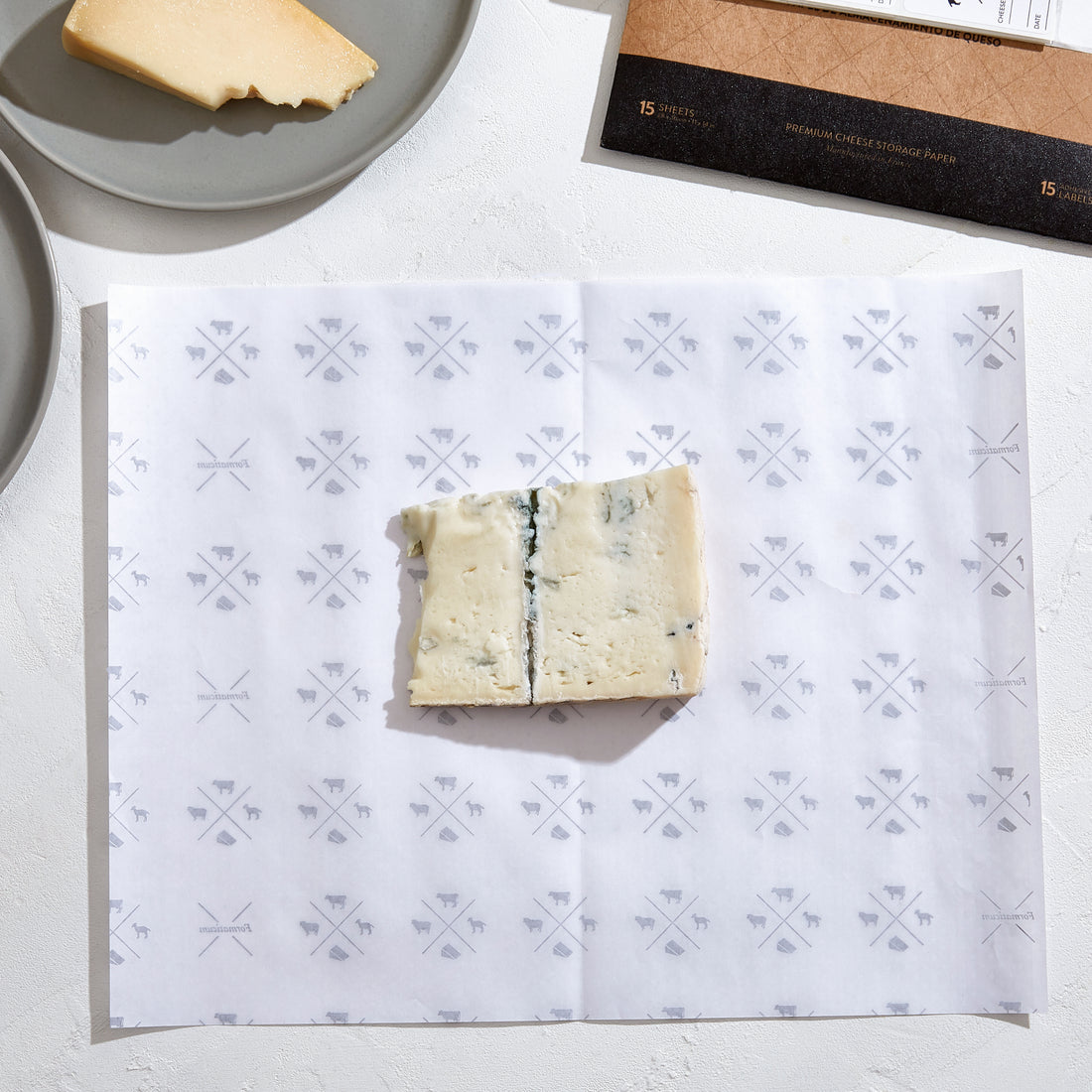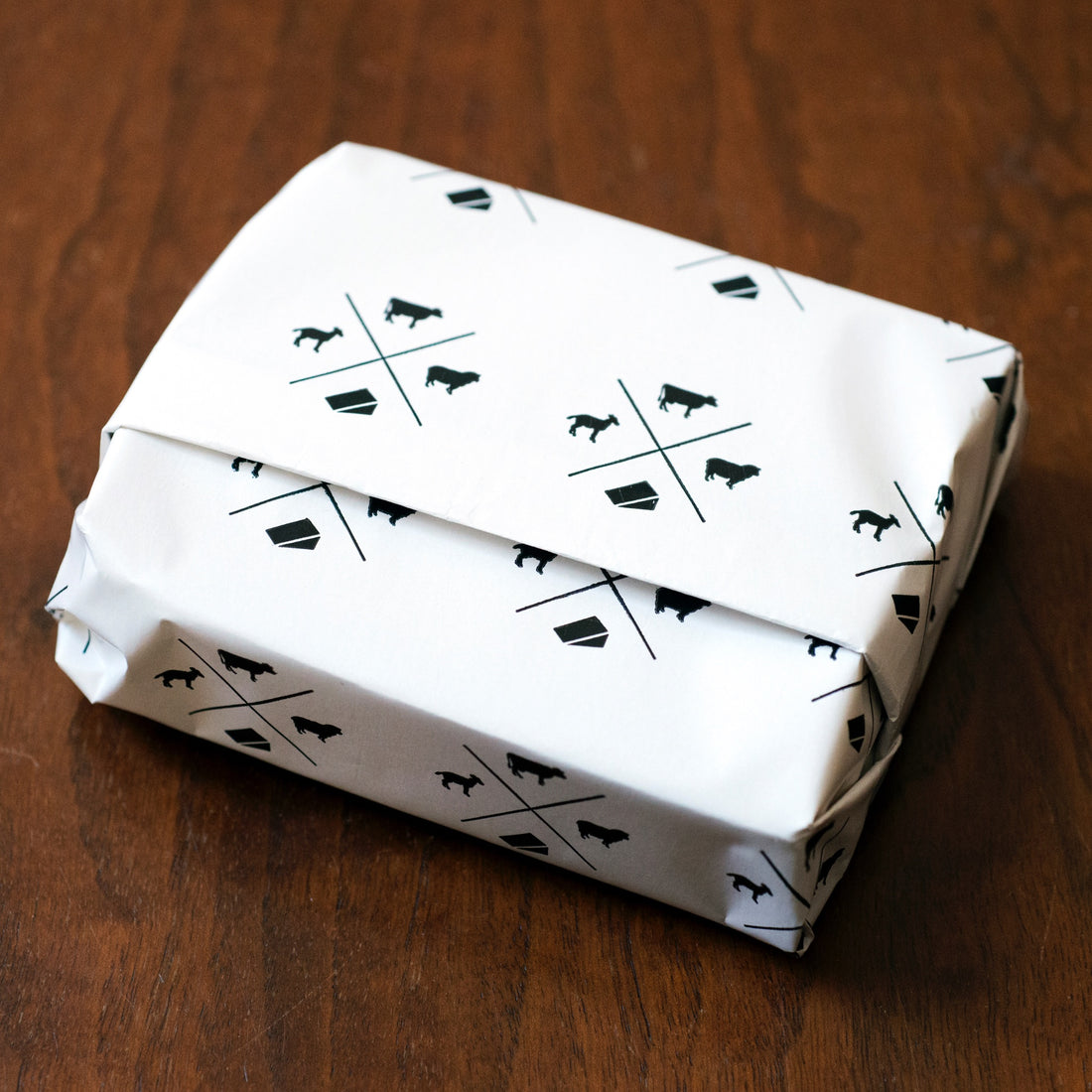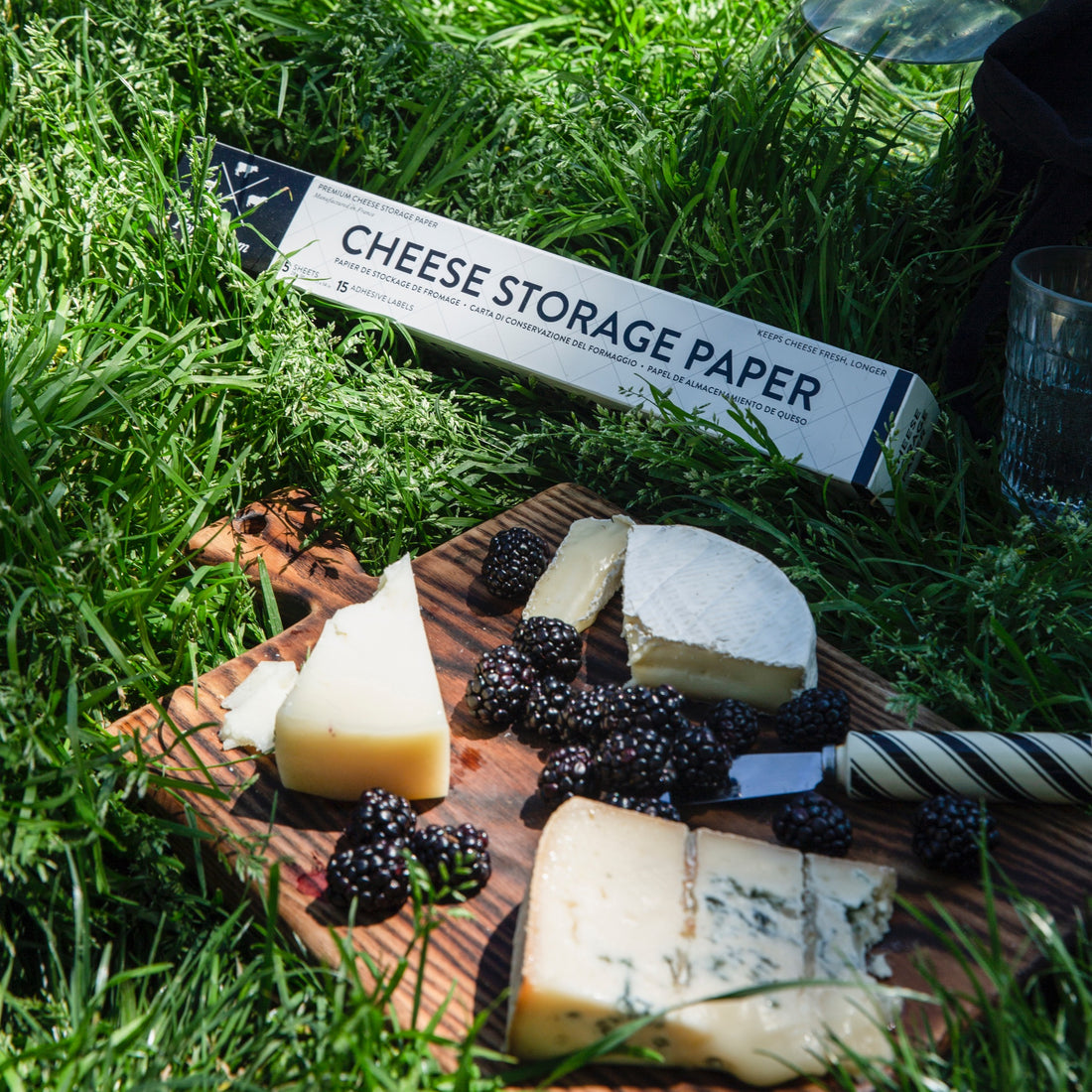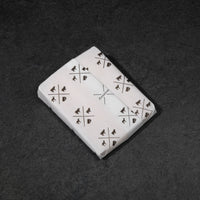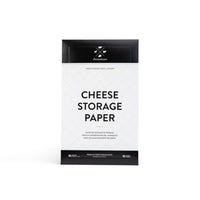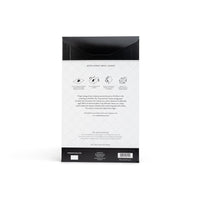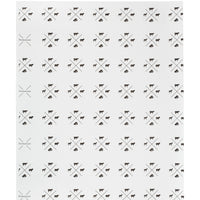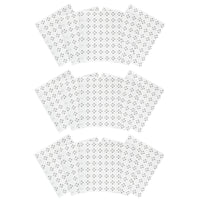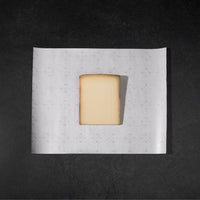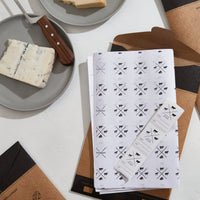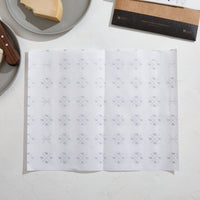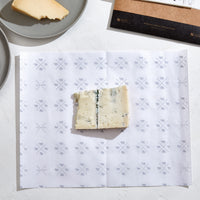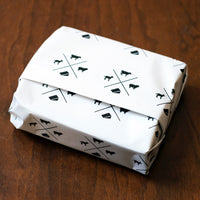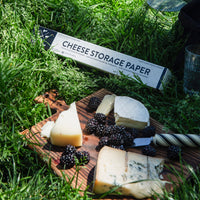 Use the same professional material as the finest cheese purveyors to wrap and store your cheese. Our cheese storage paper is manufactured in France and designed specifically to wrap and store cheese. Our two-ply cheese wrapping paper allows the cheese to breathe while maintaining optimal humidity preventing the cheese from drying out. Formaticum cheese wrapping paper keeps your cheese tasting fresher, longer and makes a great gift for cheese lovers.
Each package contains fifteen 11" x 14" sheets and fifteen adhesive labels.
*Our new flat packaging is optimized for shipping, saving you money on shipping costs while reducing the ecological footprint for delivery.
Why We Love It
Traditionally used by retailers throughout Europe to package and preserve cheese, our professional-grade cheese wrapping paper is too good to keep all to ourselves. We were the first to make them available for home use, and cheese enthusiasts the world over rejoiced. No more plastic wrap!