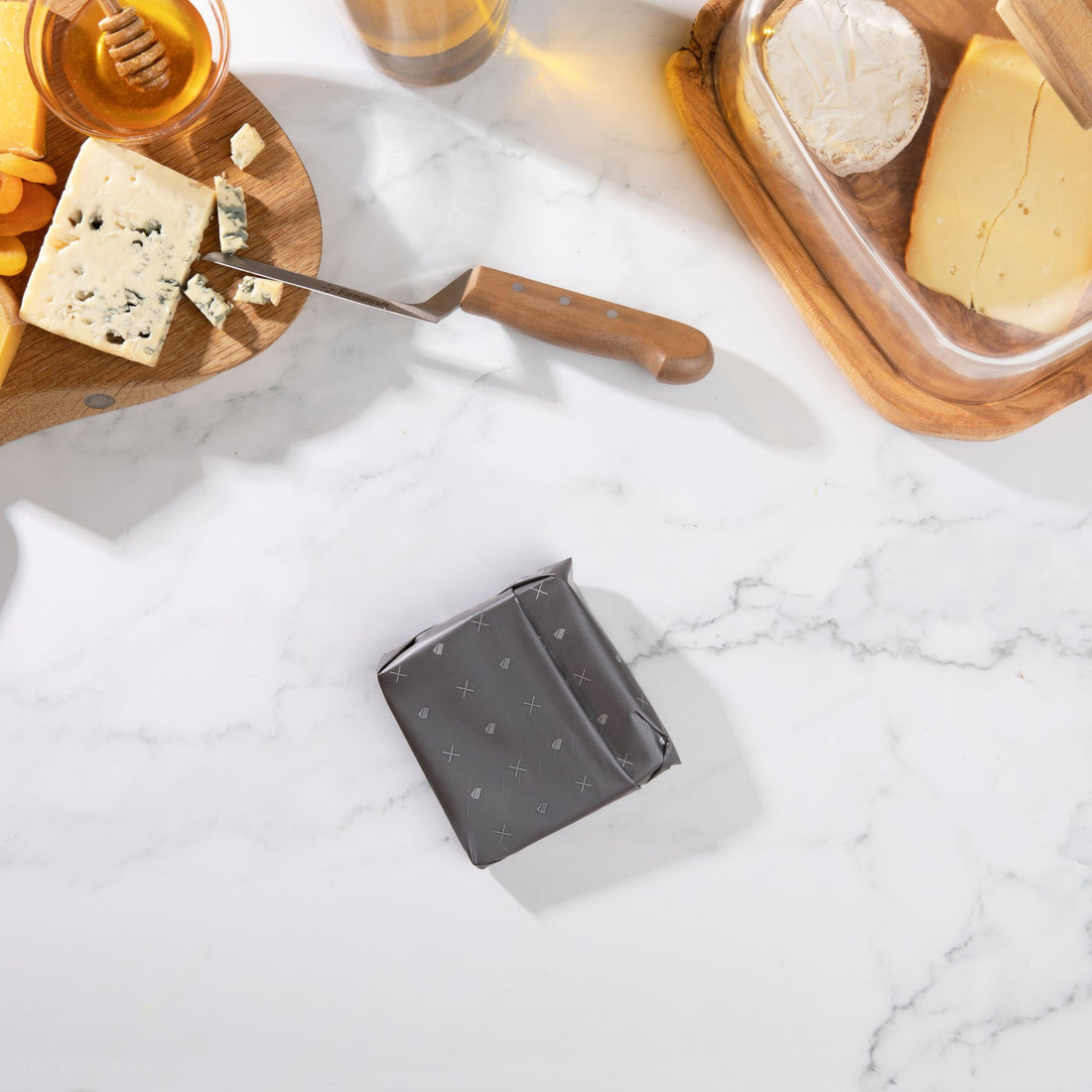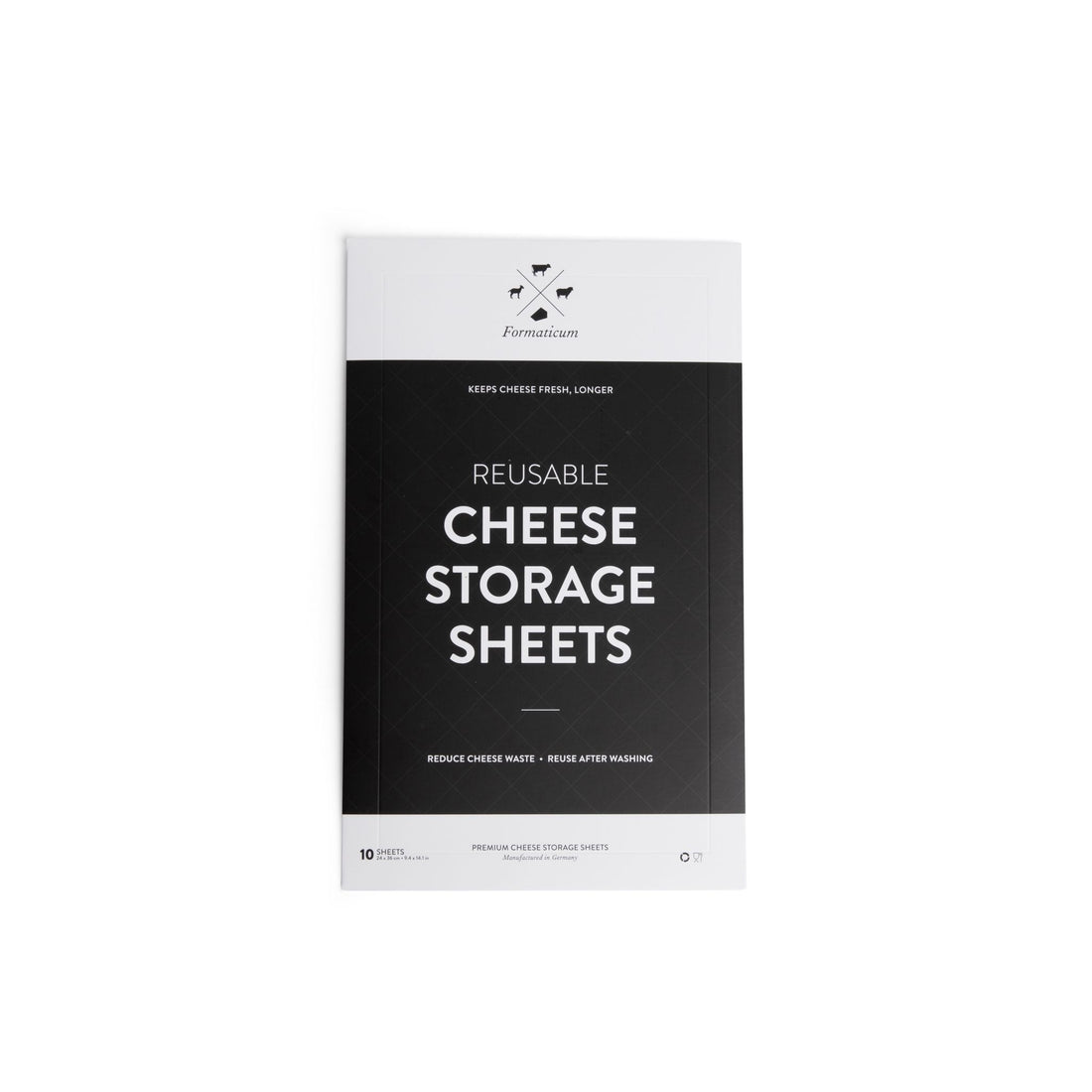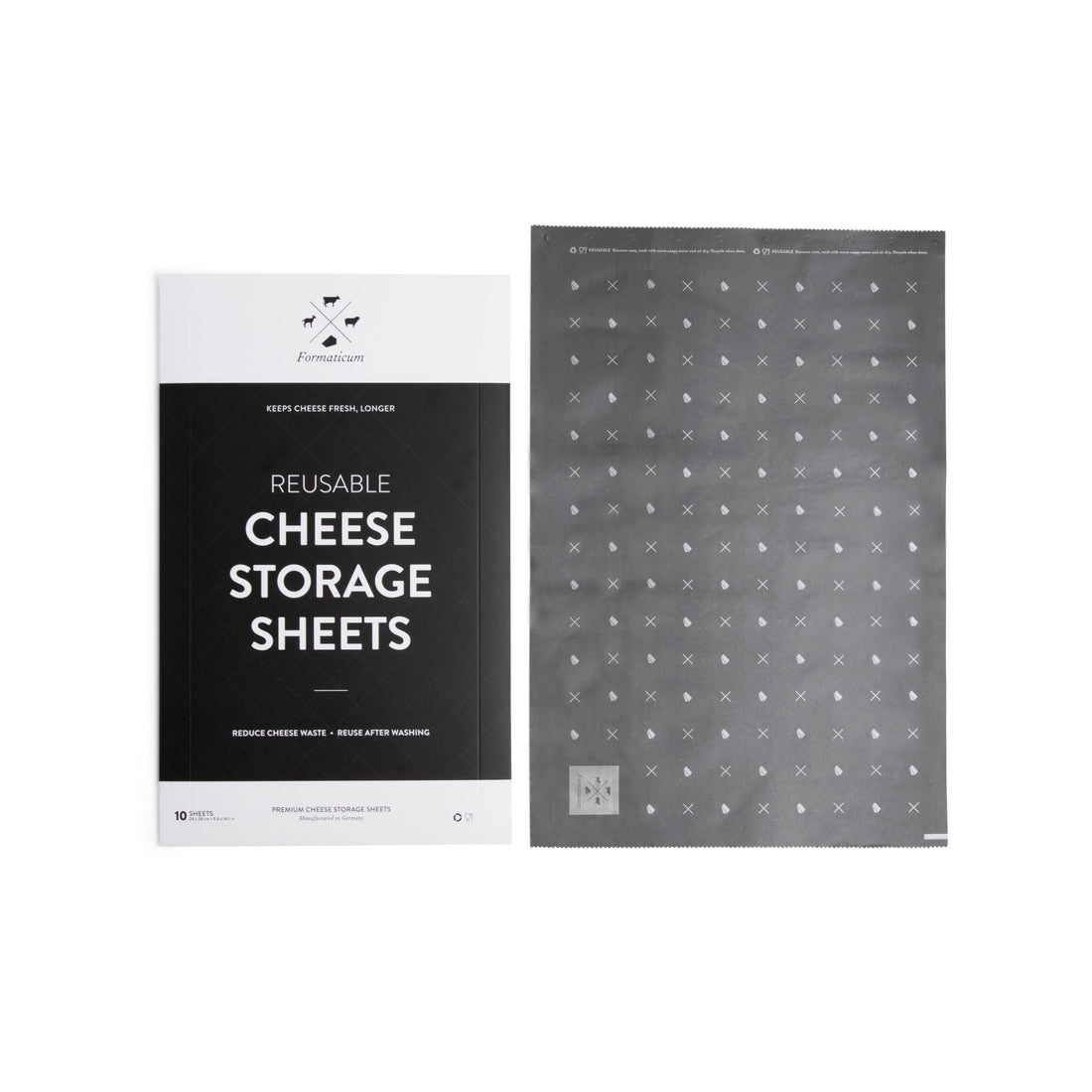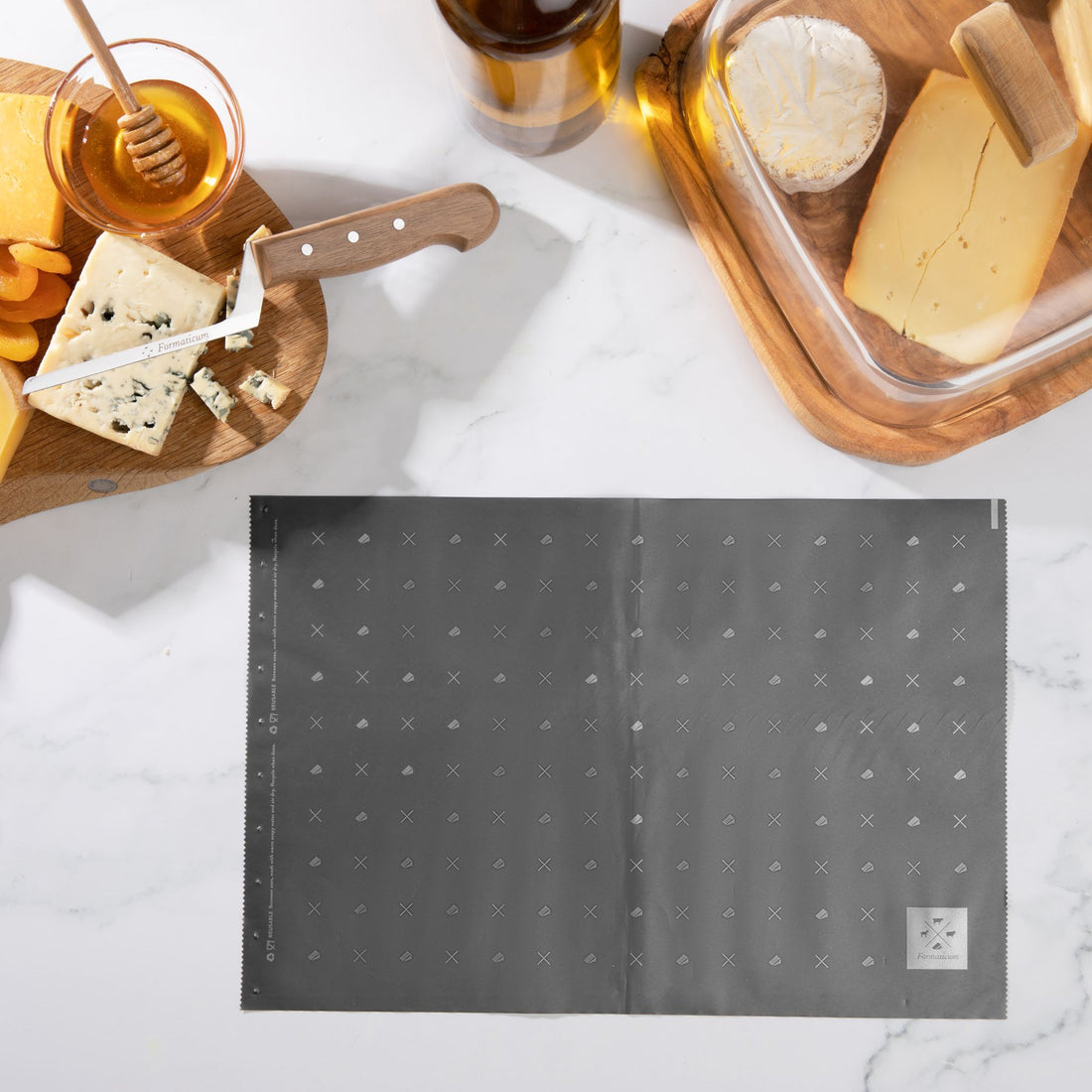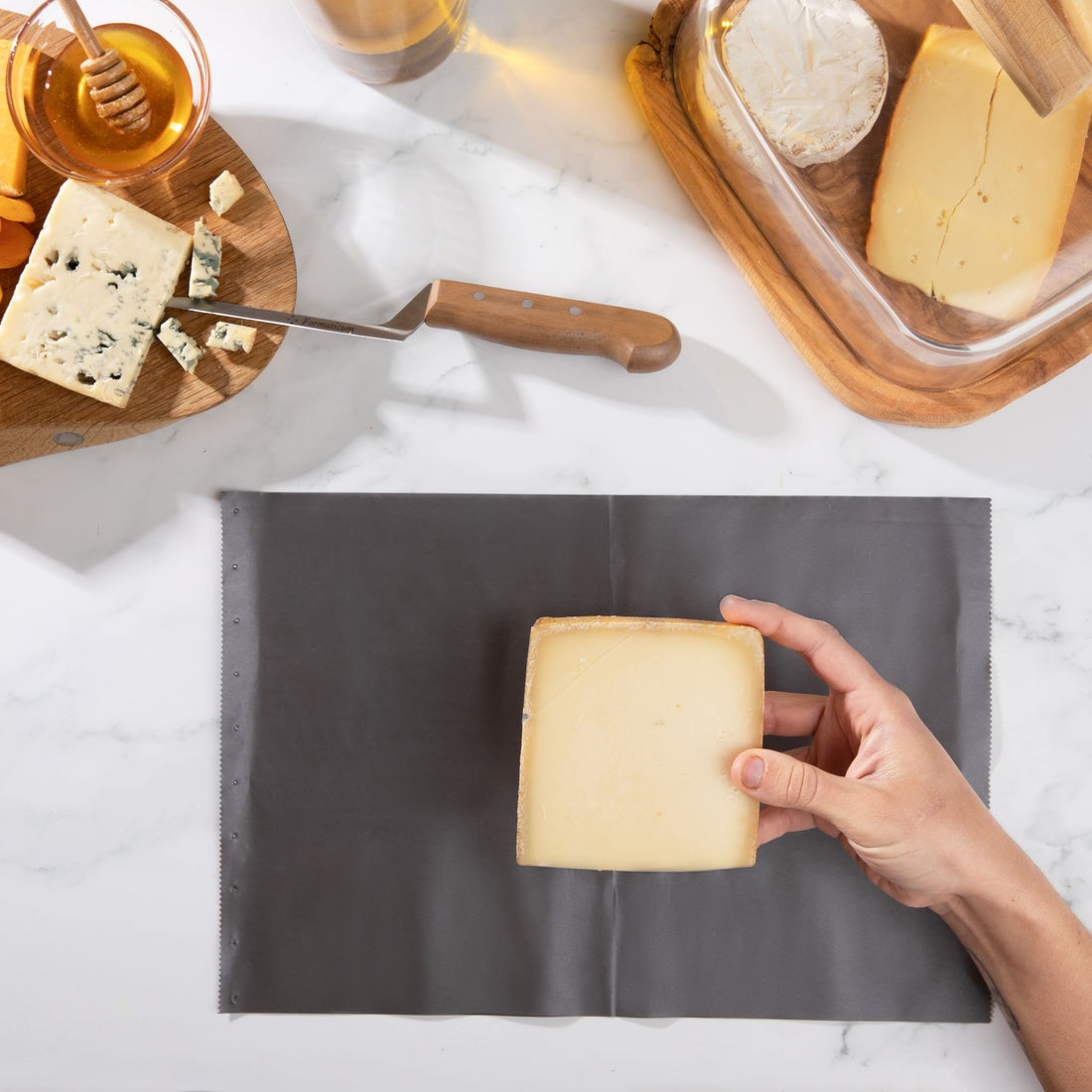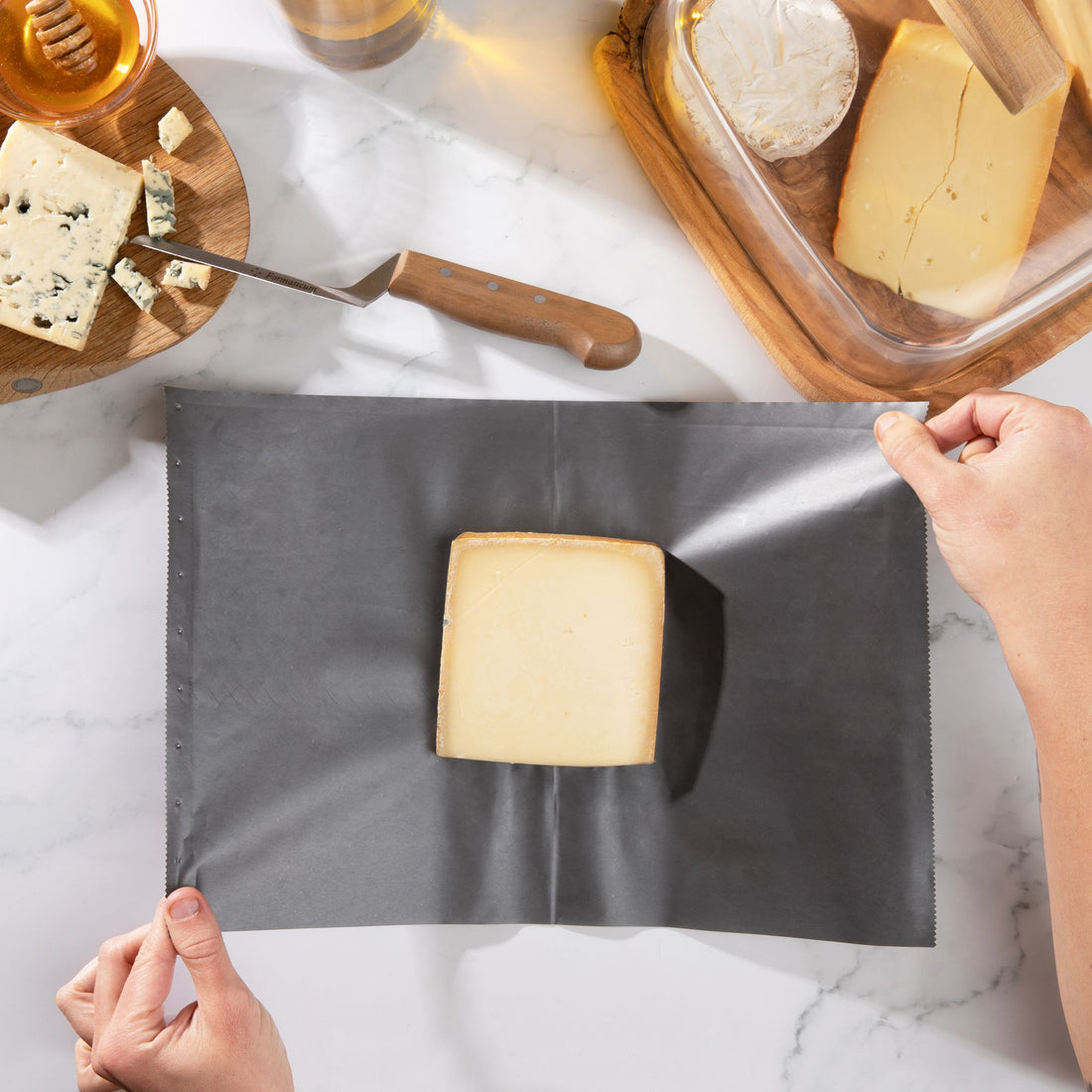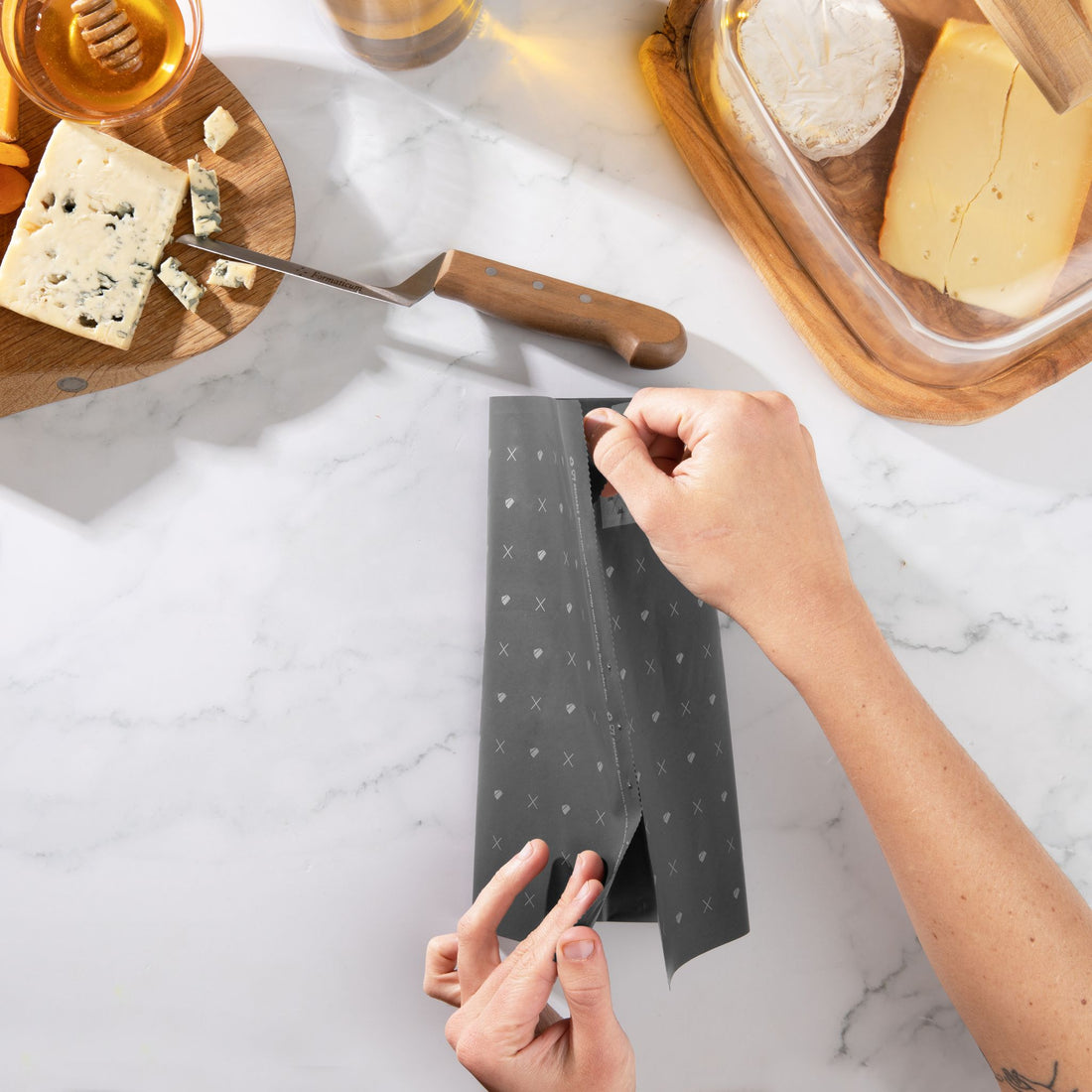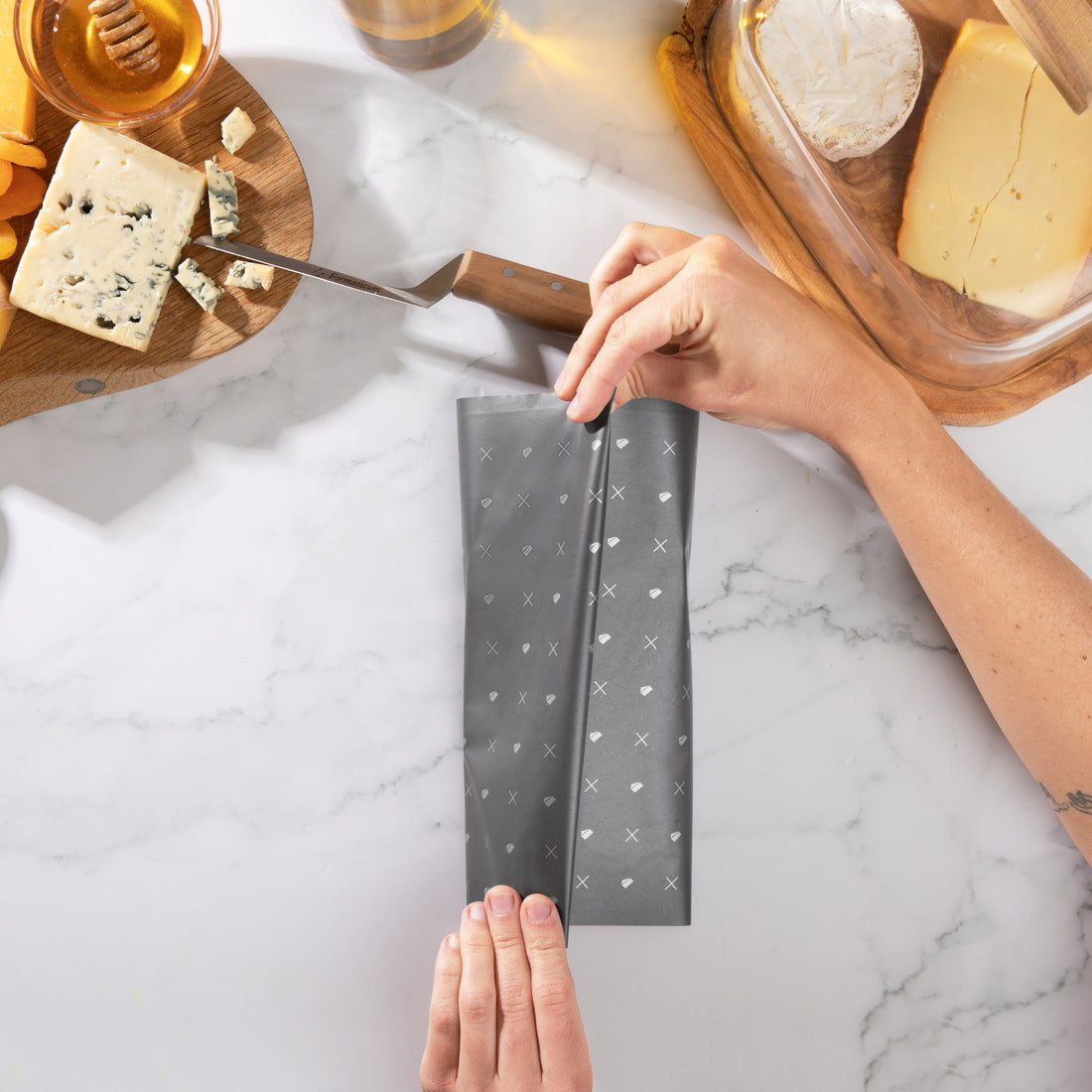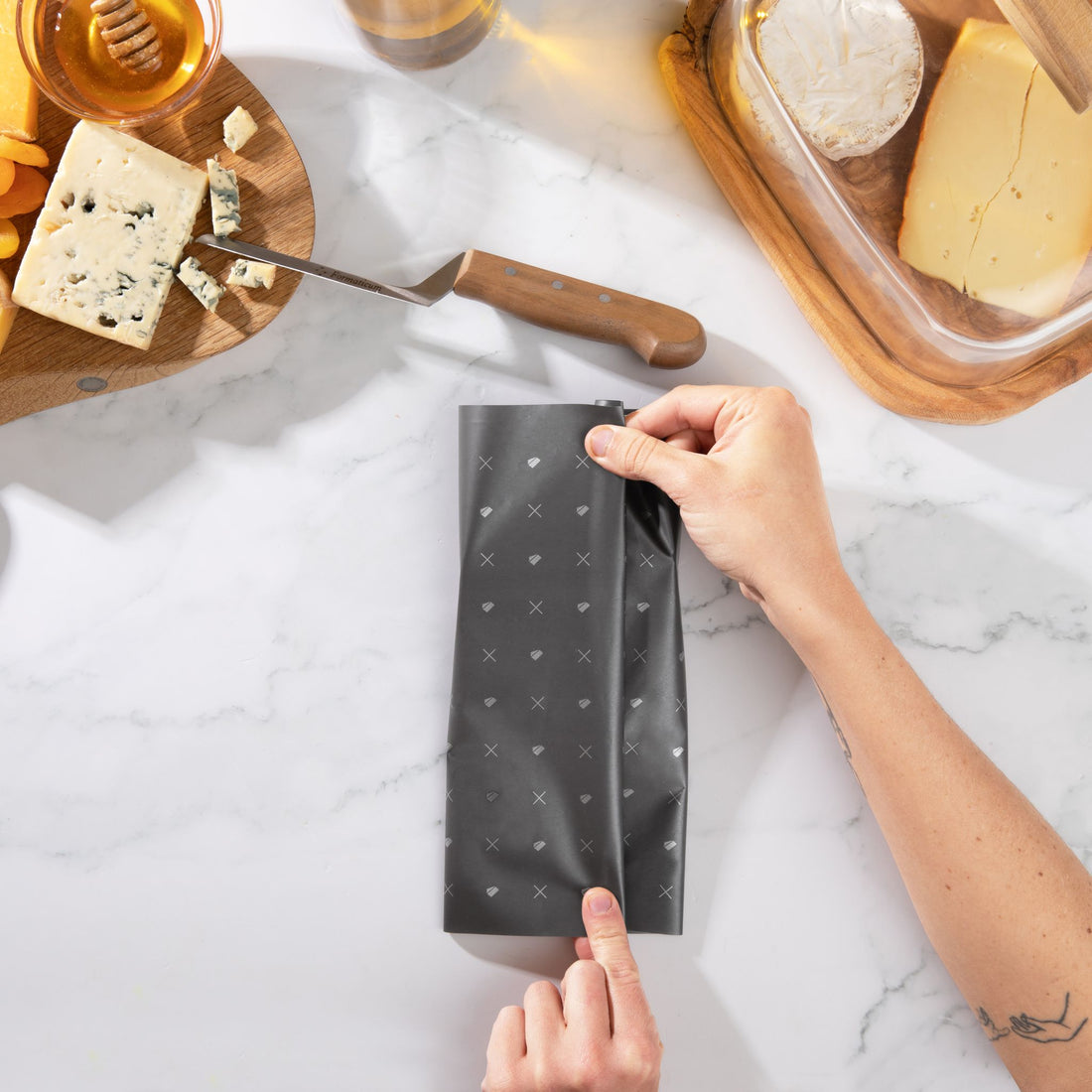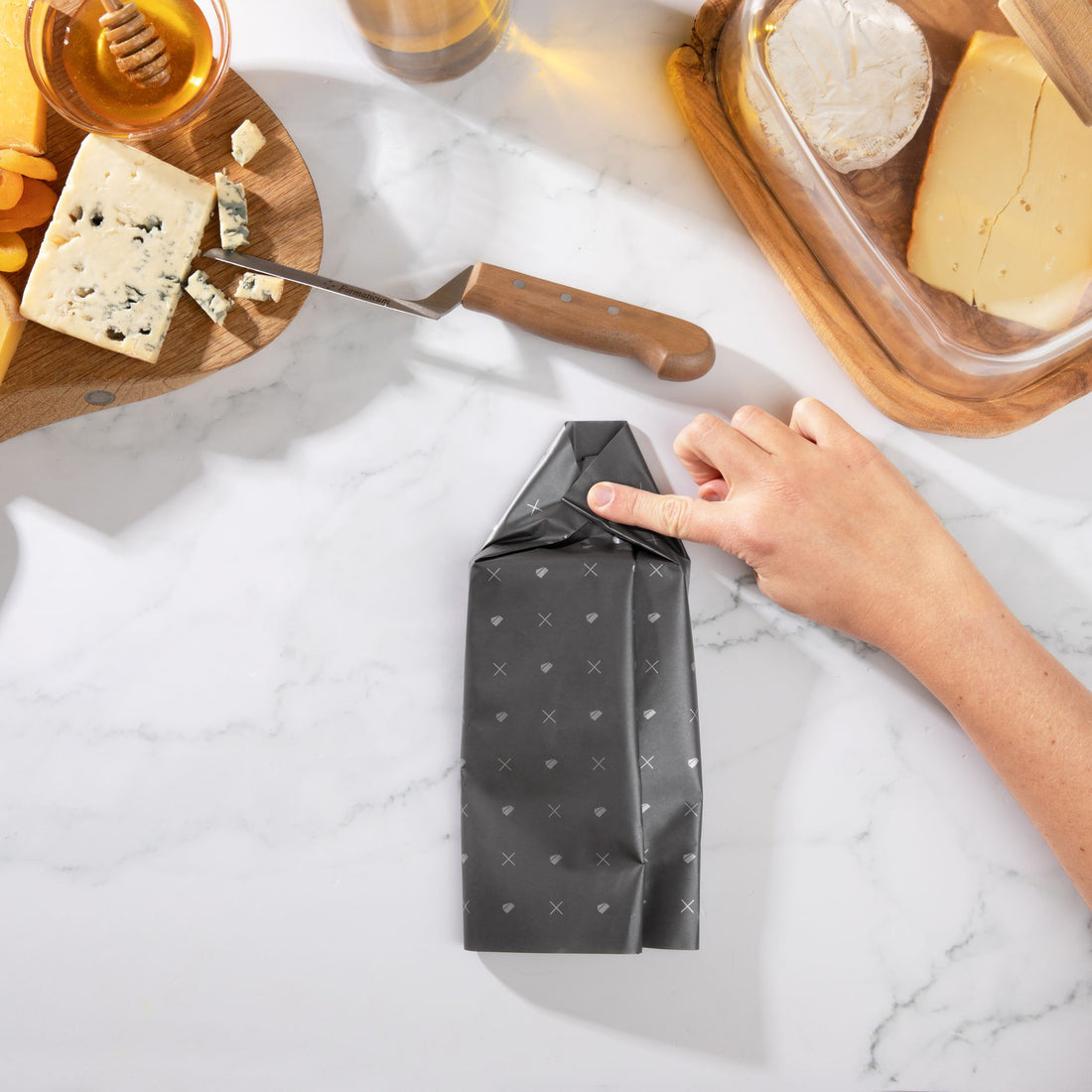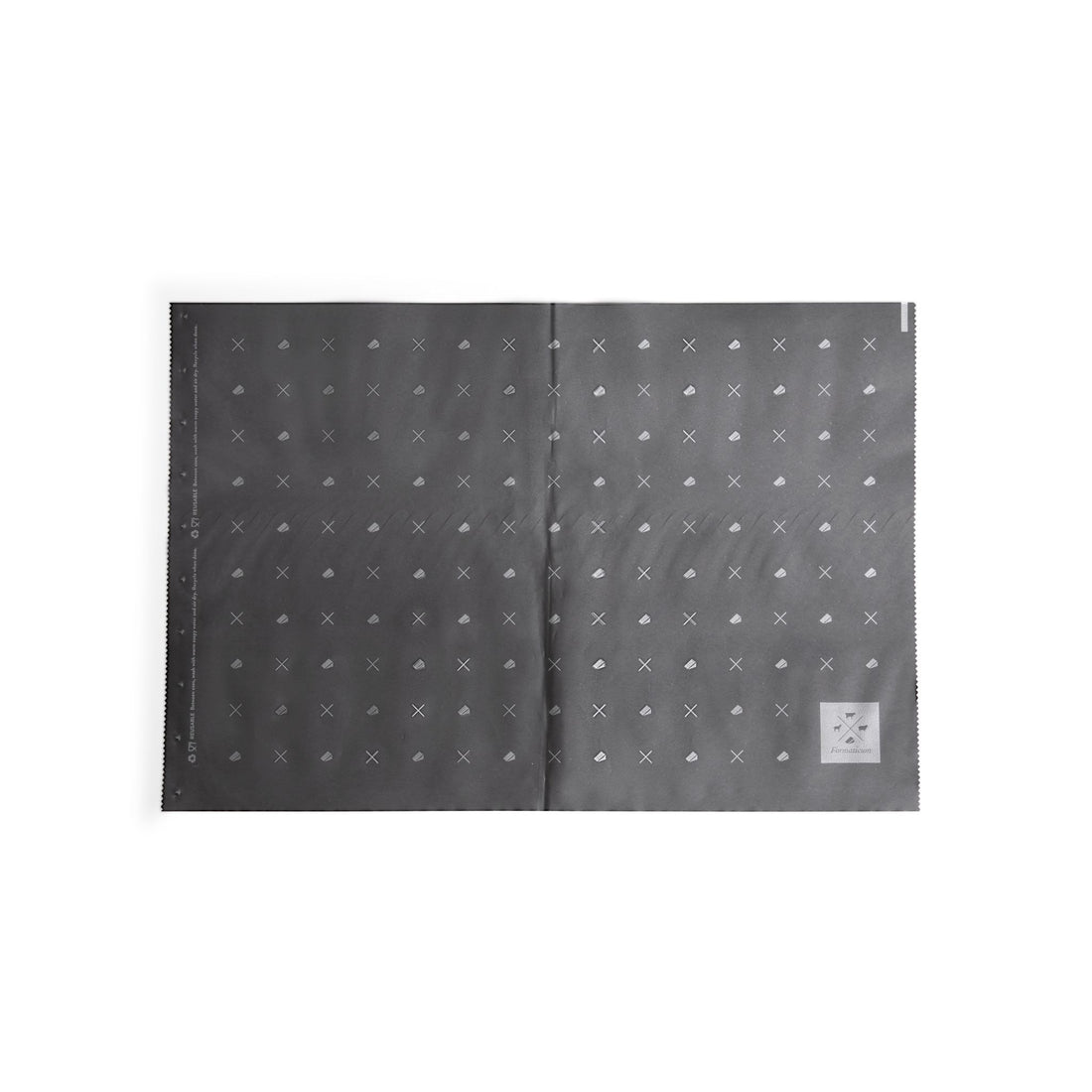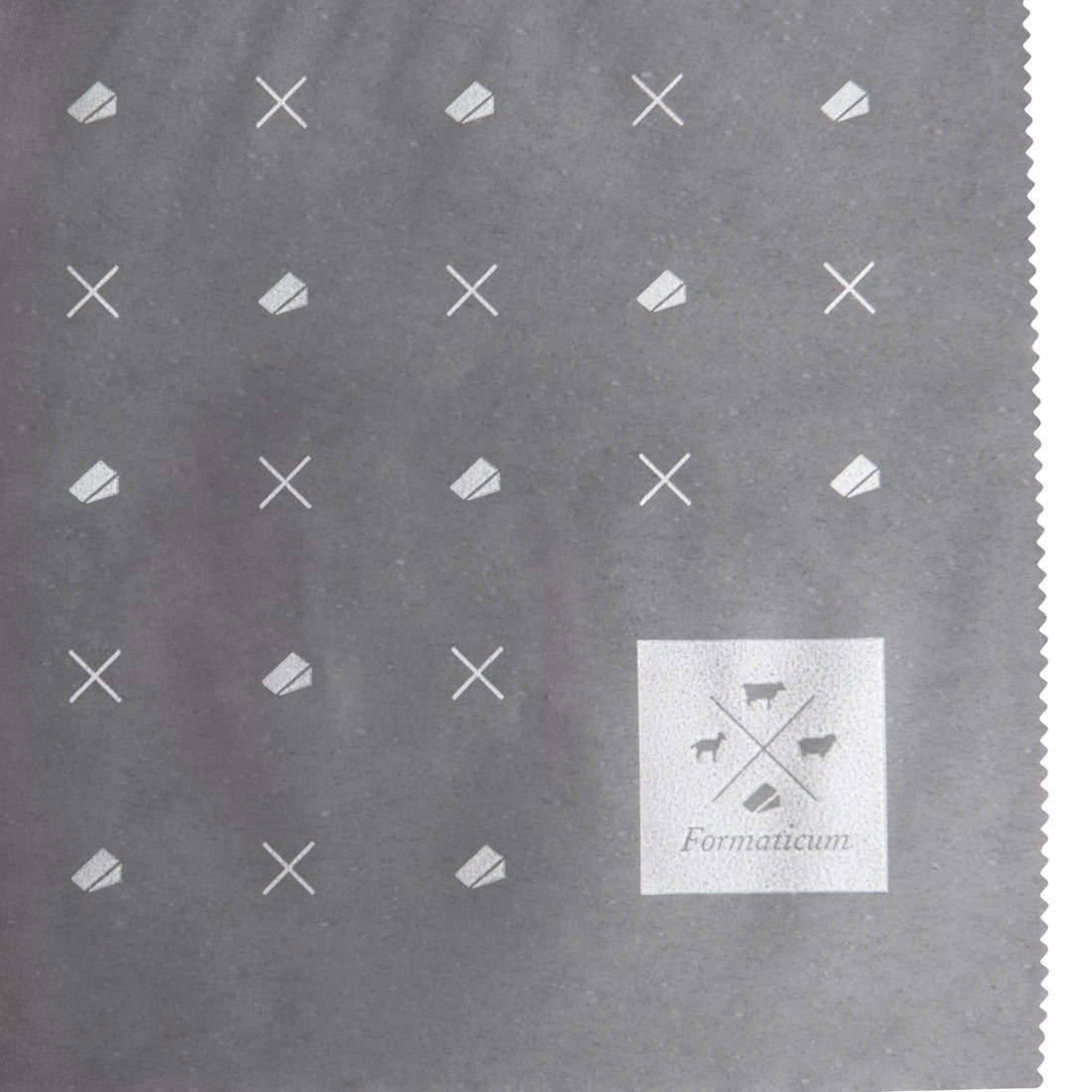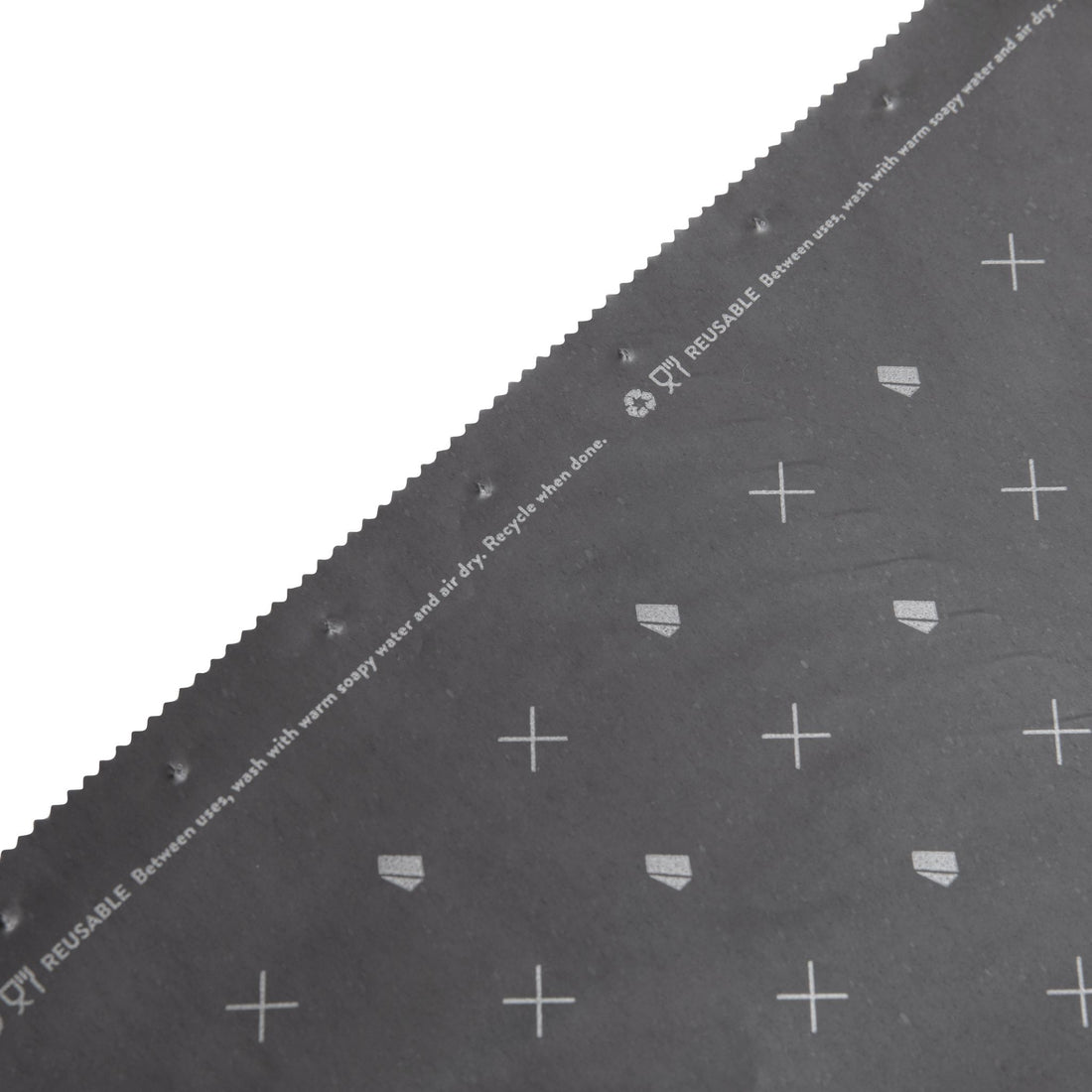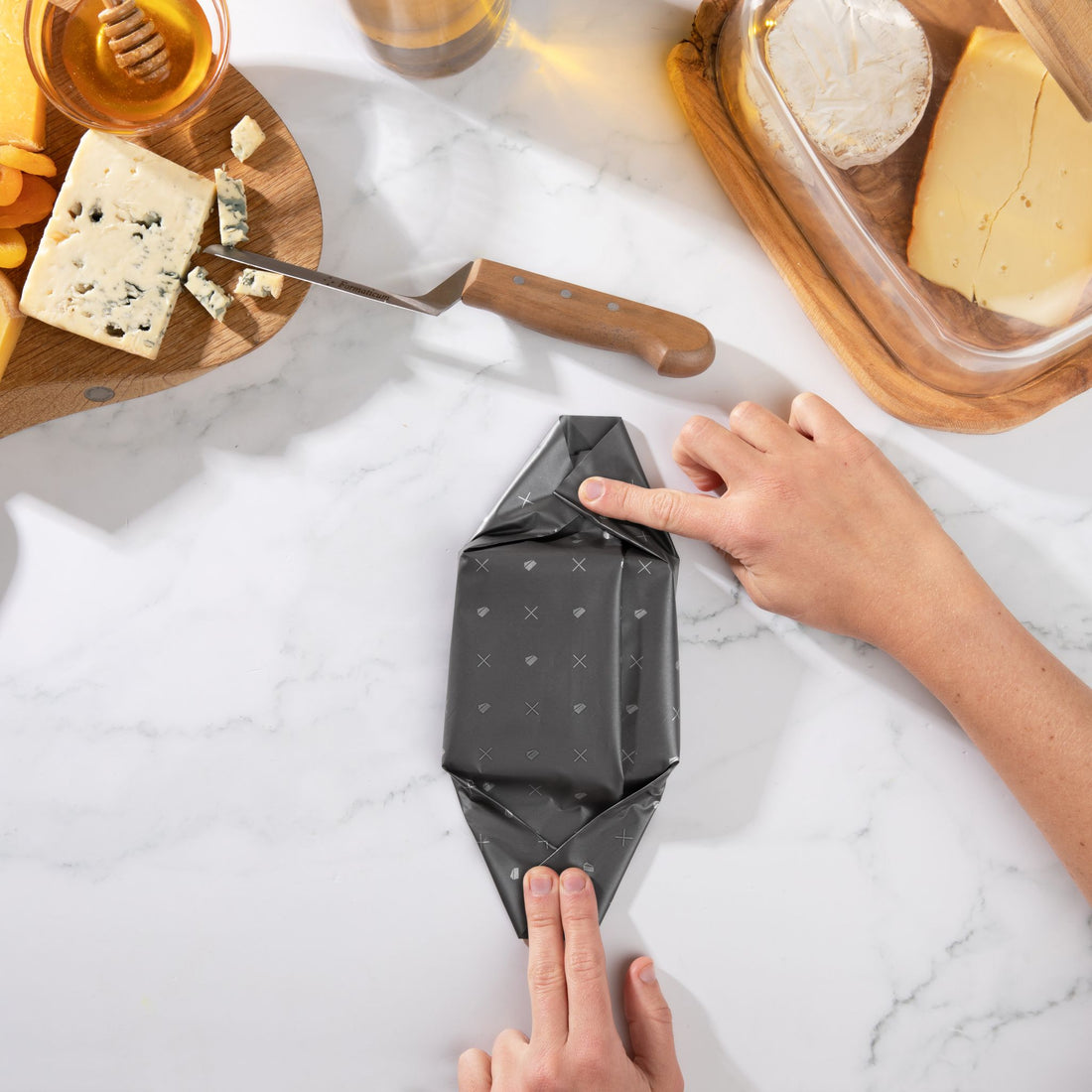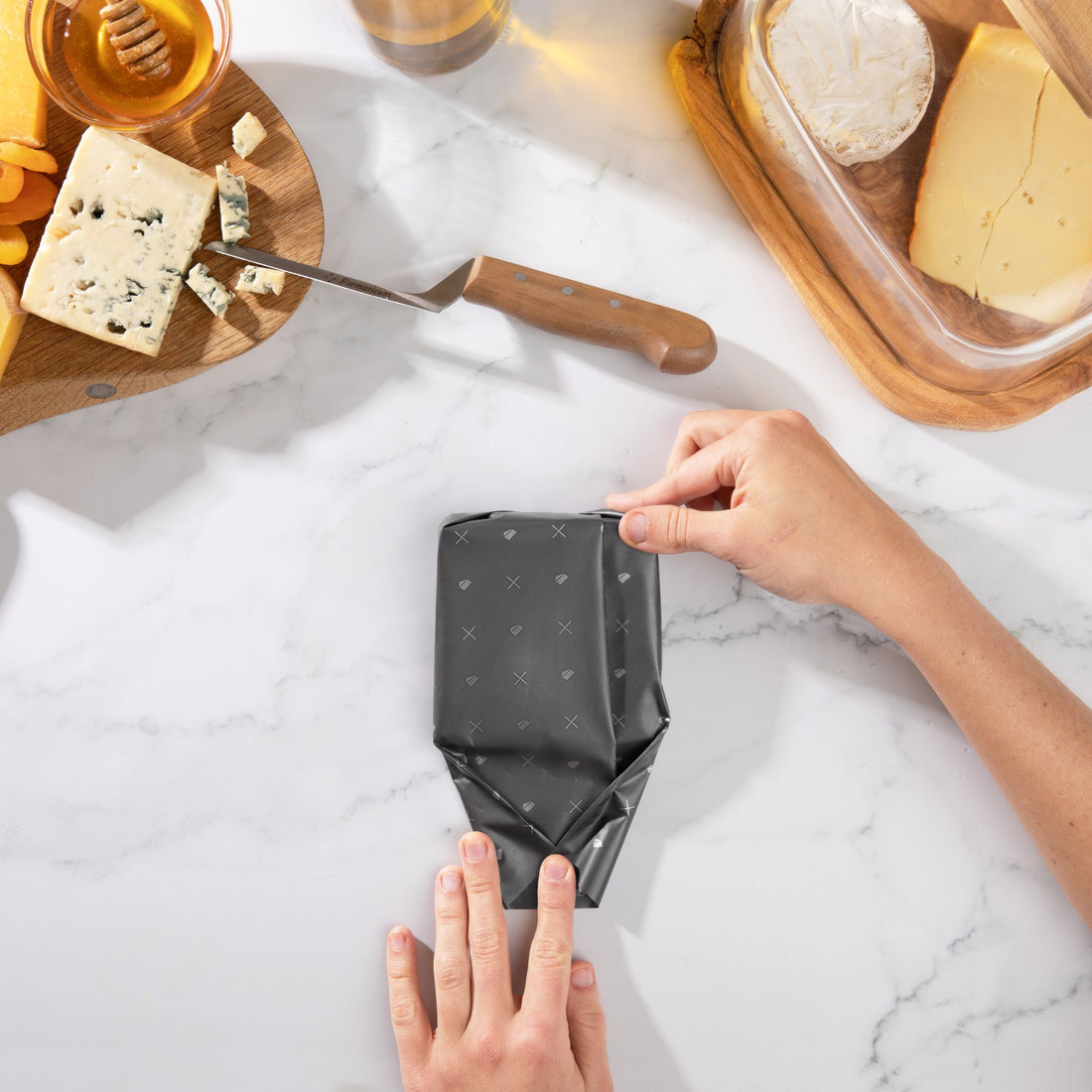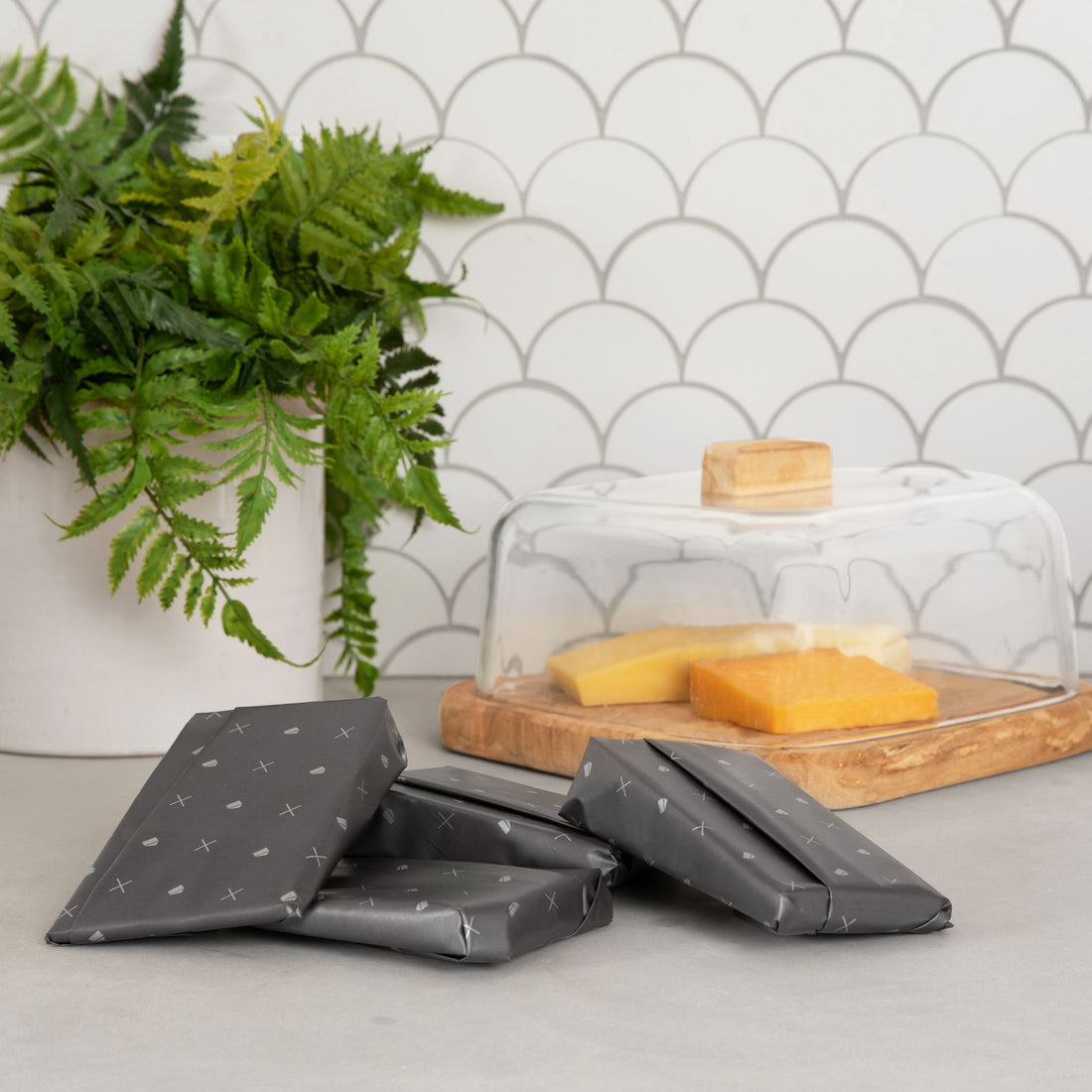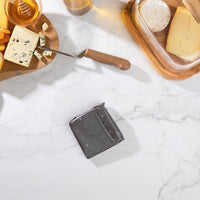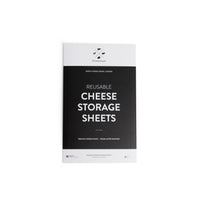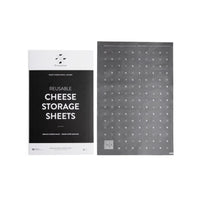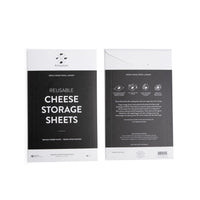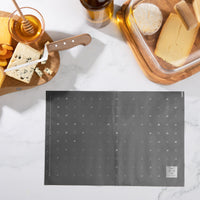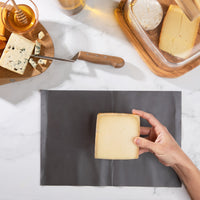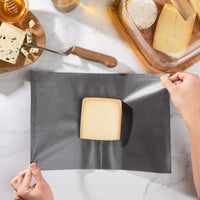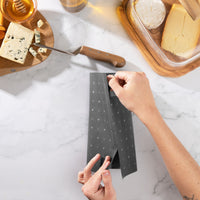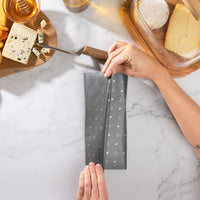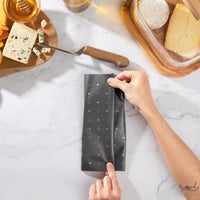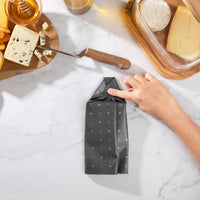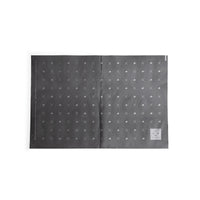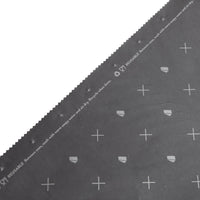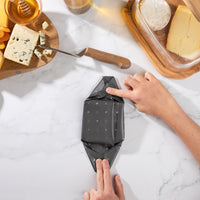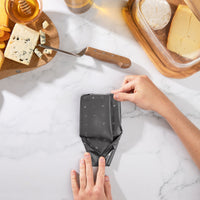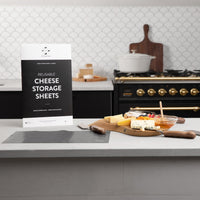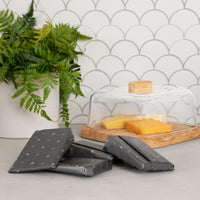 These reusable cheese storage sheets maintain freshness and flavor longer. The material is porous enough to let cheese breathe while retaining ample humidity to prevent it from drying out. Reuse the same sheet by washing it with warm soapy water and air drying between uses.  Our reusable sheets are perfect for a quick cleanup of leftovers and make a great gift for cheese lovers.
Each package contains ten 9" x 14" sheets.
Why We Love It
Did we mention that these sheets are reusable? They also keep cheese from growing surface mold and drying out. What is not to love?