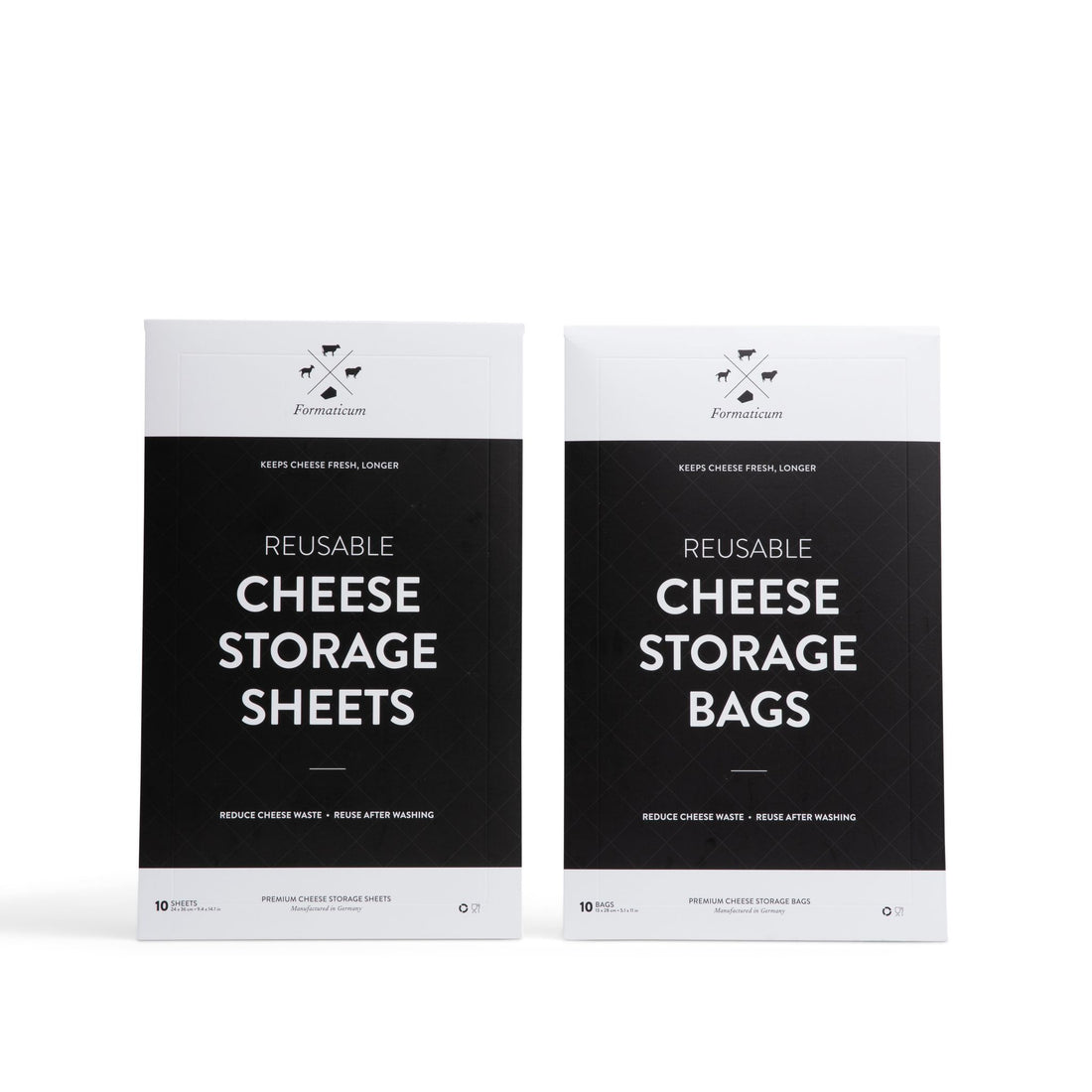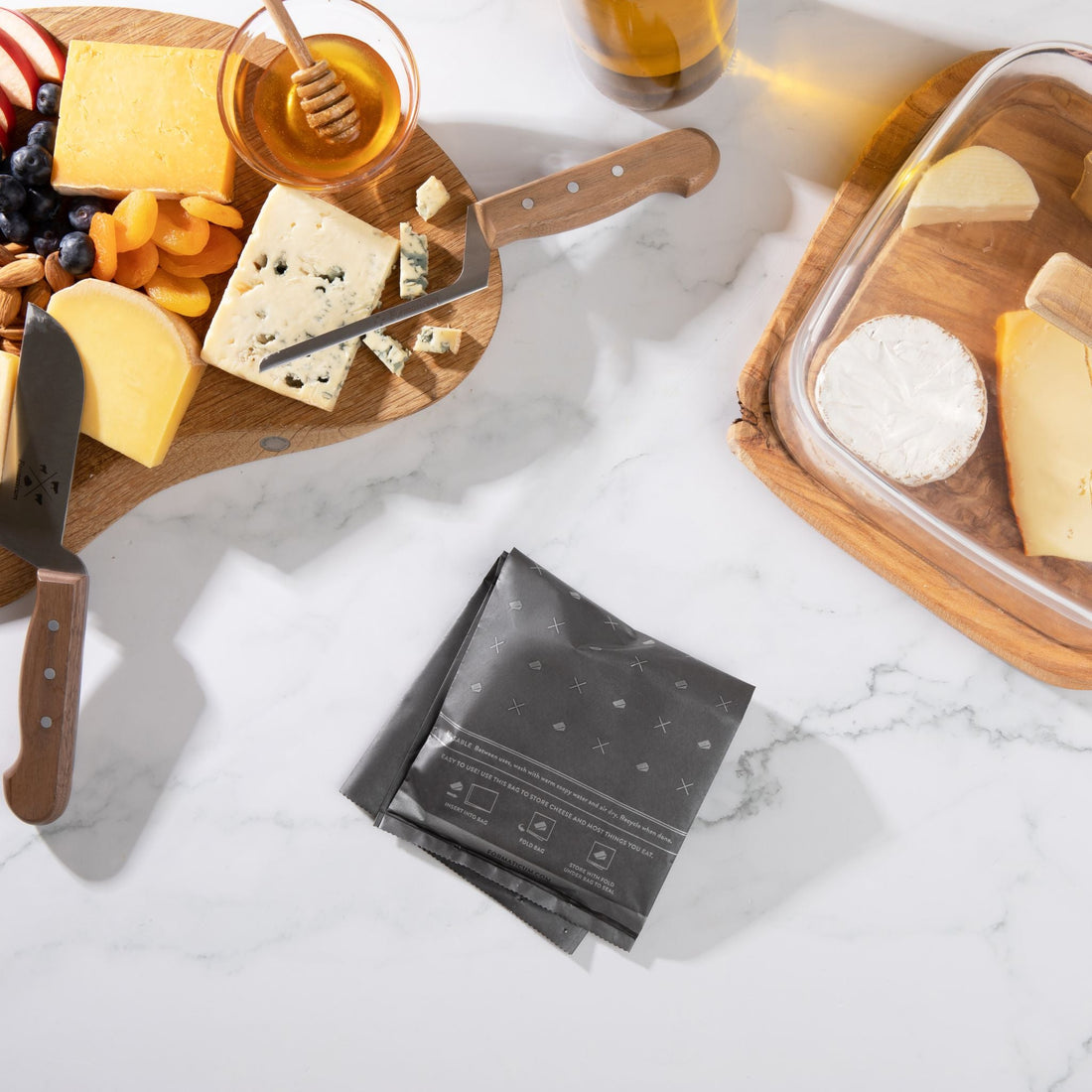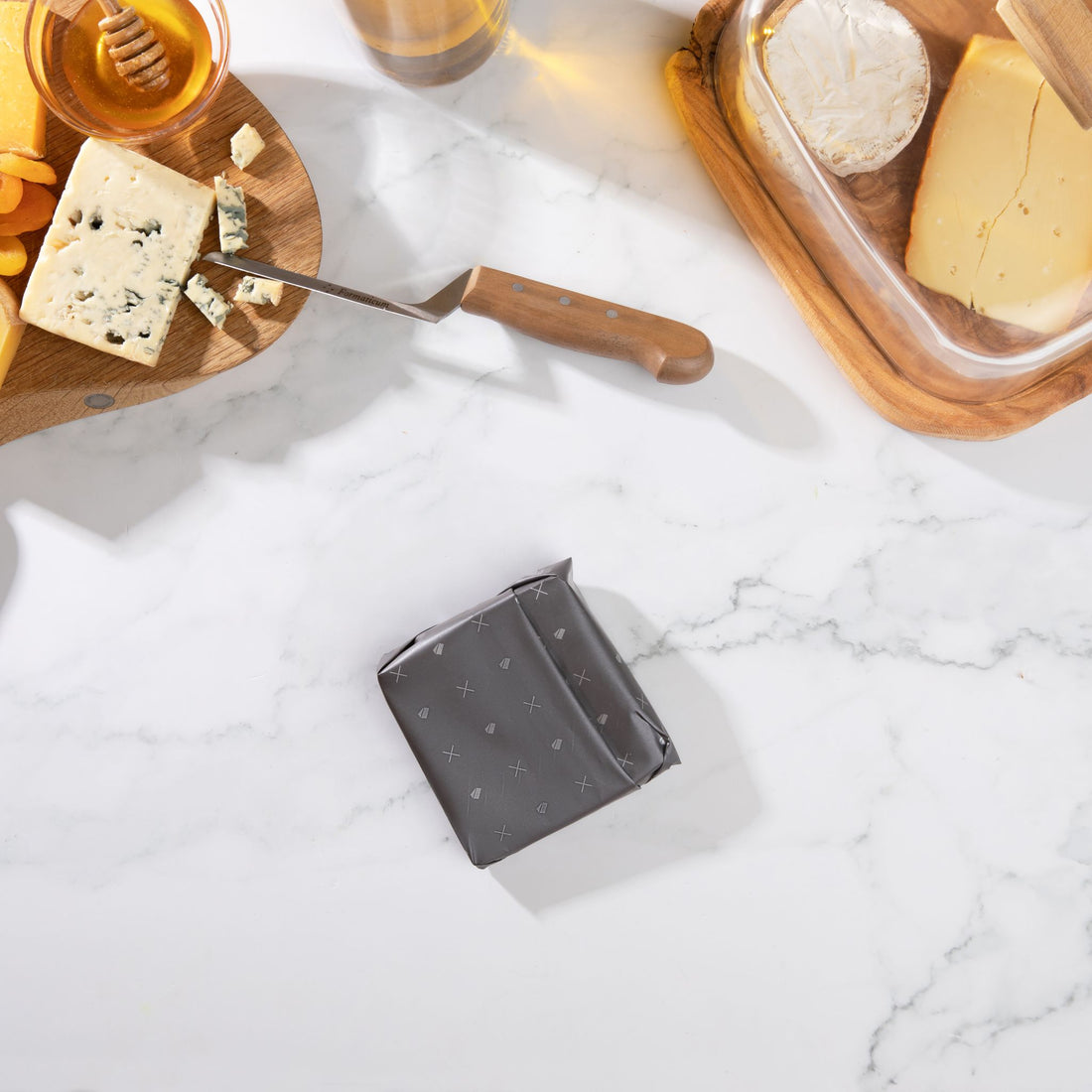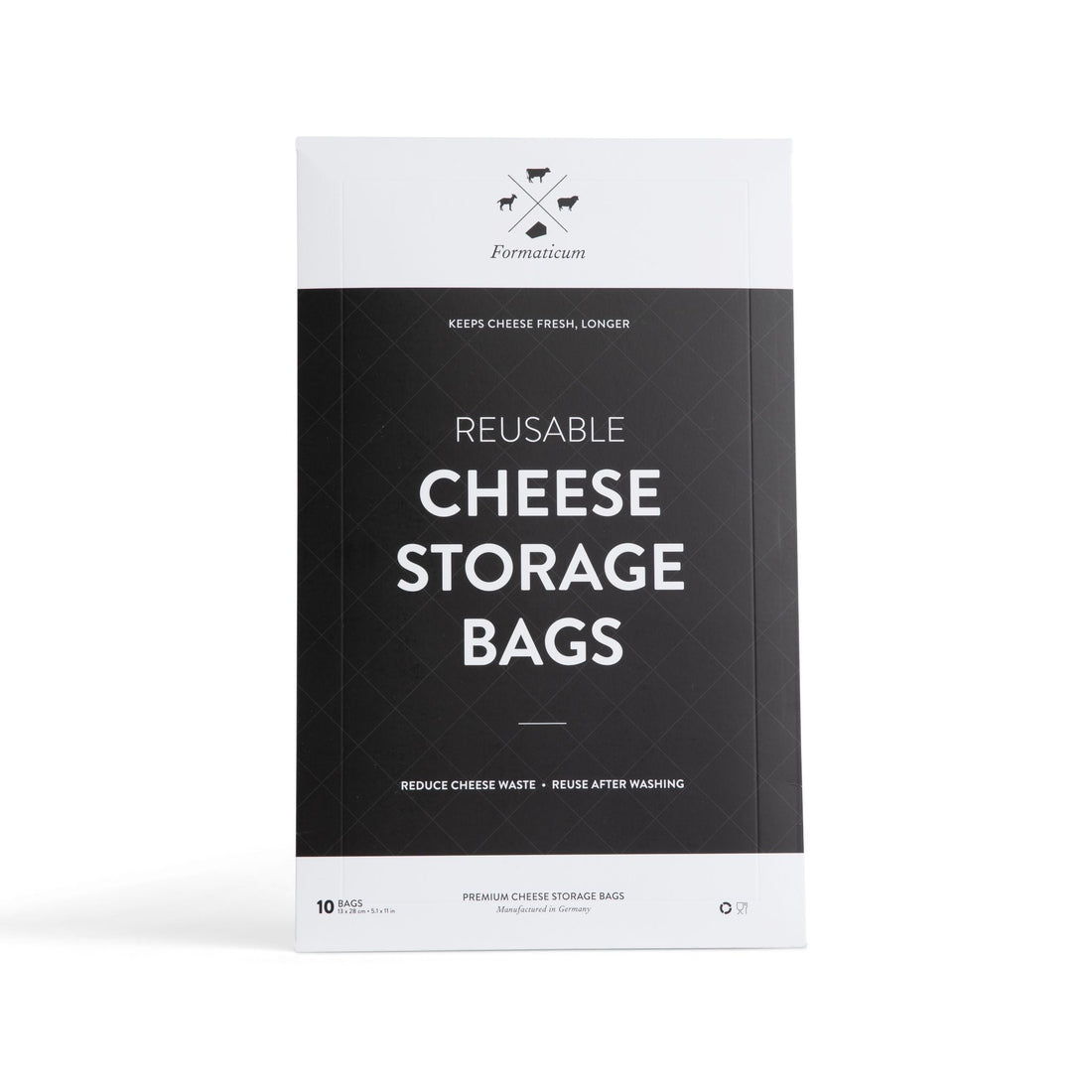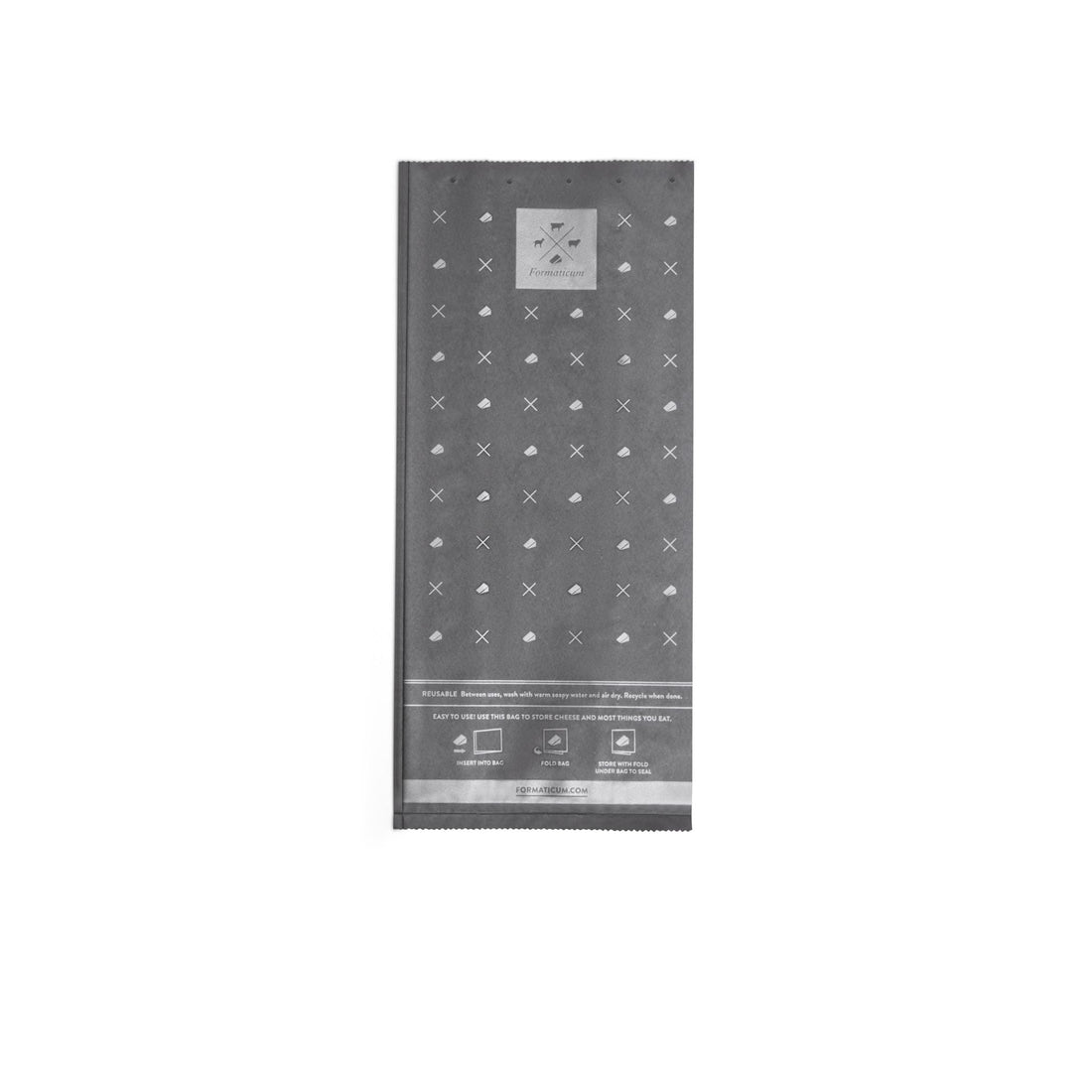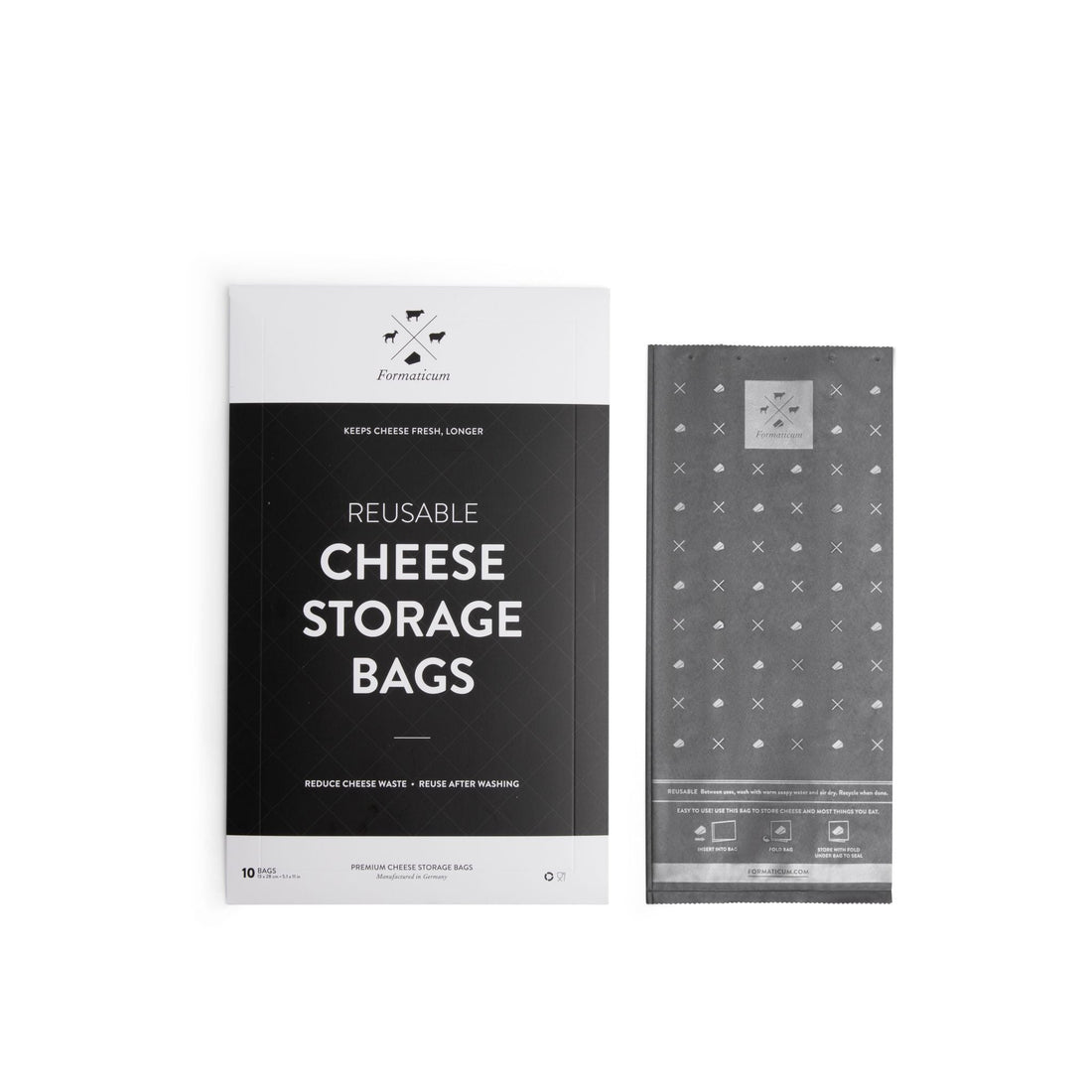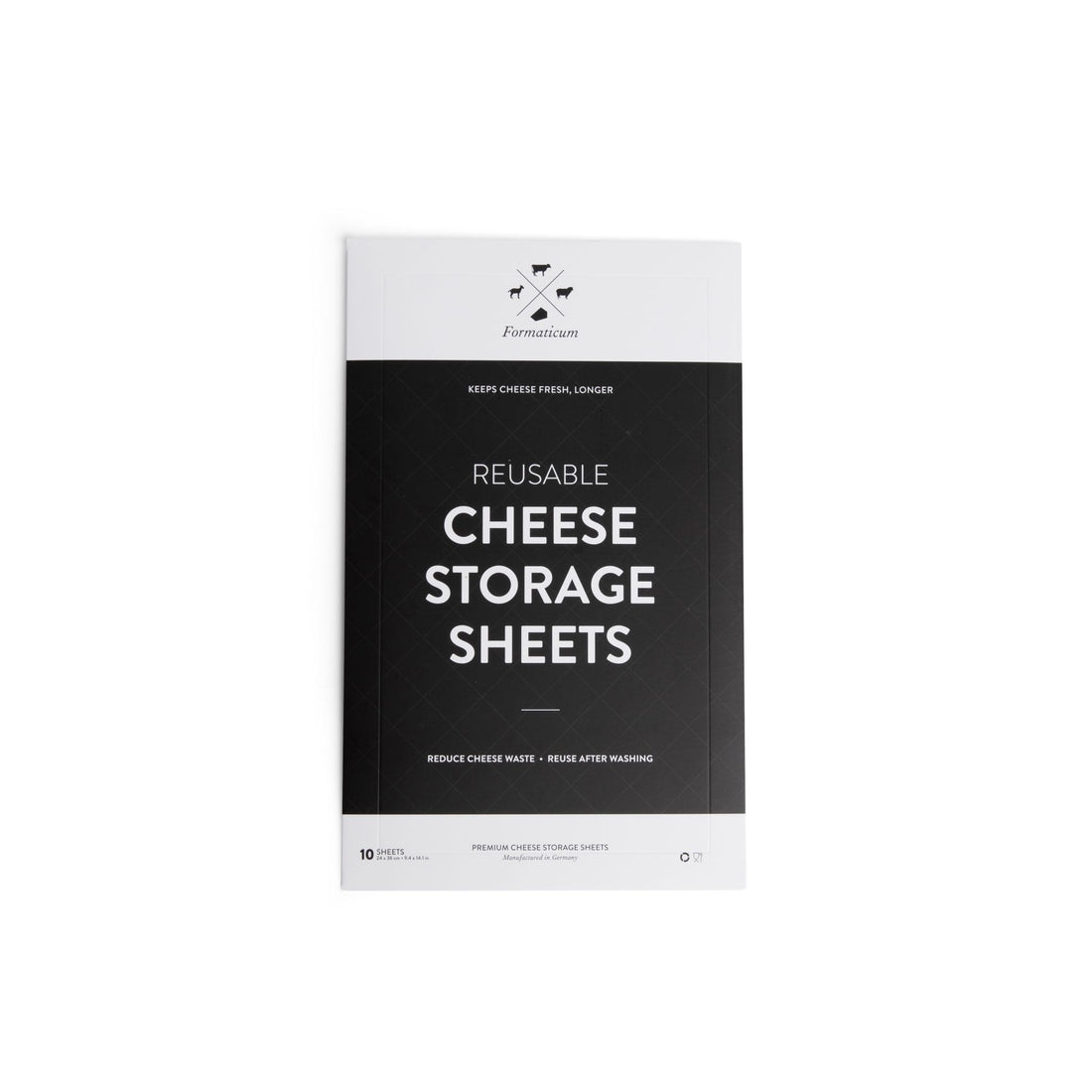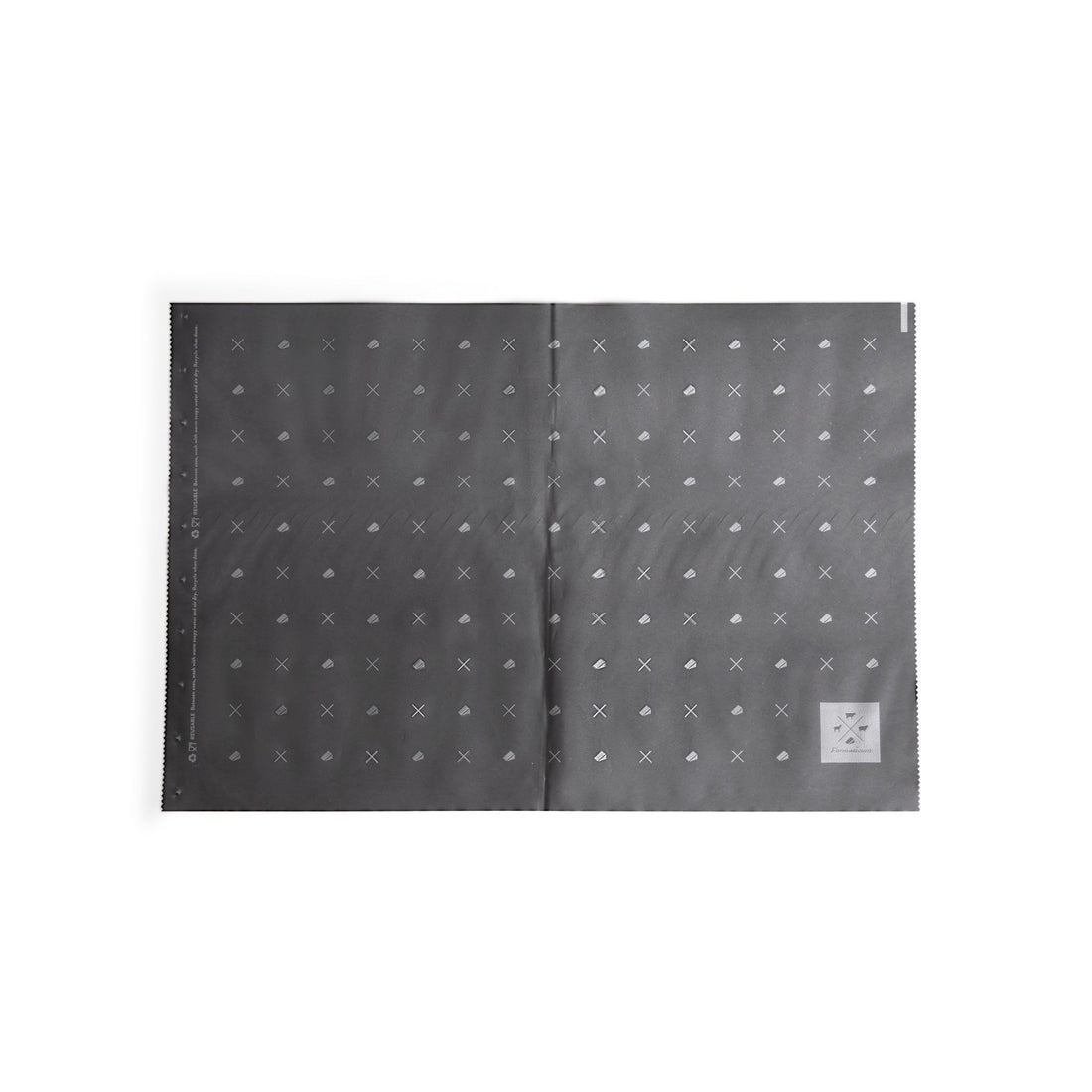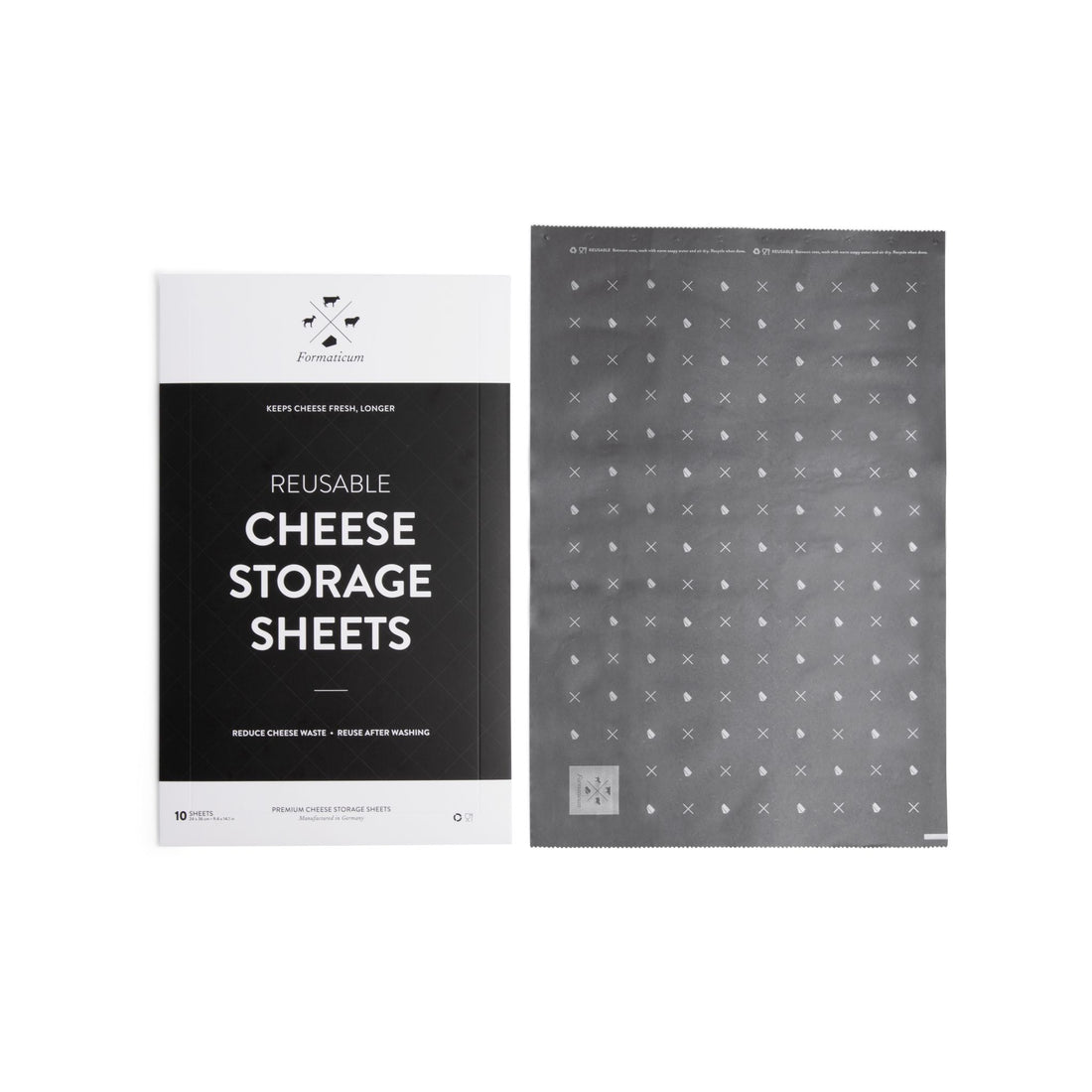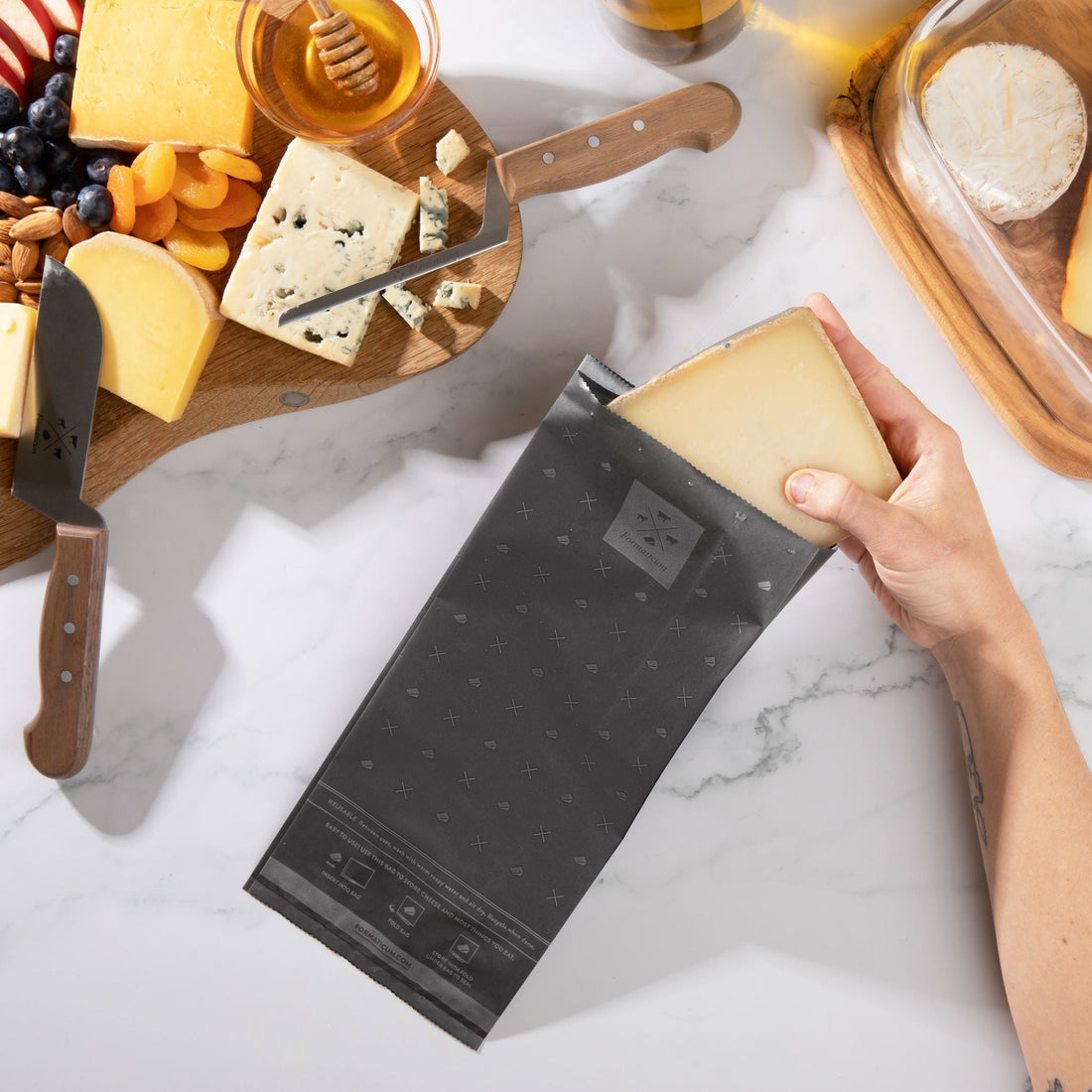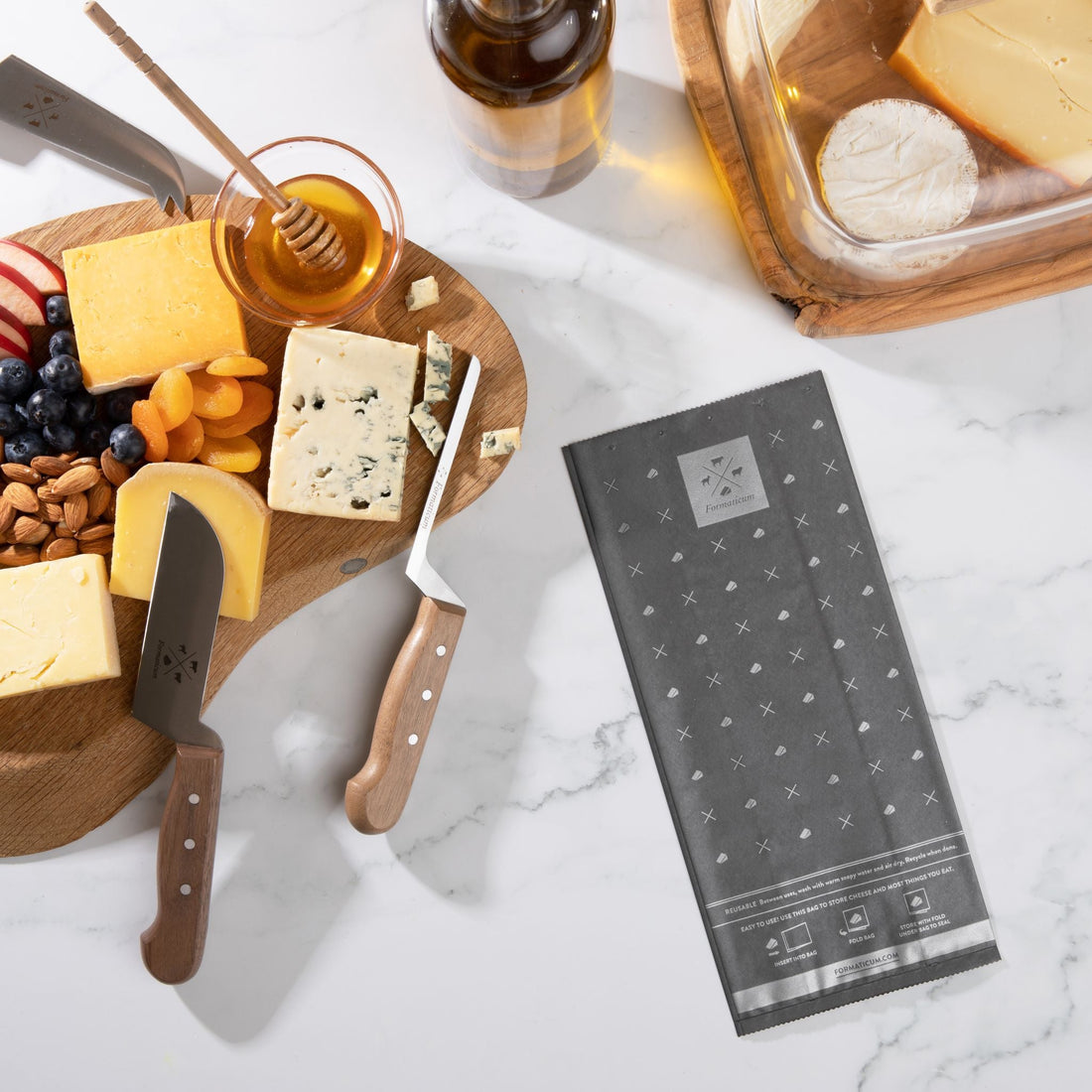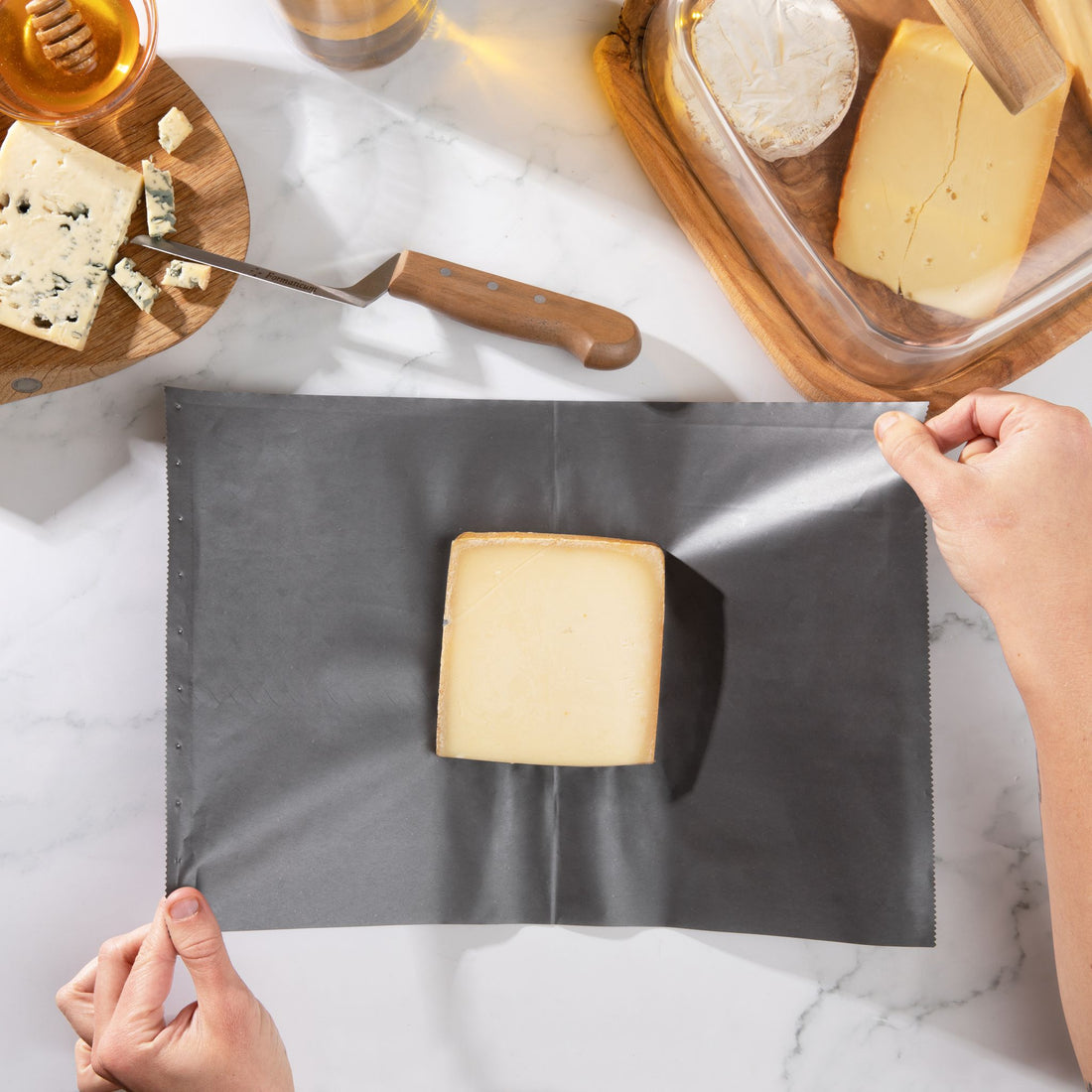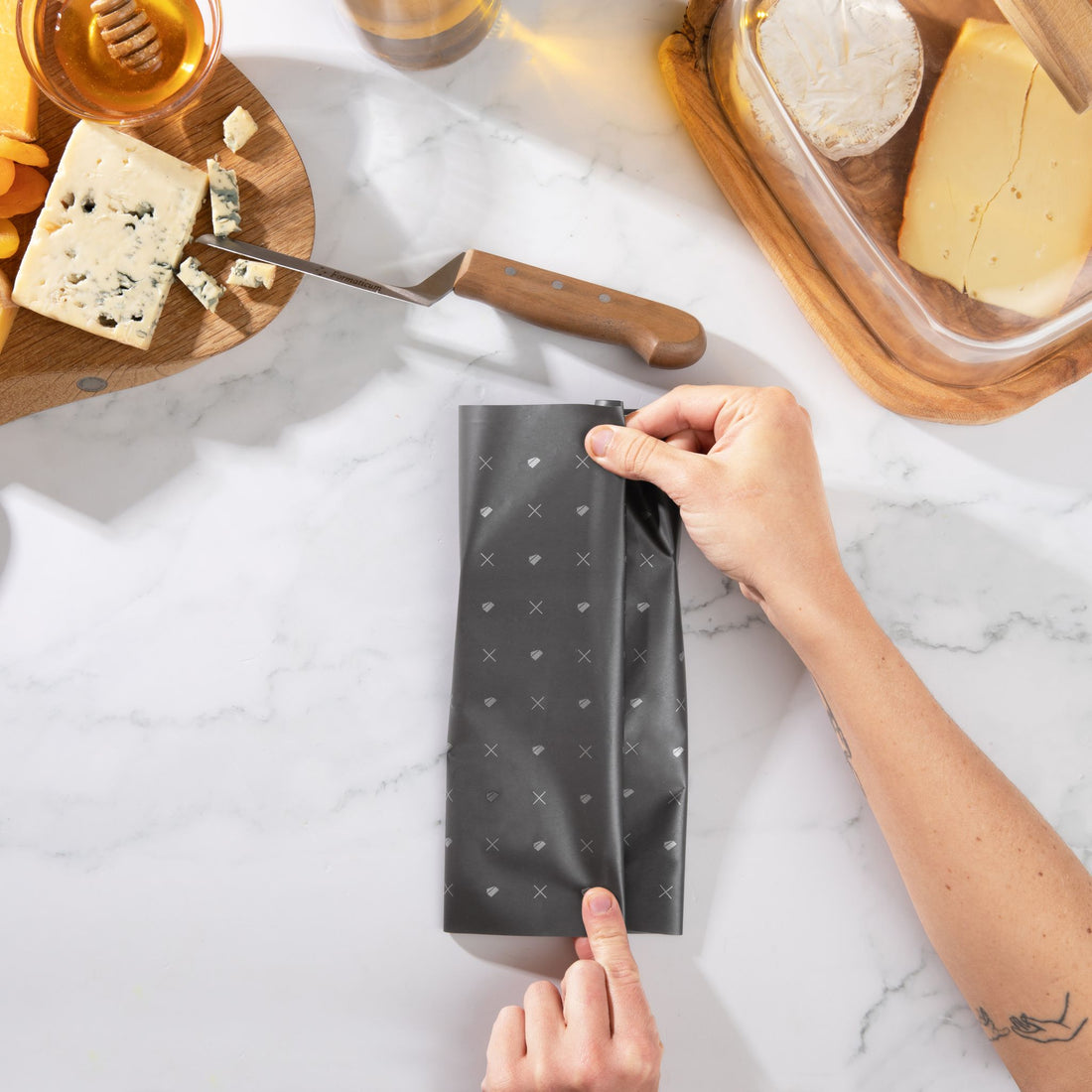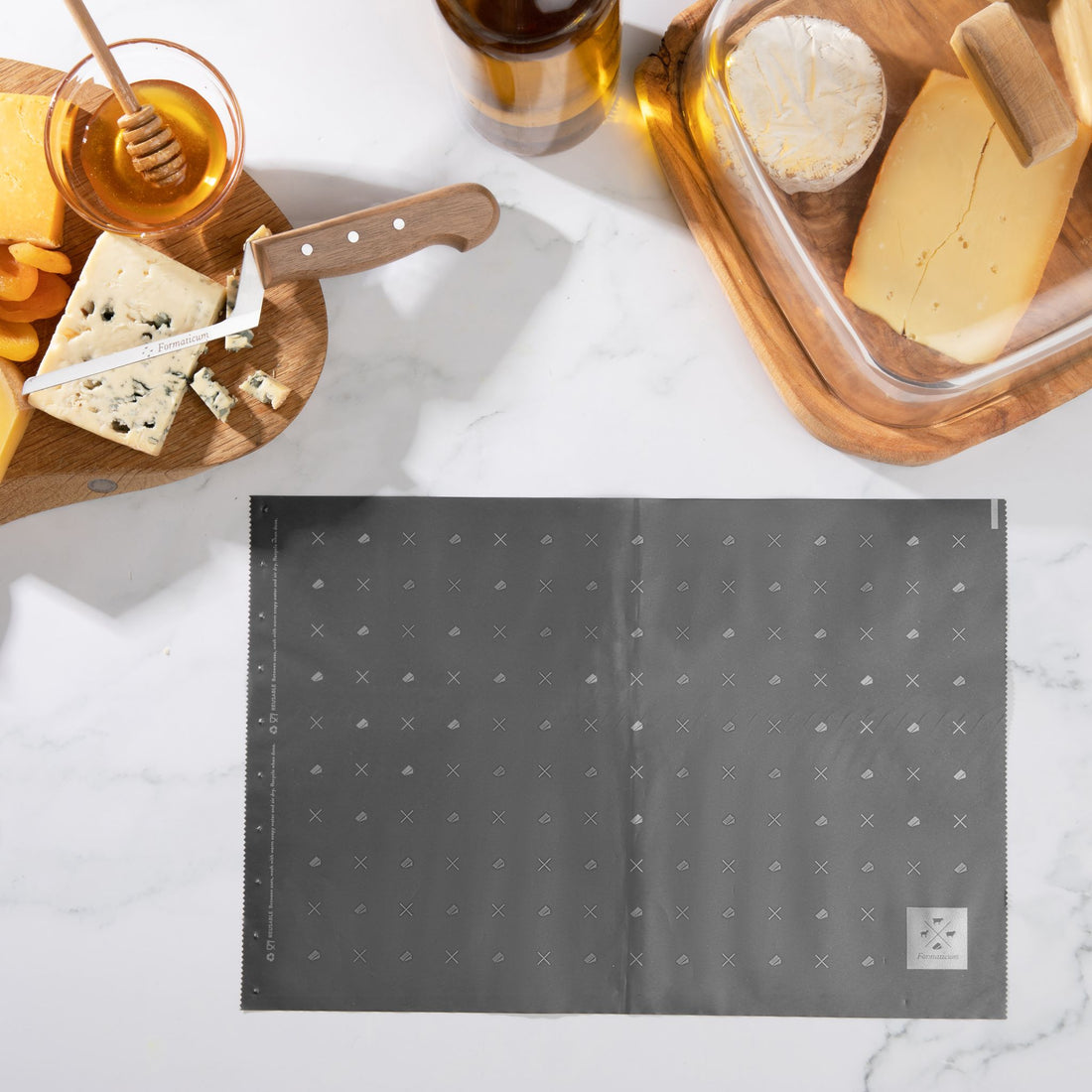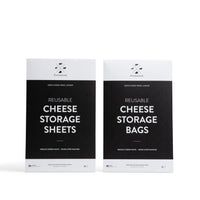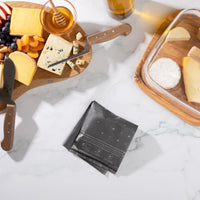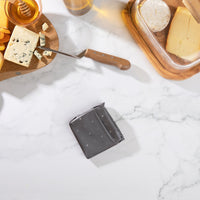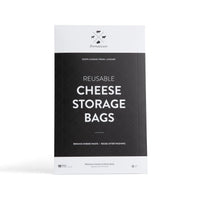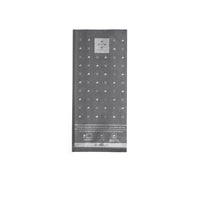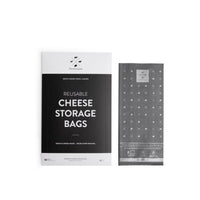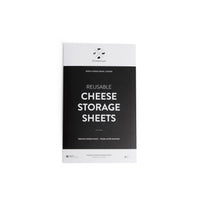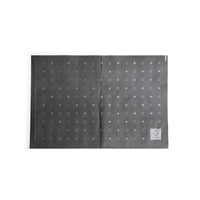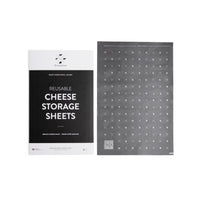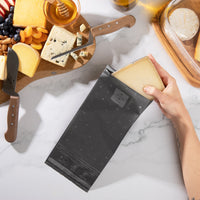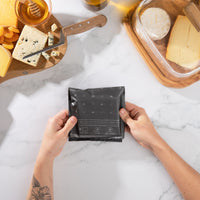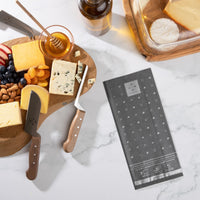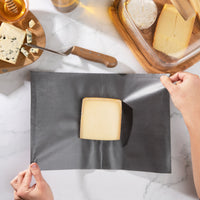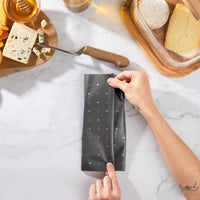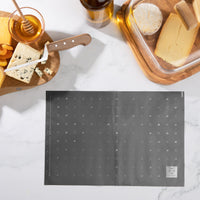 Our reusable cheese storage bundle includes both bags and sheets. This material maintains freshness and flavor longer by being porous enough to let cheese breathe while retaining ample humidity to prevent drying. Reuse the same bag or sheet by washing it with warm soapy water and air drying between uses. This bundle makes an excellent gift for cheese lovers.
The bundle includes one package of bags and one package of sheets.
It contains ten 5" x 11" bags and ten 9" x 14" sheets.
Why We Love It
We like using bags for hard cheese and sheets for soft cheese. Buy this bundle to get them both, and be prepared to store all your favorite cheeses like a professional.