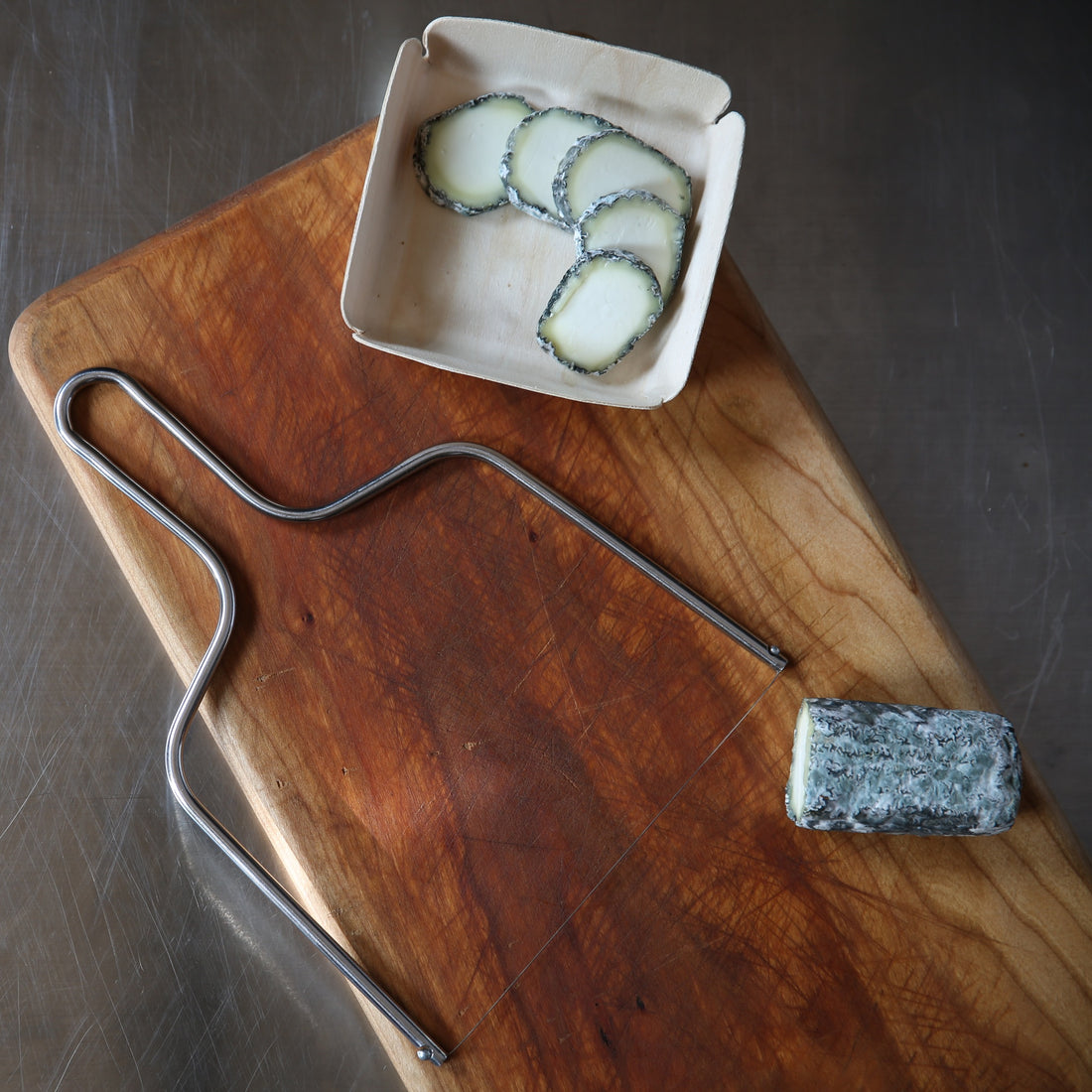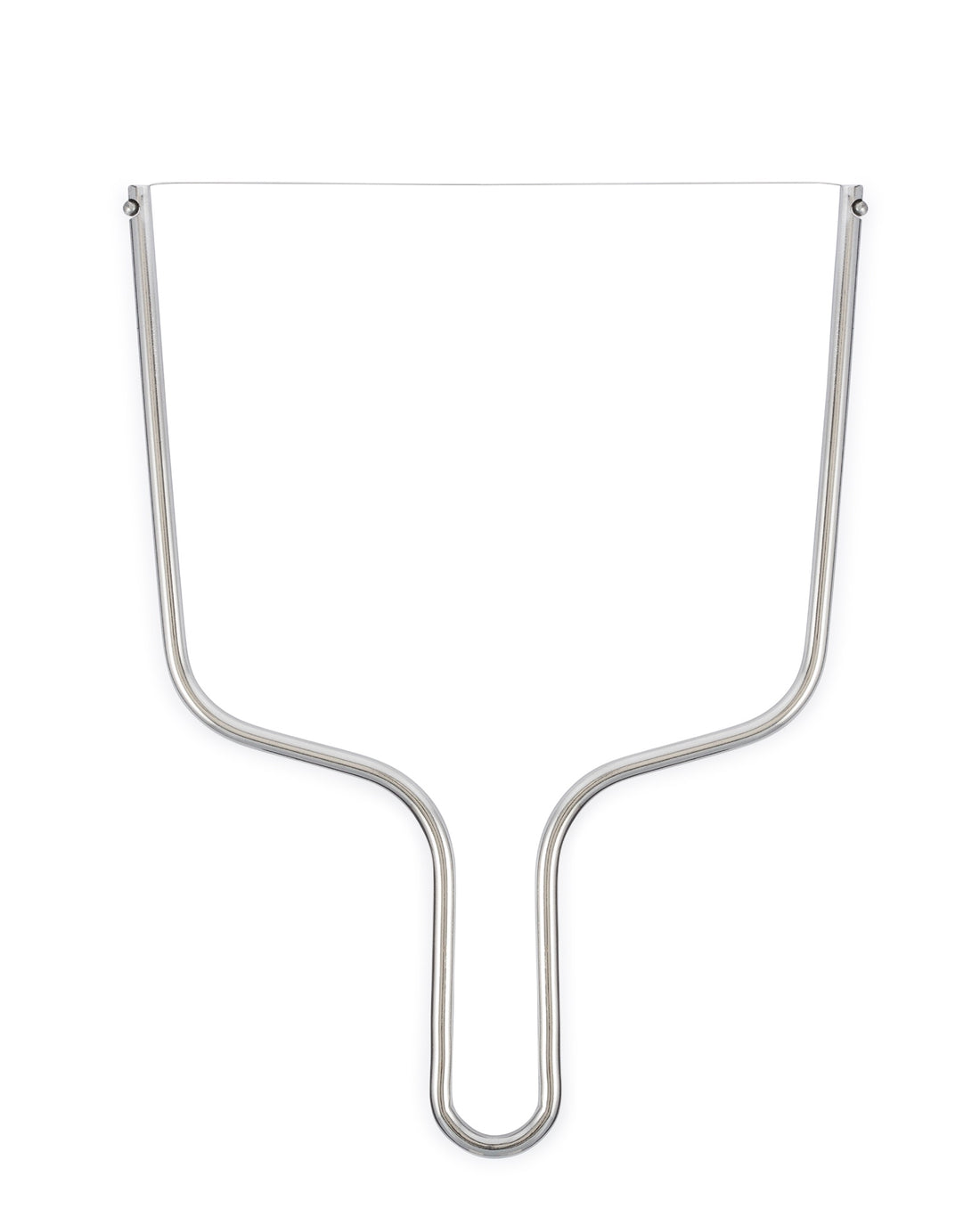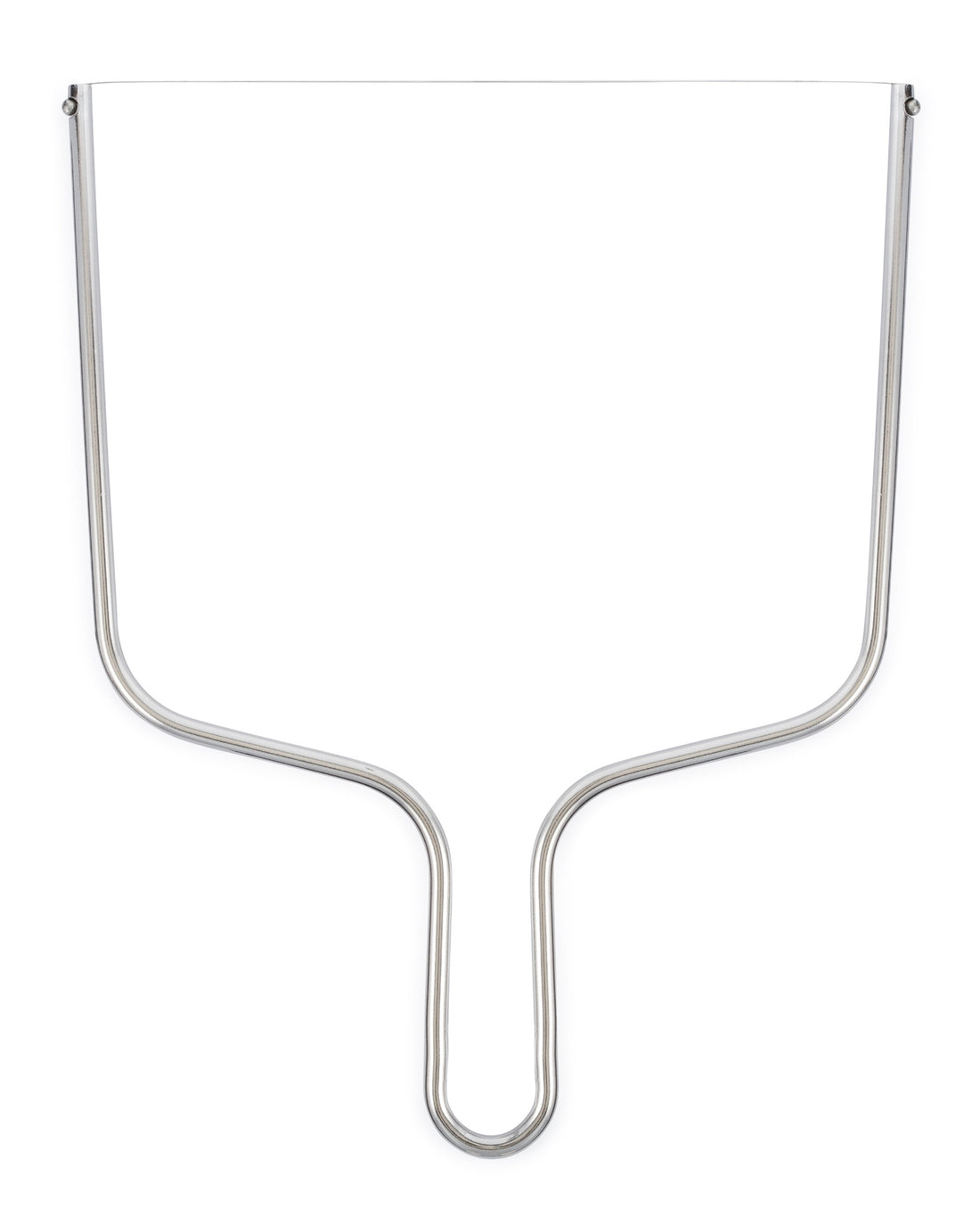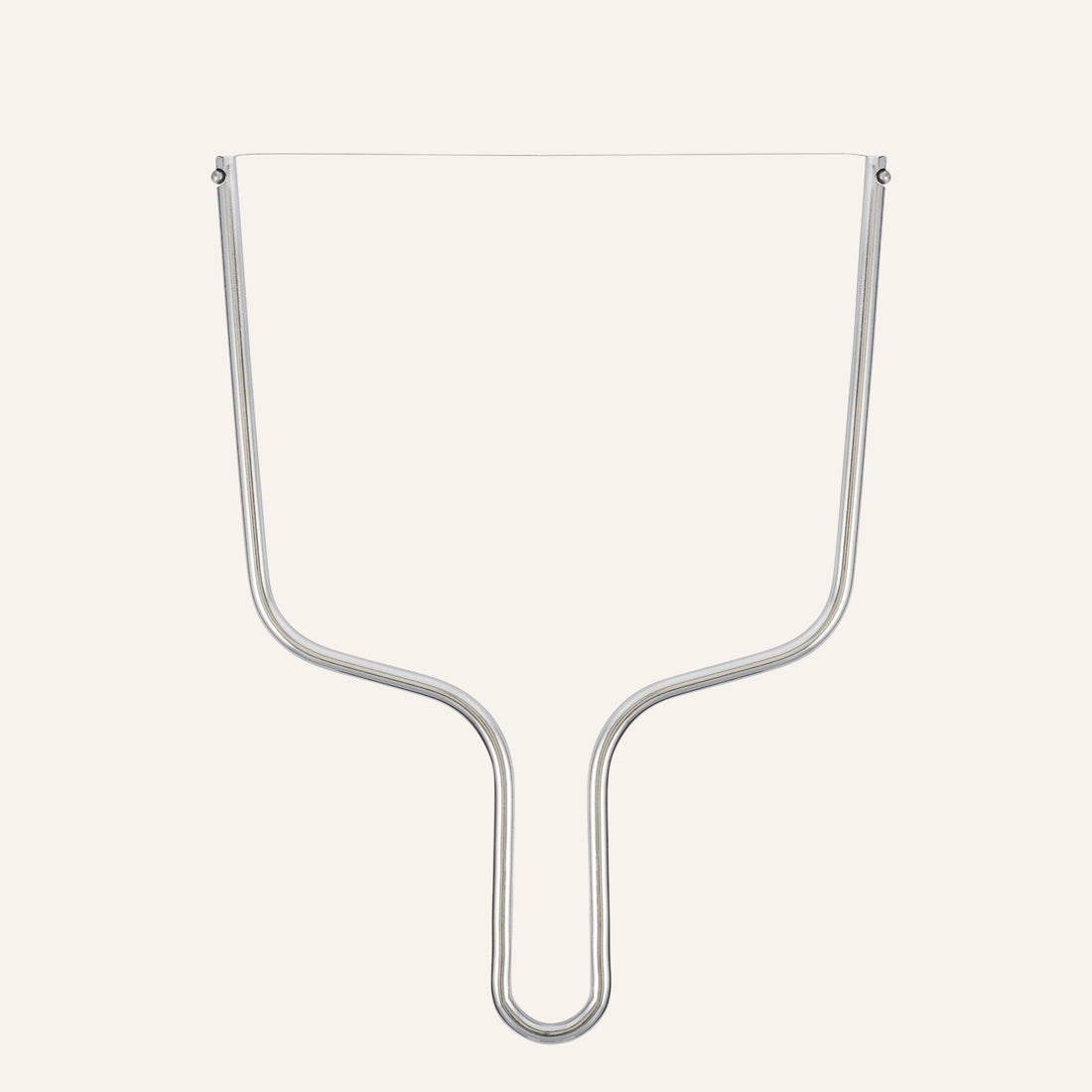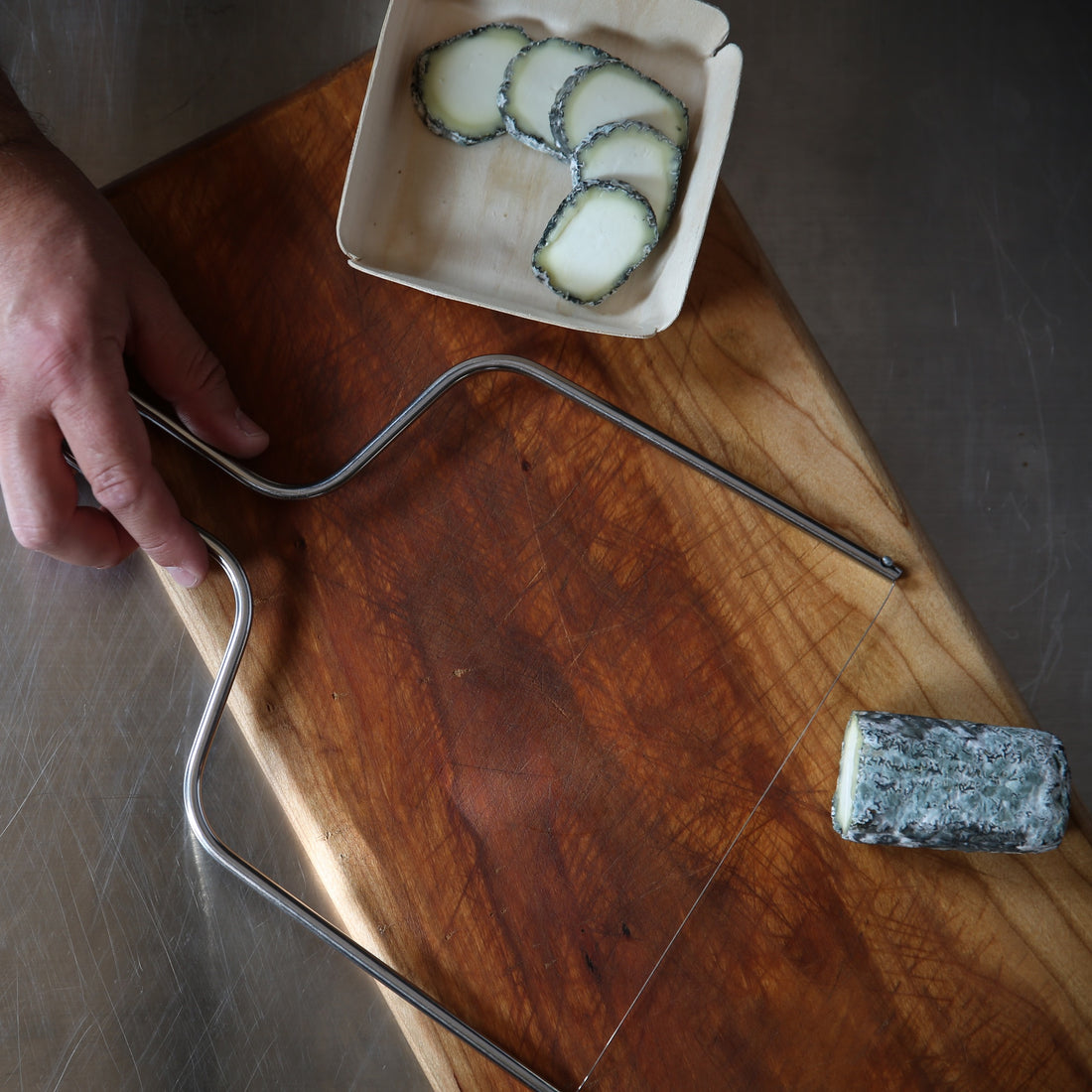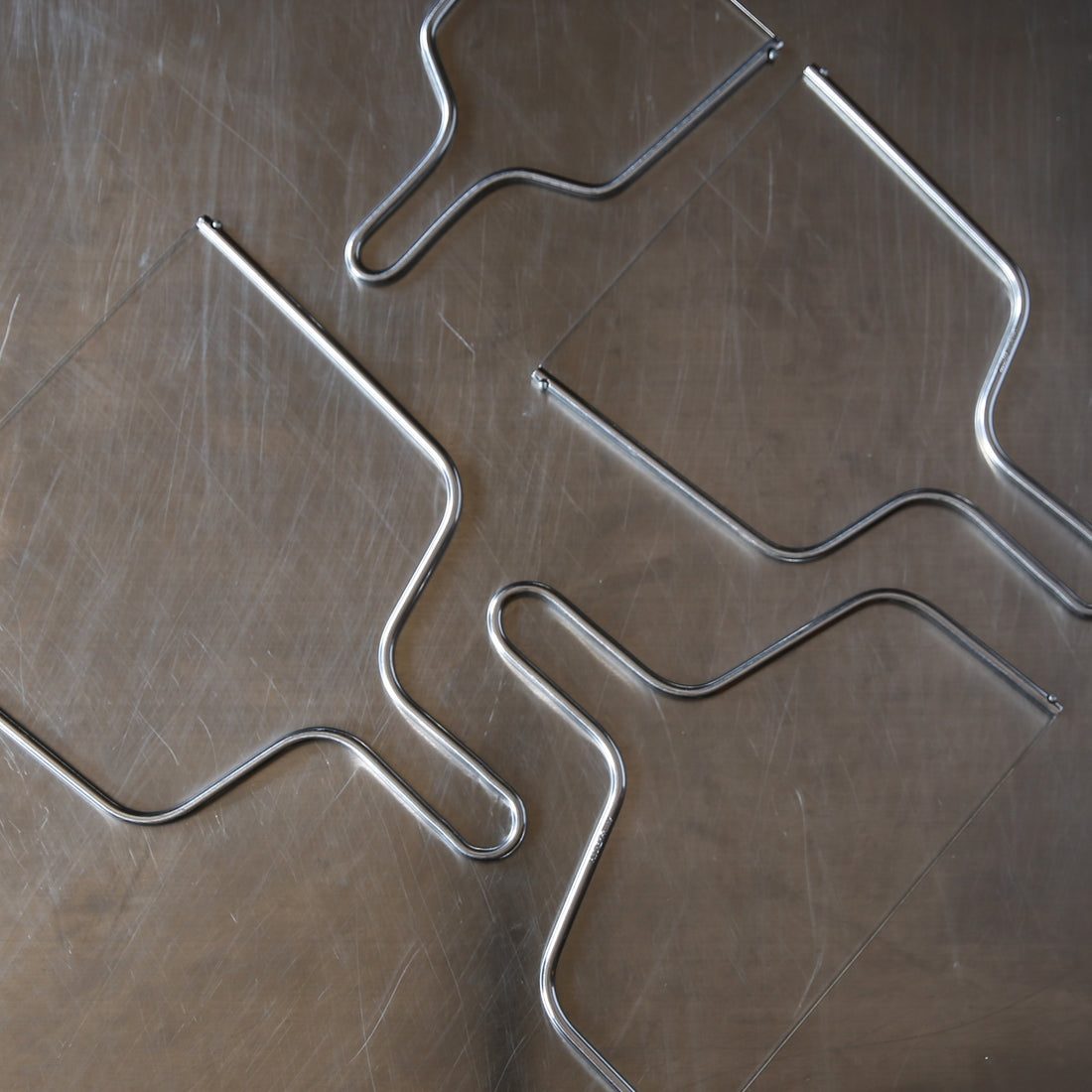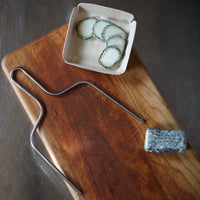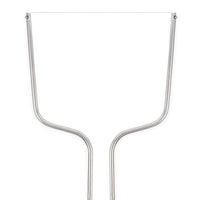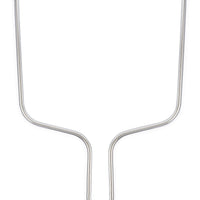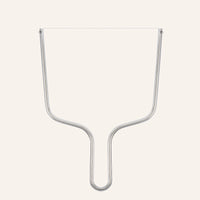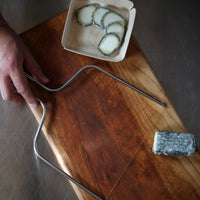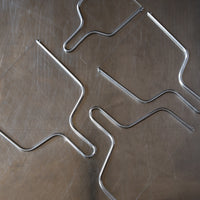 These simple cheese wires are the perfect tool for every cheese professional and enthusiast. Make a clean cut every time without deforming the shape or having the paste stick.
Available in two sizes: 5" and 9".
Why We Love It
Have you ever tried cutting a soft cheese with a knife? If you ended up eating the cheese off the blade because it smooshed and stuck, then buy one of these right now.